Supporting Employee Mental Health
Helping leadership gain clarity and confident on how to support employee mental health.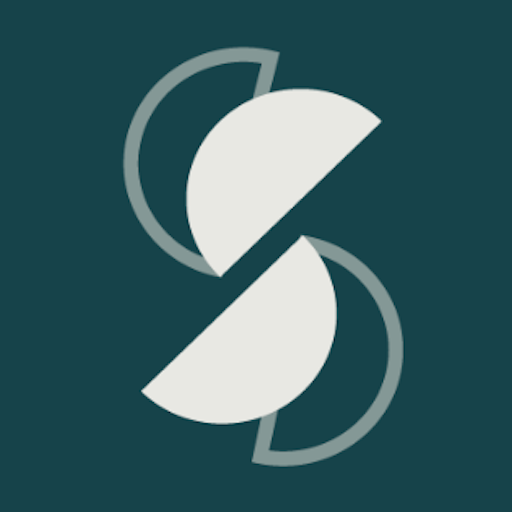 The Concept 
Leadership teams everywhere are grappling with how to support the mental health of their employees — and of themselves. With rising cases of anxiety, depression, and other mental health challenges in the workplace, there is a need for companies to provide formal and informal support for their staff. That starts with a clear understanding and building consensus around the employer's ethical, legal, and operational responsibilities to accommodate employee needs, as well as a clear management process to ensure consistency across cases. 
The Workshop
In this 90-minute facilitated training, we will lay the groundwork for a more fulsome appreciation of the importance of mental health in each company and how the leadership team can take an active role in its betterment. This content builds naturally on the content in our Mental Health Basics for Managers workshop and is intended to be a mix of information and live coaching in a confidential environment. Director-level leaders and above are welcome to attend.
The Outcomes
By the end of this workshop, attending leaders will gain: 
Awareness through an anonymous exercise to encourage greater vulnerability and psychological safety among leadership team members 

A facilitated dialogue to build consensus around the role of the company in the betterment of individual employees' mental health, with the goal of drafting a set of operational principles to guide the organization's approach

Clarity on the roles of leadership, managers, and the employee themselves in supporting employee wellbeing using our DNA of a Mentally Well Team model, with a keen focus on establishing clear boundaries and roles between both parties throughout the lifecycle of any case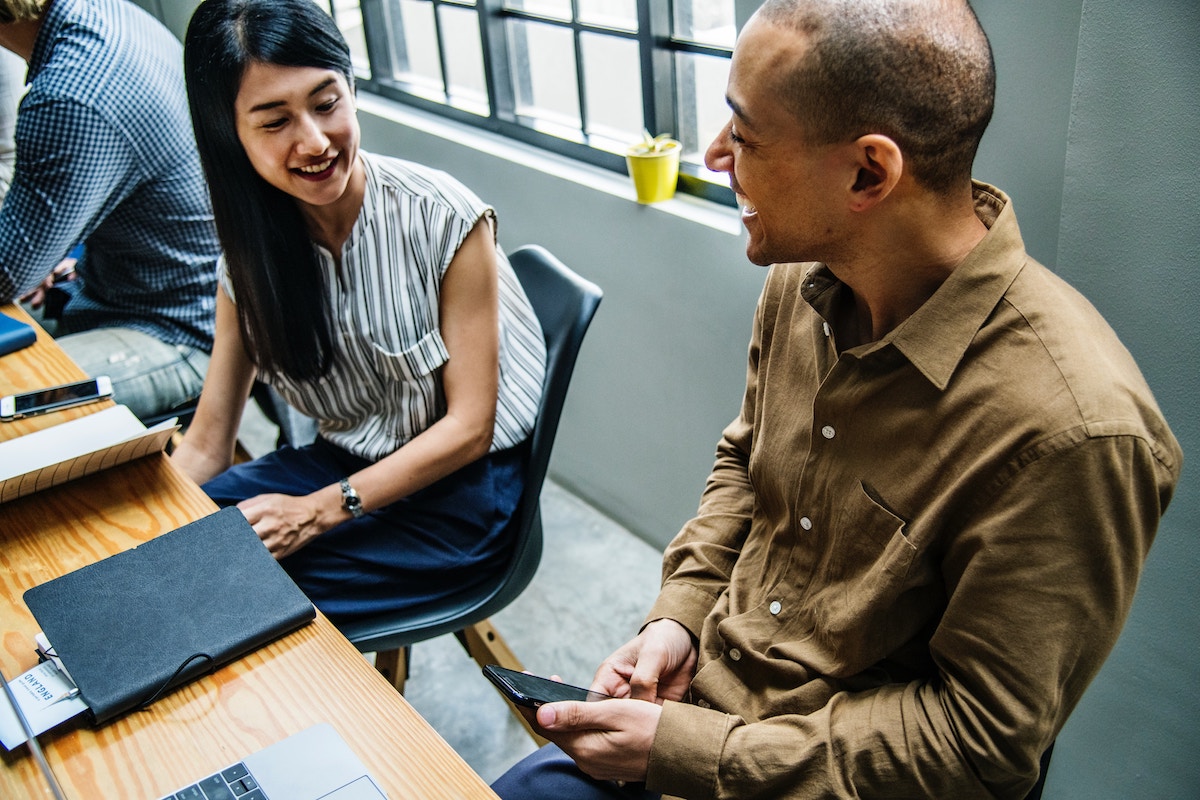 Why this matters
"Since the role that workplace stress plays in mental health is so significant, it's important for employers to make mental health a priority and create a safe, supportive work environment."
– The Star
"We have worked with Shift Collab on a number of mental health related Lunch and Learns at our studio. What we enjoy about them is that they take topics that can be intimidating to some and deliver it in a way that creates an open and engaging dialogue. Their training is very relatable and it resonates well with our audience."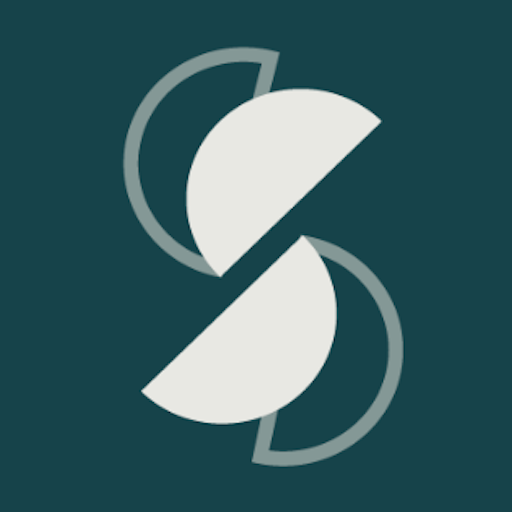 All great things start with a conversation.
Please complete this form and we will reply to you in 1-2 business days.
Not sure where to begin? We are happy to help! 
t. (416) 962-8255
f. (416) 922-0657
e. events@shiftcollab.com