We make mental wellness simple, relatable, and actionable.
As one of Canada's largest therapy and mental health training companies, Shift helps ambitious people succeed.
Shift is an integration of two divisions. 
Shift Collab
Shift Collab is made up over over 50 therapists located across Canada, with the majority of them working out of our clinic in downtown Toronto.
Shift People
Shift People works with companies to build healthy workplace cultures where teams can thrive.
Our Approach 
We get it. The topic of mental health can be daunting.
That's why it's our mission to make mental health simple, relatable, and actionable. Shift People came out of our desire to bring the transformational realizations that happen in the therapy room to the teams we work with. 

Why workplace wellness? 
Everyday mental health challenges come at a cost. 
In 2019, the World Health Organization estimated the global economic cost of everyday mental health challenges like anxiety and depression to be US$ 1 trillion per year in lost productivity. This cost is preventable. 
It comes down to showing people they're not alone. 
Studies show that people are more likely to speak up and ask for support when they truly believe that they aren't the only ones facing a challenge.
While it may seem like many more people are opening up than ever before, there is still a long way to go in normalizing this action--especially in the workplace. 
Where we come in. 
Our mental health training gives people the skills they need to understand everyday mental health challenges, communicate their needs, and support one another.
The result? Higher productivity, increased employee retention, and a healthy workplace culture.
Our programs are interactive.
Our patented anonymous text platform and engaging exercises make meaningful breakthroughs possible.
We customize everything.
Our programs are tailored to meet the unique needs of the people we work with for long-lasting impact.
We offer tactical solutions.
All of our programs are built with tools and strategies that can be applied to real-world situations.
Organizations we have worked with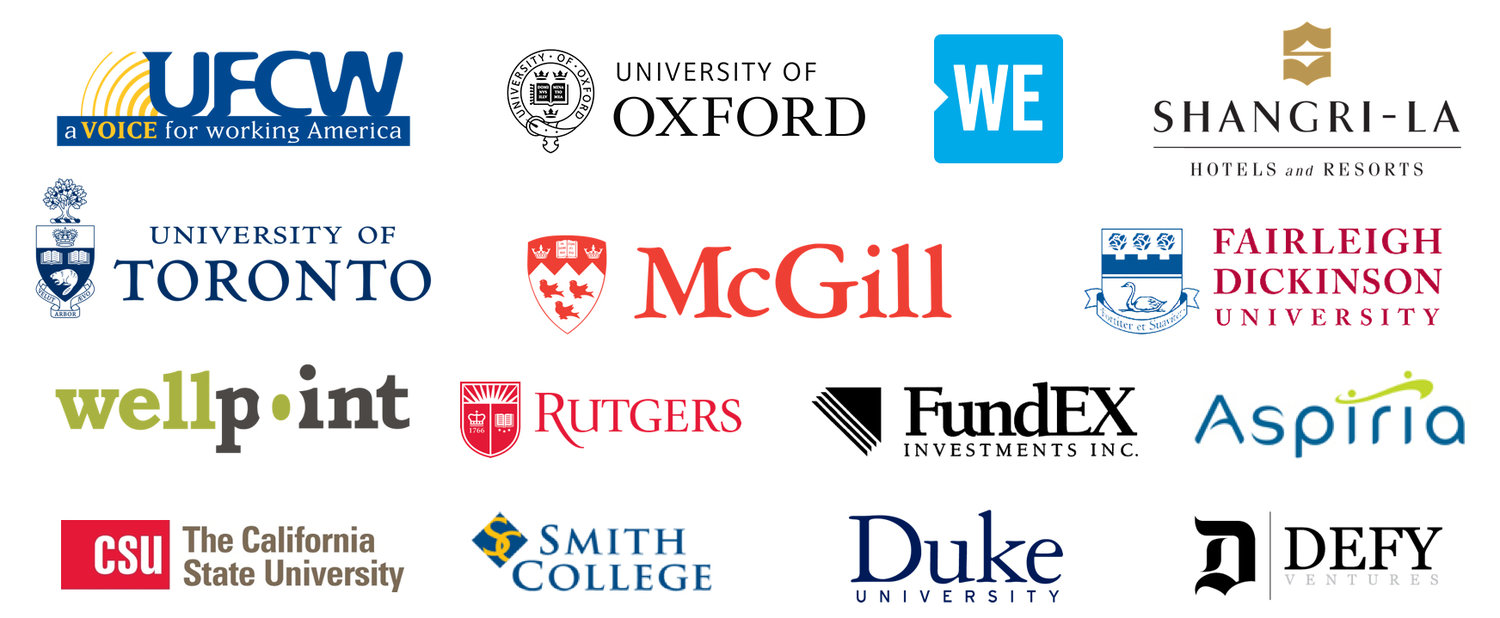 Meet Jordan Axani
Co-Founder of Shift Collab & Lead of Shift People
Supporting top-tier corporate and academic organizations, Jordan's casual approach, unique background, and immense vulnerability have made him a globally sought-after speaker on mental wellness, leadership, and change management.
As a TEDx speaker three times, he shows organizations how to have simple, relatable, and actionable conversations on mental wellness and is a master at helping people take off the "masks" they wear around others.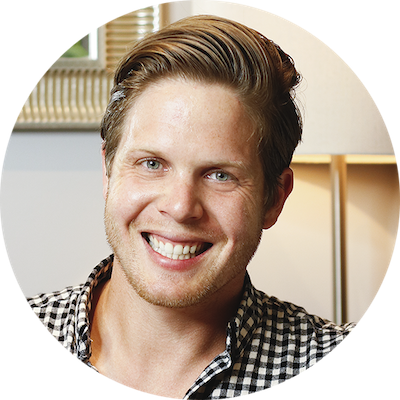 Meet Megan Rafuse
Co-Founder of Shift Collab 
Megan is a mental health innovator focused on helping ambitious leaders believe they are enough as they are.
As a therapist and entrepreneur, she works with executives, creatives, athletes and young leaders to examine their limiting beliefs, challenge their inner imposter, and help them build confidence to share their struggles openly. In short, Megan is an expert in helping leaders in discovering their own power in vulnerability.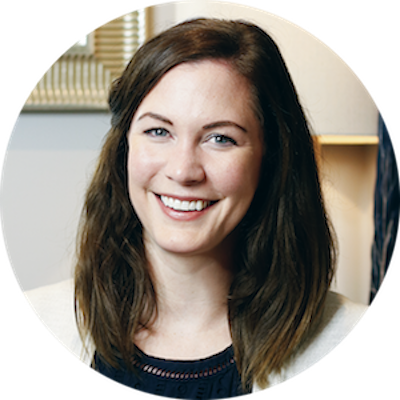 Meet Jaylin Bradbury
Clinical Director of Shift Collab 
Jaylin is a leading clinical expert in treating everyday mental health disorders, and provides clinical direction to our therapy team and our organizational partners. 
A social worker and therapist by background, when not working in-clinic with our clients or mentoring therapists, Jaylin works with our partners to design and implement elegant mental health solutions. She also frequently speaks on the topics of building supportive networks and stress management.