Reach far more people than a keynote or workshop with this high-impact, cost-effective event that shows your people they're not alone.
Want to help your people see that they're not alone?
To meet the needs of campuses and companies where it can be difficult to gather people together for a speech or workshop, we created a new version of our What's Your Big Lie? program that is built around an exhibit format. 
The Program
This year we have white-labeled the pop-up to create customized, impactful mental health conversations in your organization that can be customized to fit the brand, tone, and mission of your other mental health initiatives.
Set up in common areas, we collect answers to thought-provoking questions about mental health and other issues with our signature anonymous text messaging platform. Using a series of projectors the responses are filtered and displayed in like a large art-like exhibit for all to see… even if only for a moment. 
The Outcomes
By the end of the exhibit, attendees and those passing by alike will have:
A deeper understanding of the pain and fears that their peers are experiencing
A normalization and acceptance of their own struggles
An inspired belief that sharing their struggles does not lead to shame
A toolkit to encourage peer support and awareness of local mental health resources
An export of the submissions, in addition to audio and video to share with stakeholders within your institution
Get in touch to get your customized quote.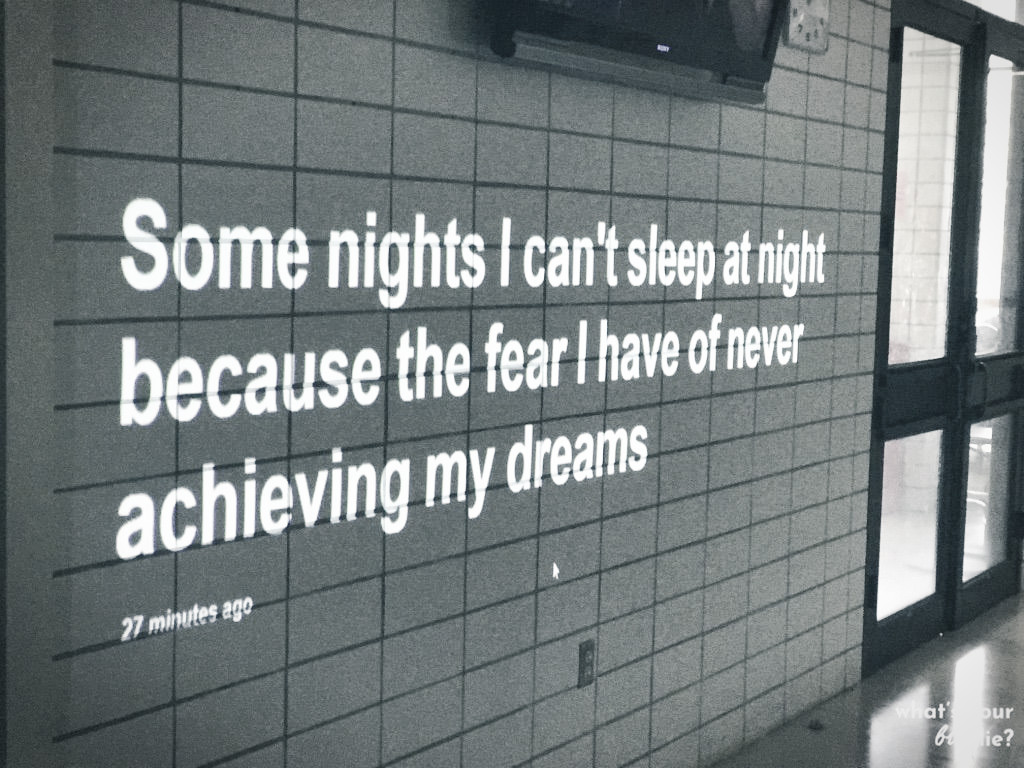 What is a "pop-up exhibit"?
It is a on-site event that uses a common area of your campus or office to project your people's innermost secrets… anonymously.
Using our patented anonymous texting software, we hand out hundreds of questions all day and invite your people to share.
We then project the curated submissions on screens, walls, and ceilings of central gathering places on your campus or office.
Seeing these submissions from their peers normalizes mental health struggles and creates empathy and connection.
A pop-up exhibit is perfect for...
College/university orientation or frosh week
Mental health awareness weeks
Corporate retreats or team-building events
Our pop-ups in three steps

Step One
We set-up tons of projectors, screens, audio and lighting equipment in a busy common area of your campus or company.

Step Two
We hand out hundreds of question cards, inviting your people to open up anonymously from their phones.

Step Three
Everyone sees the submissions from their peers, realizing that they're not alone and creating an incredible connection.
Our past clients include institutions across North America.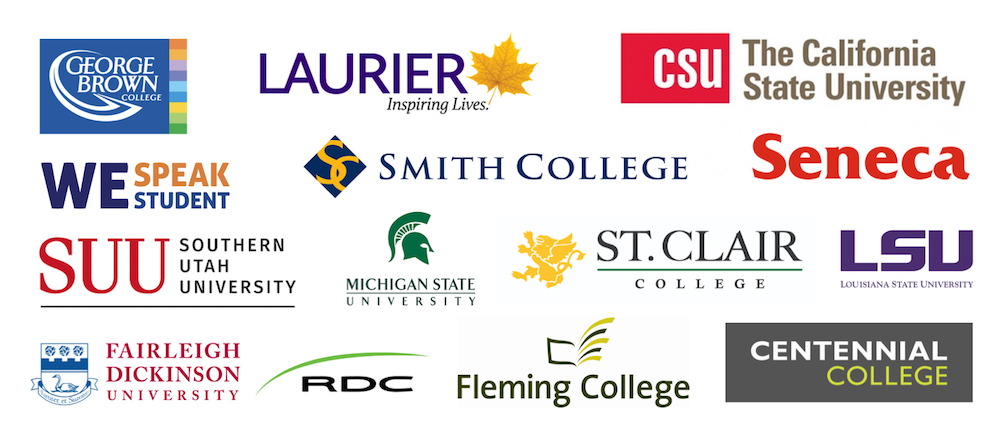 New equipment and platform for 2021
We've invested in more powerful equipment and a more flexible platform for 2021 making our upcoming events the best yet.
Booking now for late 2021 and early 2022
Our team is hitting the road this fall across Canada and the USA with our pop-up installations. Inquire today for availability.
Why seeing we're not alone is so important
Extensive research has shown us that when we see and believe that we're not alone when it comes to mental health challenges, we're more willing to share and be receptive to mental health support.
Case Study: Real Campus Tour
Real Campus is a national Student Assistance Program (SAP) for mental health services run by our team in partnership with industry leaders, Maple and We Speak Student. 
To support its launch in 2018, we planned an eight campus tour that had a simple purpose: to normalize mental health struggles. 
This was built around a large-scale, immersive pop-up, activities and workshops, and a huge team of volunteers to engage students campus-wide about their mental health. 
After each tour stop, we saw a sizable increase in students accessing Real Campus services and, more importantly, created a student-led dialogue about improving mental health services and access on each campus.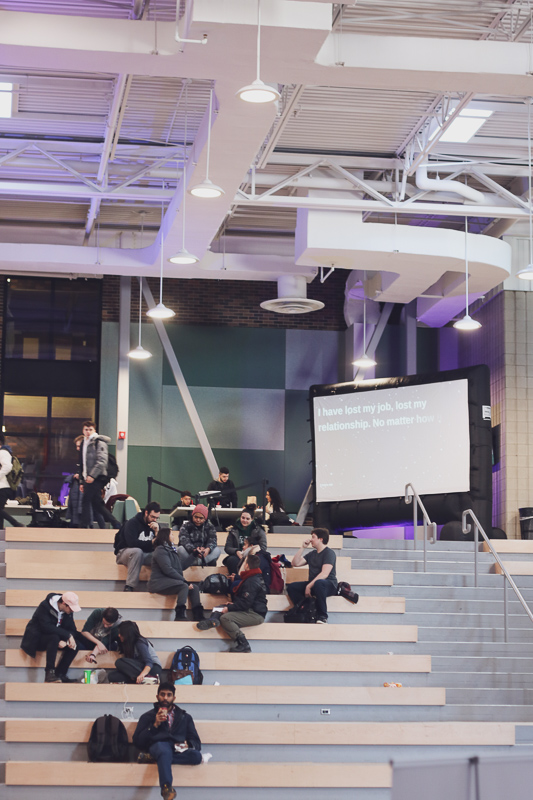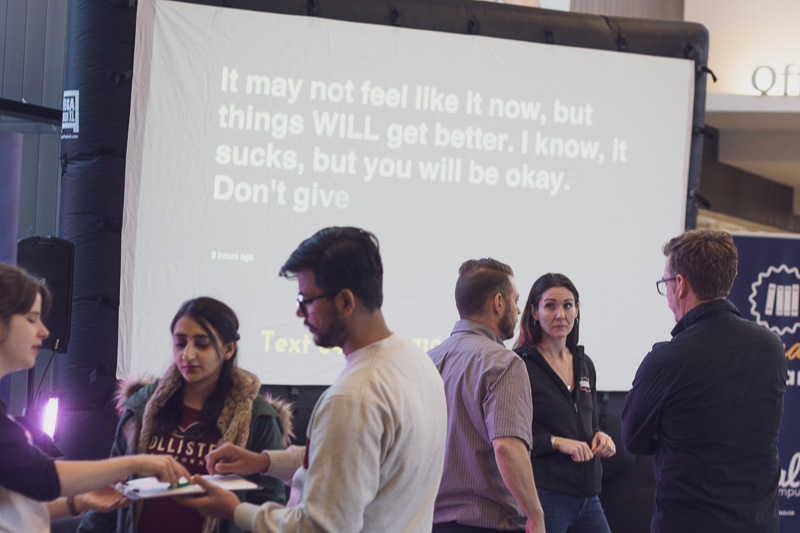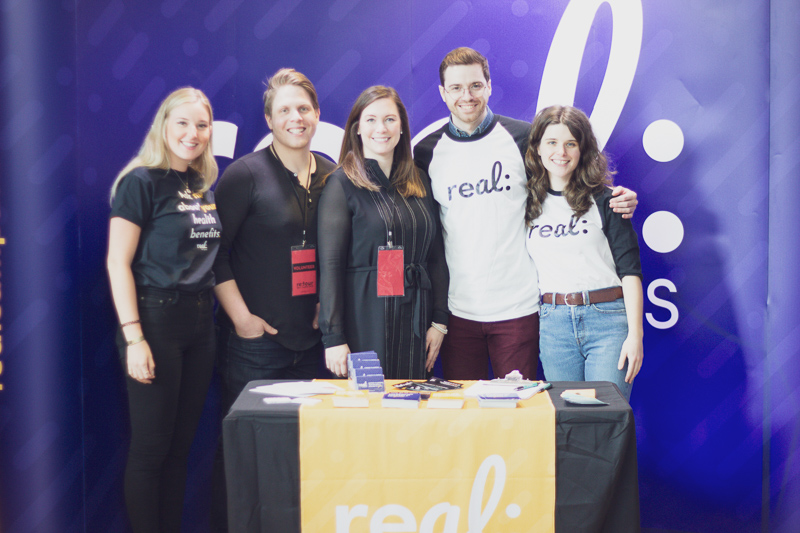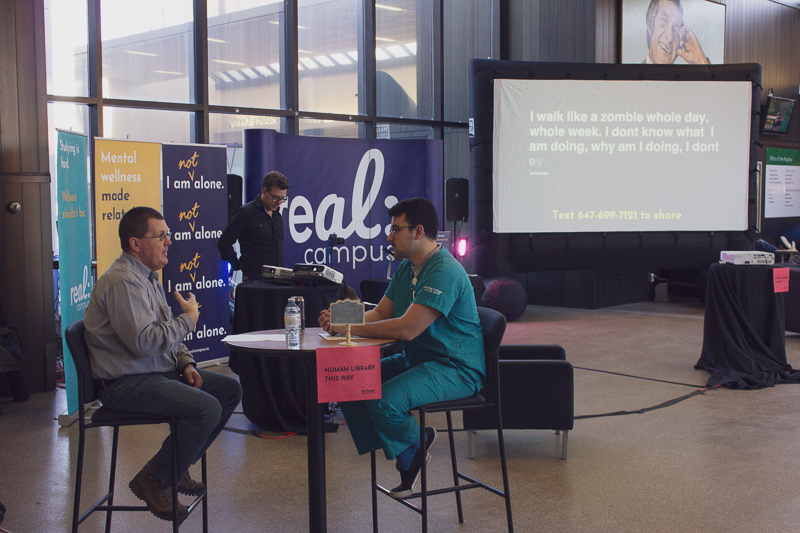 Download our equipment list and an example layout of the exhibit by clicking here.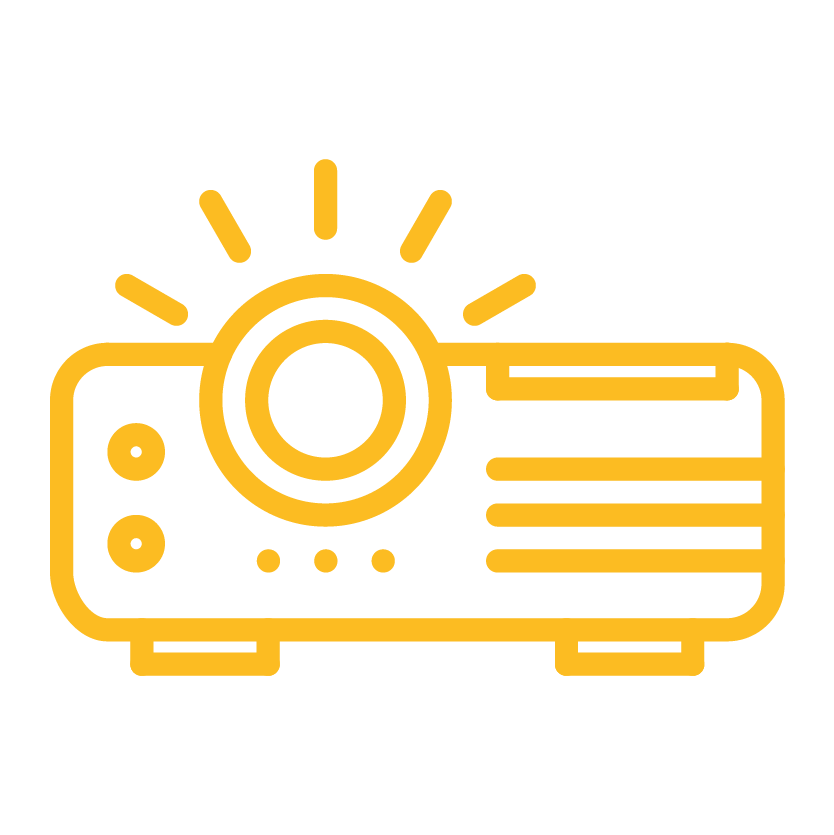 High-Powered Projectors
We bring up to 10 projectors that each project 2500-5000 lumens, plus we can plug into any other TV or projection systems you have on-site.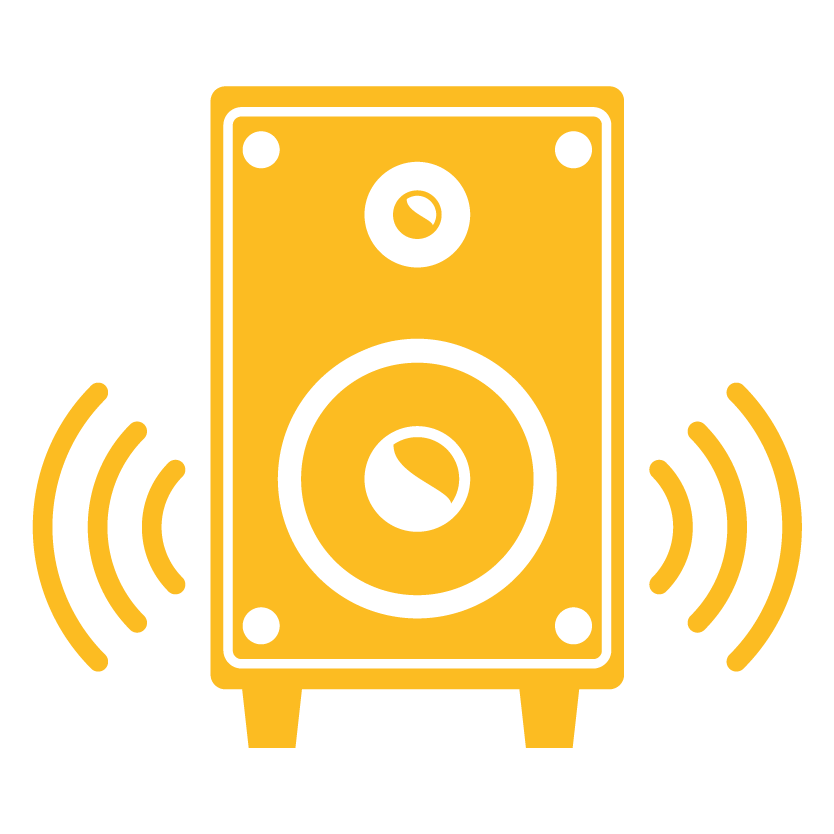 Sound and Lights
We bring a powerful PA system and LED lighting system that plugs into your systems in order to set the mood with specific music and to make announcements.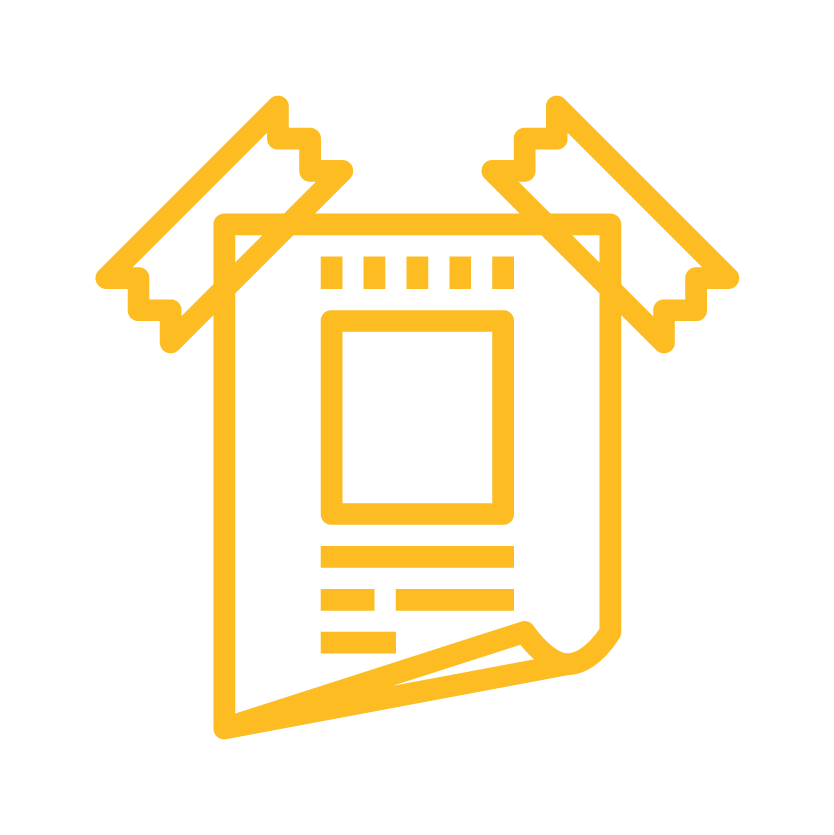 Creative and Custom Marketing
We work with you to design a marketing toolkit before the event that aligns with your organization's goals and other wellness initiatives.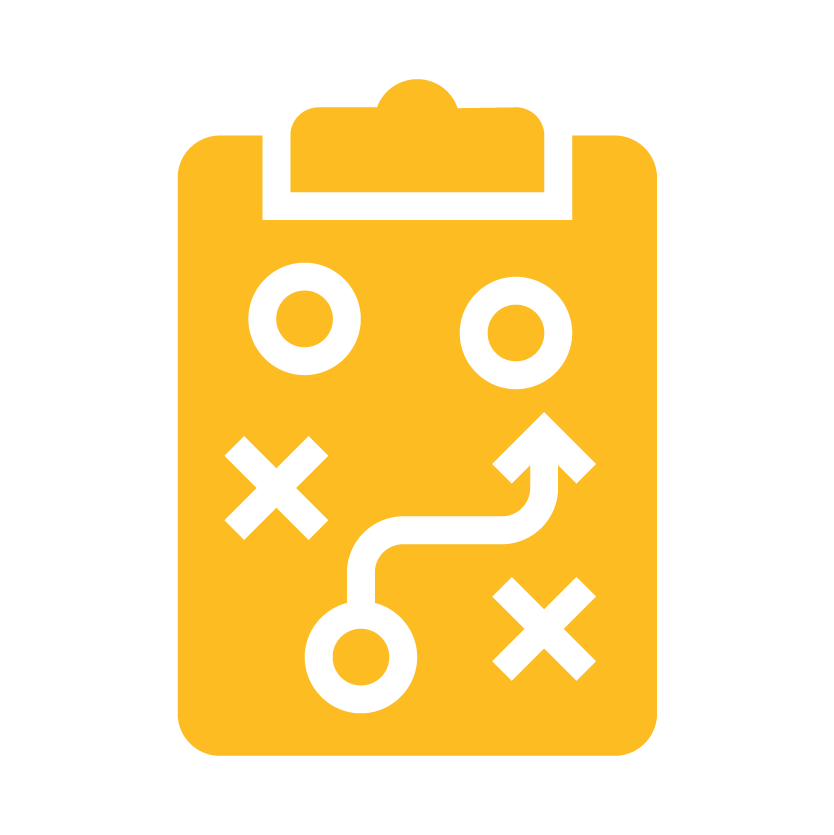 Bolt-On Activities
We are able to coordinate additional activities to complement the pop-up exhibit, including games, a human library, storytelling breakouts, and more.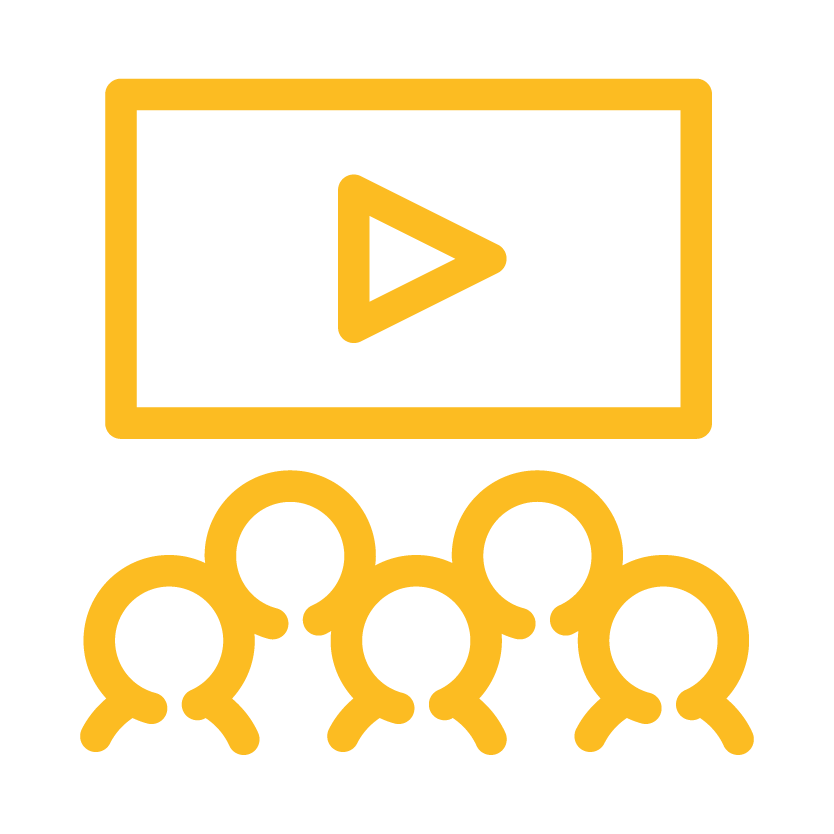 Huge Screens
We have two 17-foot inflatable and four 8-foot fold-out screens that we spread throughout your space, plus we also project on your walls, ceiling and floor.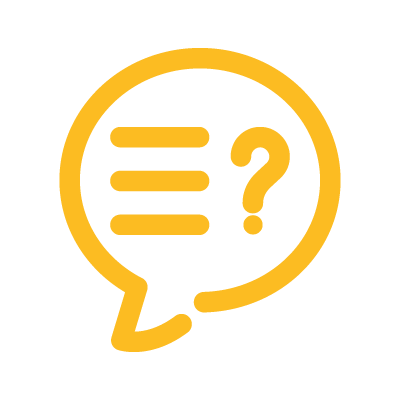 Customized Questions
We work with you to develop a short-list of 4-6 questions that we then print on hundreds (or thousands) of cards to handout across your organization.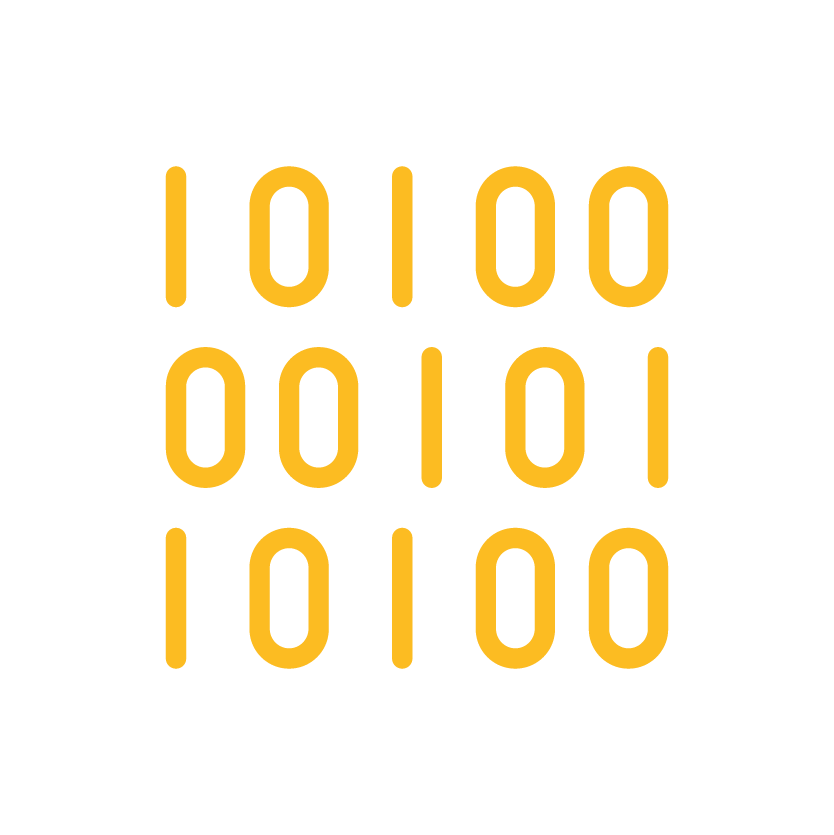 Patented Tech Platform
We have built our own text-to-screen platform that preserves the anonymity of messages, while also offering organizers built-in safety mechanisms to ensure that all submissions are curated.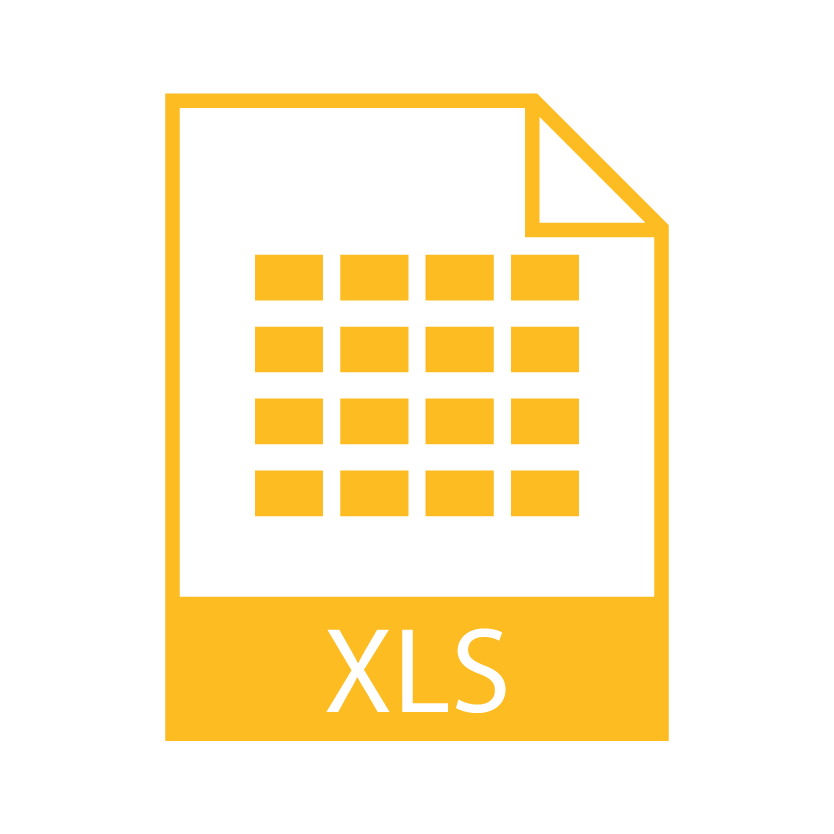 Export of Submissions
Get an export of all of the submissions after the exhibit is complete, allowing you to have first-hand qualitiative information for research and advocacy.
Why a pop-up exhibit?
To meet the needs of campuses and companies where it can be difficult to gather people together for a workshop, we created a version of our popular What's Your Big Lie? program.
Aside from it catering to people who are busy, it also broadens the mental health dialogue at your institution to a wider audience than just those who would attend a workshop or keynote. Plus, unlike most traditional mental health programming, this puts your people in the driver's seat by asking them to share and open up.
Why do you use technology to do this?
Technology has become a primary communication medium. We learned early on in the research and iteration of this program that it was necessary to use real-time, anonymous technology to encourage openness. Once we did that, we discovered that we could use digital sharing as a wedge for in-person, offline sharing – creating a tangible cultural shift at schools and in companies.
What is the ultimate outcome of the pop-up?
This program is a great catalyst for your people to realize that they're not alone in any struggle that they may be experiencing. That holds a lot of power, especially since personal struggle can feel very isolating. 
At every event, we provide additional resources and encourage local resources to come to meet your people and distribute materials, the details of which will be discussed prior to the event date. 
Following the event organizers will be given an export of the submissions, in addition to audio and video footage to share with stakeholders within their institution as a way to guide further mental health initiatives at their campus or company. 
Many of the campuses and companies we work with find this to be an excellent way to learn what's really going on with their people, as the anonymity sets the tone for more honest responses. It's a great tool to inform what kind of programming and resources should be focused on when planning for the upcoming year. For example, if many of the anonymous submissions reference anxiety, then more focus can be put on providing resources to support people who are experiencing anxiety.
How anonymous is the platform?
The platform is designed to be anonymous and cannot display any sort of identifiable information. The database itself is encrypted for security and remains on a secure server hosted in the US and Canada.
How long does the pop-up exhibit run for?
Depending on the typical traffic flow of your people, we usually suggest 10:00 am-3:00 pm. Set-up begins around 7:30 am, followed by a 9:30 am volunteer briefing and then we are live by 10:00 am. We're packed up and loaded out by 7:00 pm at the latest. This can, of course, vary by event and your specific needs. 
Is there a way to promote local mental health resources?
Yes! PR for additional resources can be built in three ways:
Information for resources is included on the handouts

Resources are advertised at the space

Campus counsellors/resource representatives are onsite during the pop-up.
Is the pop-up exhibit triggering?
We get this question often. Extensive studies show that sharing mental health experiences can be challenging but do not trigger suicidal intent or action. We have worked hard to strike a balance between raw honesty and safety, ensuring that there are escalation procedures in place should any concerning submissions be sent in. We welcome the opportunity to discuss these procedures with our clients ahead of the pop-up exhibit. 
Do you supply all the necessary technology and equipment?
We do! You can find our gear list here! All we need from you is a large, high-traffic area like a cafeteria or foyer to set up and 5 wifi logins (from the same network). 
We are also able to connect to additional screens onsite, the PA system, and provide a Facebook Live link during the exhibit, although this is not a requirement for the event to be a success.
Can the flyers and the pop-up exhibit be branded to jive with our other mental health initiatives?
Absolutely. We are able to design the flyers, screens, graphics, and other touchpoints to be consistent with any ongoing initiatives. These pop-up exhibits are much more about featuring your organization and brand rather than acting as any sort of promotion for our work. 
How does the pop-up exhibit work?
During the pop-up, we circulate a series of thought-provoking questions printing on flyers. These invite your people to share their responses through our signature anonymous text platform from anywhere. These messages are then filtered for crude language, violence, or anything distasteful, and then projected within minutes, anonymously and safely. 
This allows for unprecedented sharing and openness among your people, culminating in a deeper understanding of the pain and fears that their peers are experiencing, a normalization of their own struggles, and an inspired belief that sharing their struggles does not lead to shame. In short, it helps people see — and believe — that they are not alone.
What response should be expected?
You should expect that many people will experience a moment of pause and reflection, where they will be able to ask themselves a tough question and share in a safe environment. Many will be inspired, moved and experience a sense of belonging. Many will share openly and see it as a vulnerable yet freeing experience, and others will simply observe what others are sharing. 
What level of participation should we expect?
We see a high degree of participation in most pop-up exhibits. While no two pop-up exhibits the same, typically about one in four people that pass by participate throughout the course of the pop-up. Interestingly, as we have also learned, those that do not participate are often those that are moved the most. 
Who created this?
This concept was created by the Royal Canadian Mounted Police (RCMP) and Jordan Axani. The RCMP division Jordan collaborated with was working to curb youth alcohol and drug abuse in rural communities. They saw Jordan's unique background spanning technology, belonging and mental health research, and viral culture and they asked him to come up with a bold idea that could get students to share their deepest secrets. The program is managed by Jordan and his team at Shift Collab, a therapy and mental health education firm located in Toronto, Canada.
What are the best questions to ask?
We distribute print-out questions around the campus or company (this is where the volunteers come in because they'll know what areas are busy and will have an easier time getting their peers to participate). The prompts with the highest level of engagement ask questions such as: 
What keeps you up at night?

What's the lie you're living? 

What do you wish your best friend knew about you? 

How has your mental health shaped who you are? 

What mask do you wear? 
All question flyers have a local, toll-free number that allows people to text their answers in. We also intermittently display these questions on our screens so that anyone who hasn't been approached can also participate.
How are inappropriate messages handled?
Everything is moderated in real-time using a staging screen and anything considered "inappropriate" (i.e. crass, rude, or includes a name/identity) is filtered out and not displayed. 
How should we handle any submissions that may express suicidal ideation?
If suicidal ideation is expressed during a pop-up, it is up to the organizers if they would like any statements projected or not. Because every submission is approved before it is projected, any submissions of the kind can be not shown. Research tells us that expressing suicidal ideation does not mean that someone is at immediate risk of killing themselves. Rather, it is often an invitation for discussion or a desire to be recognized for truthful feelings that are highly stigmatized and therefore, often remain hidden. 
And so, sometimes providing the opportunity for candid sharing is a healthy way to build awareness and validation of true emotions within a community.
On top of that, by having counsellors, resource representatives, and campus/company leaders taking part in the program and spending a bit of time on-site at the pop-up, it creates an opportunity for connection, humanization, and support that is extremely valuable.
How many volunteers would you typically want/need for this event?
Ideally, two shifts of four volunteers. Aside from helping with set-up and take-down, they will also be helpful in spreading the word, handing out the question flyers, and engaging with members of your campus or company to explain the pop-up exhibit. 
What will it look like once set up?
What's new for 2022?
We've been doing these pop-up exhibits since 2017. During that time, we have worked hard to continuously improve everything from how we market and communicate the exhibit, to the
gear that we use, to the platform itself.
For 2022, we are making another round of investment in our equipment to ensure that we are continually making the program as effective as possible while still keeping its budget reasonable. Moreover, for as many events as possible, we will strive to have two staff members to ensure that one is handling technical needs while the other is handling engagement and volunteer coordination.