Wellness Solutions
We are dedicated to innovating the mental healthcare industry and are uniquely positioned to do so. Our integrated team of therapists, care coordinators, and innovative partners, combined with our fast-moving culture allow us to create new programs from the ground up and launch them nationally.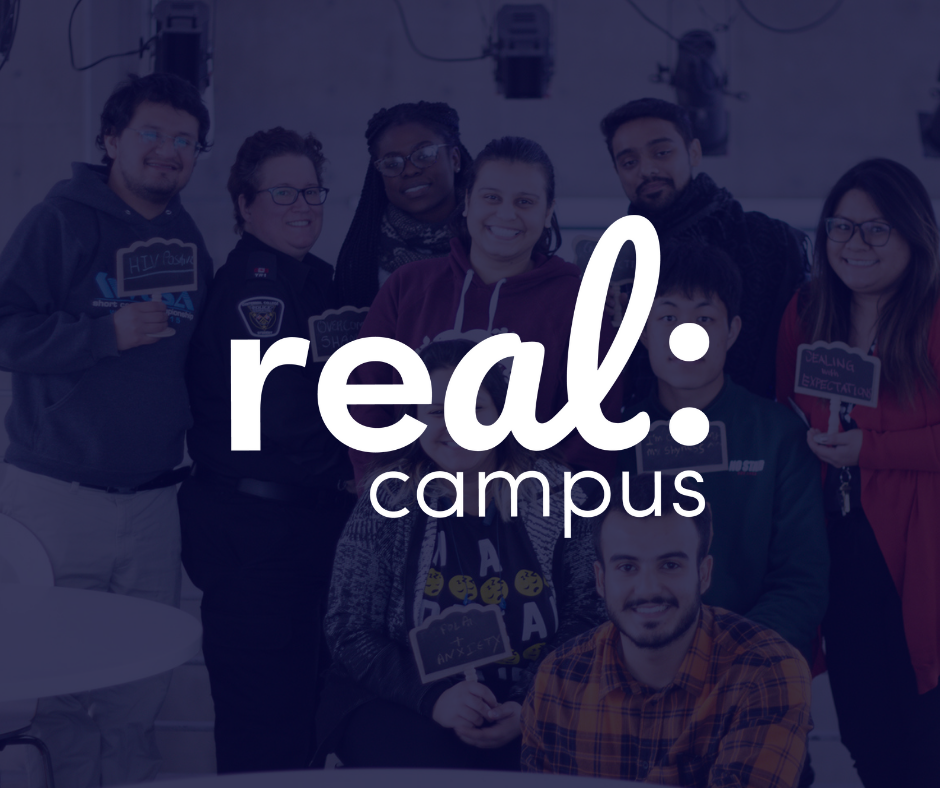 Real Campus 
Real Campus is a next-generation Student Assistance Program (SAP) that provides therapy, counselling, courses, tools, and events to improve the mental wellness of Canadian post-secondary students. In less than one year, we have seen a 300% increase in usage as compared to the previous offering which was delivered by a large national provider.
Real Campus is delivered in partnership with WeSpeakStudent and Maple.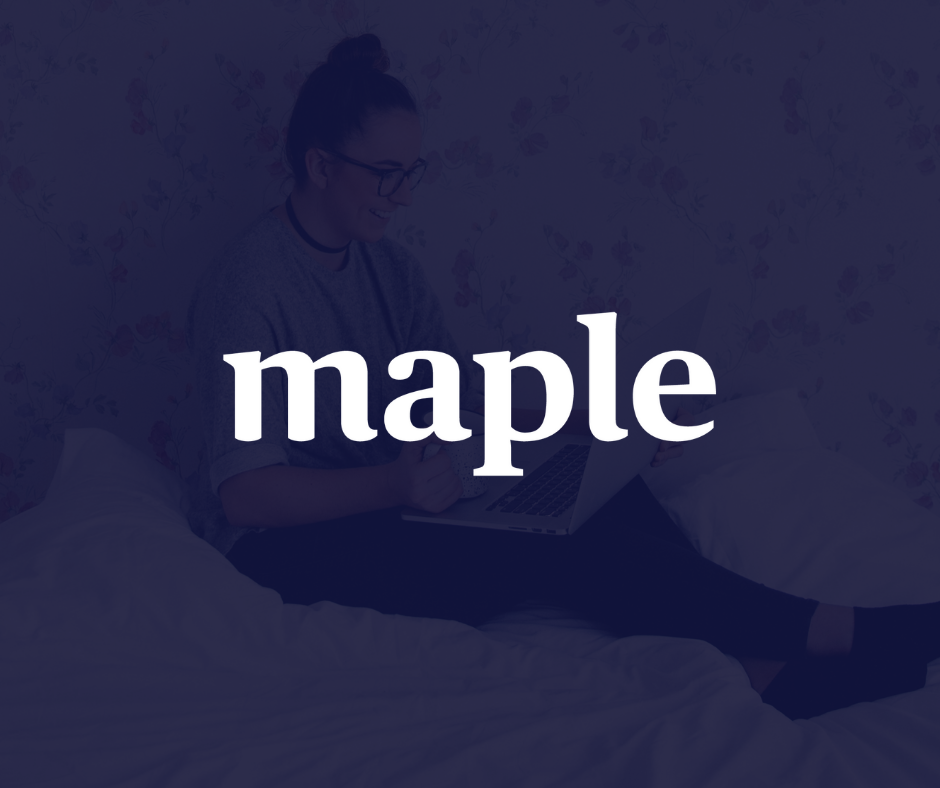 On-Demand Therapy 
Accessing therapy shouldn't be complicated or require long wait times. That's why we partnered with Maple to offer an innovative new platform that enables Canadians to access on-demand video therapy sessions. This product is the first of its kind in North America and has dramatically improved access to mental healthcare.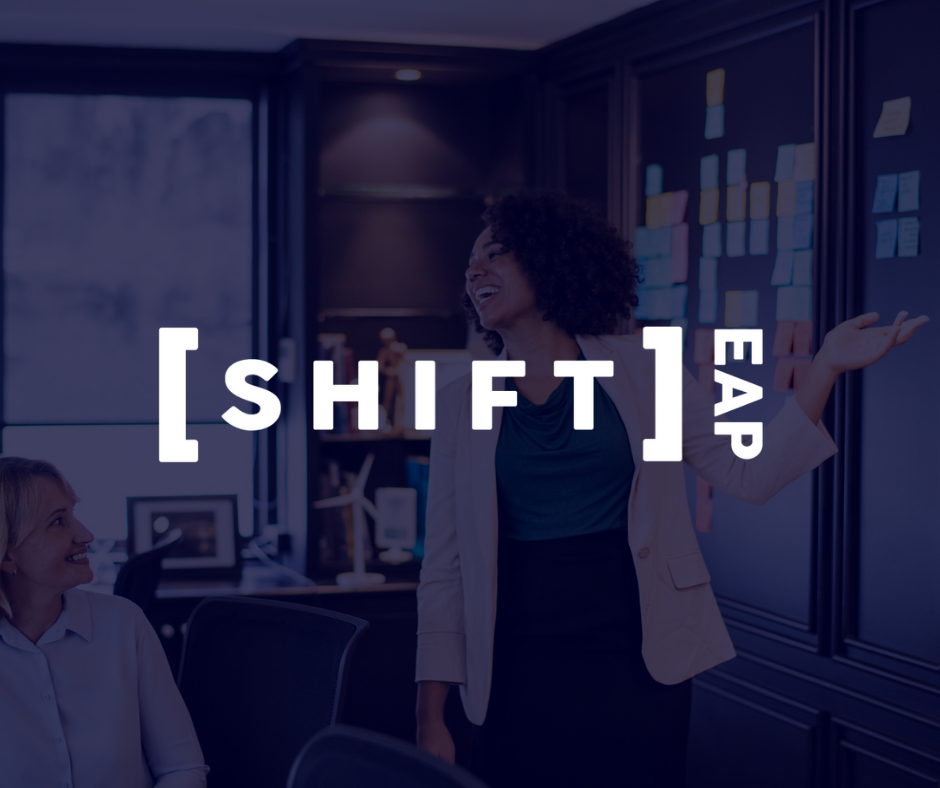 Shift EAP 
Shift EAP is a turnkey wellness solution that is proactive, engaging, and highly personalized that is delivered in partnership with Avail, a leading mental health tracking platform used by high-performance organizations around the world. 
Traditional Employee Assistance Program (EAP) providers are focused on large-scale, bulk offerings that are vague, difficult to navigate, and insincere in their approach. We believe that today's companies deserve a better solution — one that champions a culture of wellness for their people both inside and outside of the workplace.