What's Your Unspoken Challenge?
Taking the masks off everyday stressors that hold teams and organizations back.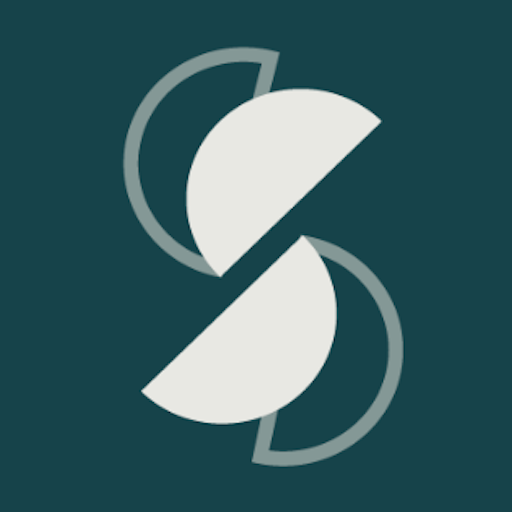 The Concept
Every organization has an unspoken challenge — a set of barriers that limit the mental wellness of its people. Whether that unspoken challenge stems from a lack of autonomy, recognition, or rapid change, this keynote gives space for what's left unsaid to be shared and addressed.
The Program
<p">In an interactive keynote or workshop, we work with up to 200 personnel at a time to uncover the unspoken biases, frustrations and pain points that are robbing employees and managers of feeling psychologically safe. We do this using our proprietary technology which enables anonymous sharing, preventing the fear of embarrassment and fostering challenging discussions on the deeper issues impacting any workplace or institution.
We then lead exercises inspired by lean organizational strategy and rapid prototyping to guide the attendees in ideating, championing and testing concepts of feasible workplace initiative to address the unspoken workplace challenges.
The Outcomes
A deepened awareness of the unspoken workplace culture that harms organizational effectiveness and results
A clear insight into the real challenges and lived experiences of colleagues

A set of high-priority actions to be created and curated by your staff, based on their needs, to address their specific barriers and challenges within the workplace

A much broader awareness of the unspoken roadblocks that harm performance, satisfaction and retention and how they can be overcome
Get in touch to get your customized quote.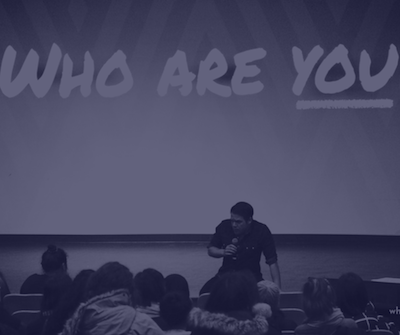 Defining Psychological Safety
"Psychological safety allows for moderate risk-taking, speaking your mind, creativity, and sticking your neck out without fear of having it cut off — just the types of behaviour that lead to market breakthroughs."
"I cannot tell you how excited I am about this. For once, I feel like there doesn't have to be a disconnect with who I am and who I want to be in my business."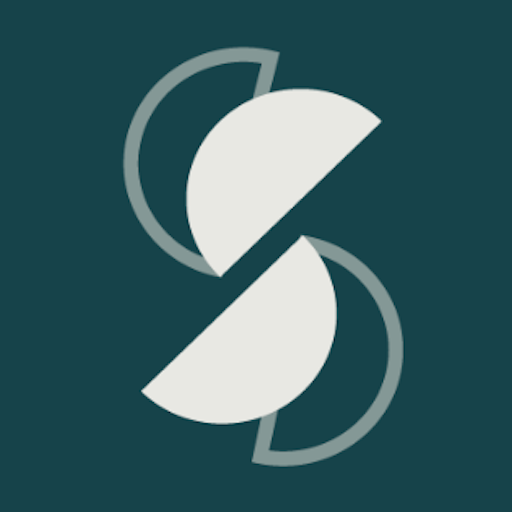 All great things start with a conversation.
Please complete this form and we will reply to you in 1-2 business days.
Not sure where to begin? We are happy to help! 
t. (416) 962-8255
f. (416) 922-0657
e. events@shiftcollab.com