All great things start with a

conversation

.
Please complete this form and we will reply to you within one business day.
Not sure where to begin? We are happy to help!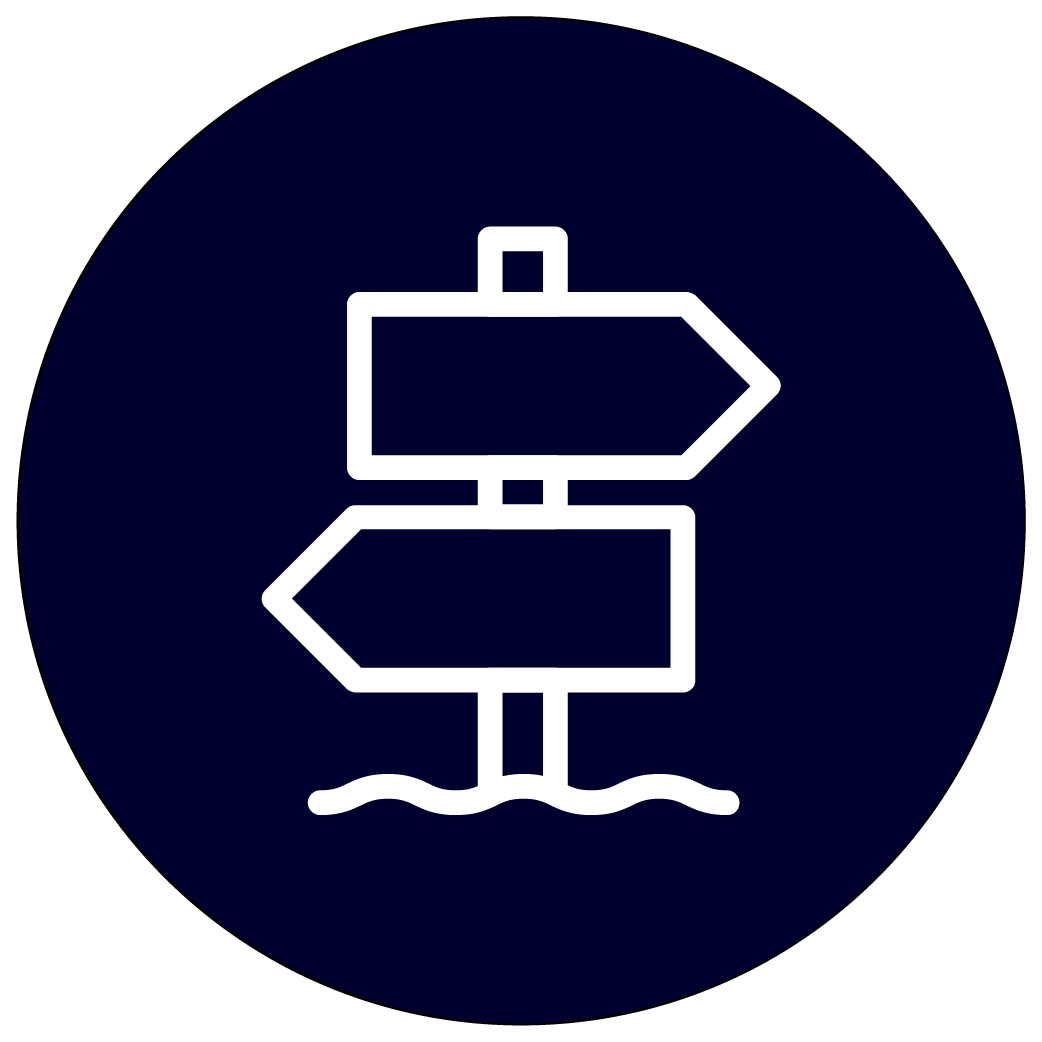 Our Toronto HQ
14 Prince Arthur Avenue, Suite 312 Toronto, Ontario,
Canada M5R 1A9
t. (416) 962-8255 f. (416) 922-0657

Are you looking for our therapy clinic's website? Click here.
Frequently Asked Questions
How do I get started?
After contacted, we will set up a time to discuss your organization's needs. Afterwards, we will provide you with a proposal and quote. Once confirmed, we will send you a contract agreement to finalize our engagement.
Where do you work?
We offer workshops, speaking, and advisory services across North America. We operate with valid working visas and liability insurance in both Canada and the USA.
Our wellness programs are limited to Canada due to jurisdictional regulations around the practice of psychotherapy.
What is your pricing?
Click here to view the Corporate workshop pricing.
The Campus workshop pricing is available by clicking here.
Keynotes and pop-up exhibits require custom pricing. Get in touch to get your quote.
Is everyone on your team a therapist?
Shift Collab has an integrated team of psychotherapists, clinical social workers, and staff that are experts in other disciplines.
Being interdisciplinary is a big part of who we are as an organization and how we operate.
All of our facilitators have extensive knowledge of both mental health and organizational psychology.
Is every inquiry confidential?
Yes, we take any sensitive information that you share with us very seriously and it will be kept strictly confidential.
Given that we are often working to improve the mental health of organizations that are publicly traded and or publicly funded, we have an ethical responsibility to take privacy seriously.
We do ask that if you are sharing anything particularly sensitive that you do not do so over email, as it is by default a non-secure medium. 
In some cases, we do sign mutual Non-Disclosure Agreements.