Mental health training for


high-performance teams

. 
Intelligently tailored workshops and keynotes that make workplace mental health simple.
Building healthy workplace cultures where teams can thrive.
With businesses, organizations, and campuses quickly shifting to operating remotely, a new reality is setting in that can be challenging to our mental health. 
We can help you navigate these challenges in a thoughtful, engaging way through virtual training.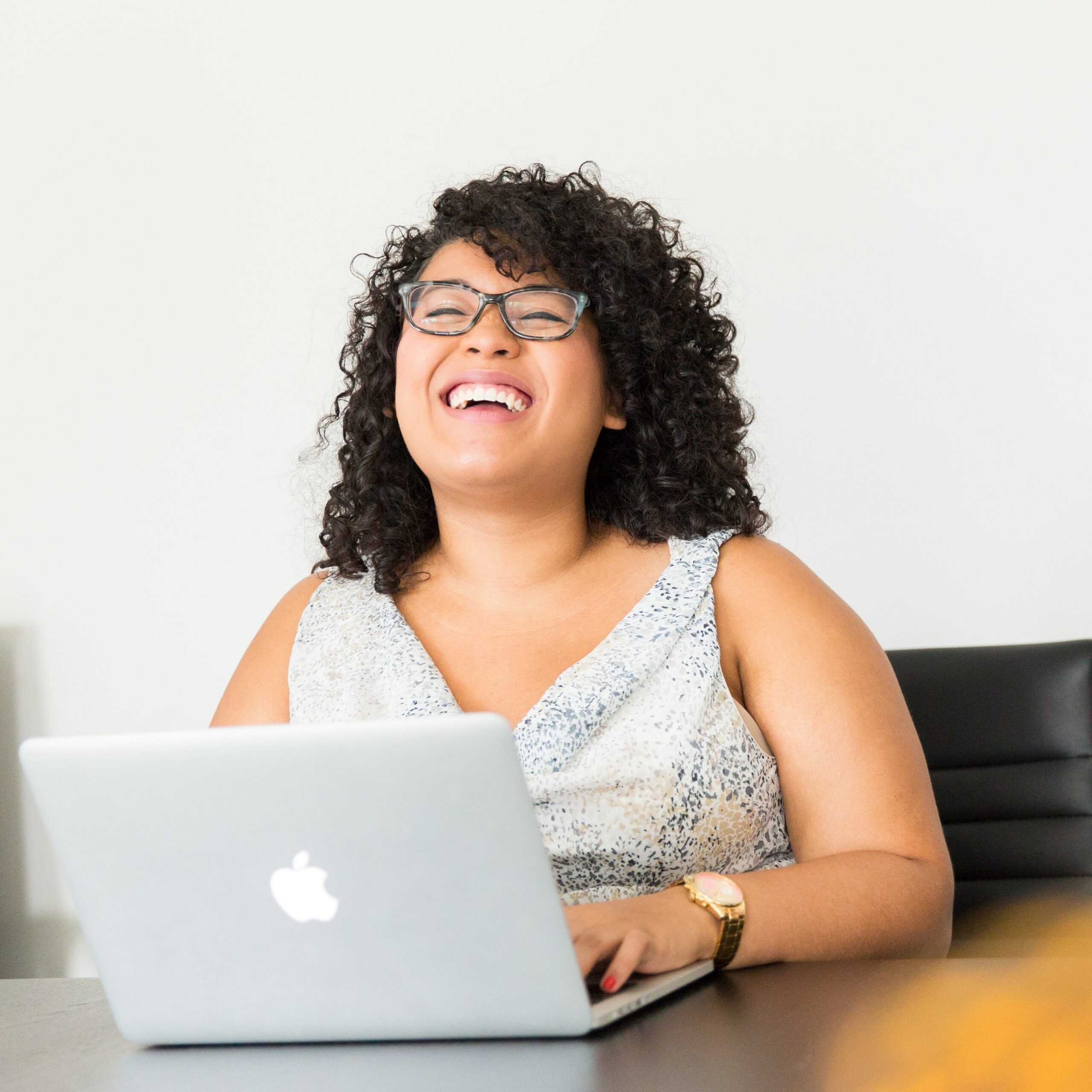 Our Approach
With us, you get more than a webinar.
Instead, we work with you to make the most of your team's time and resources.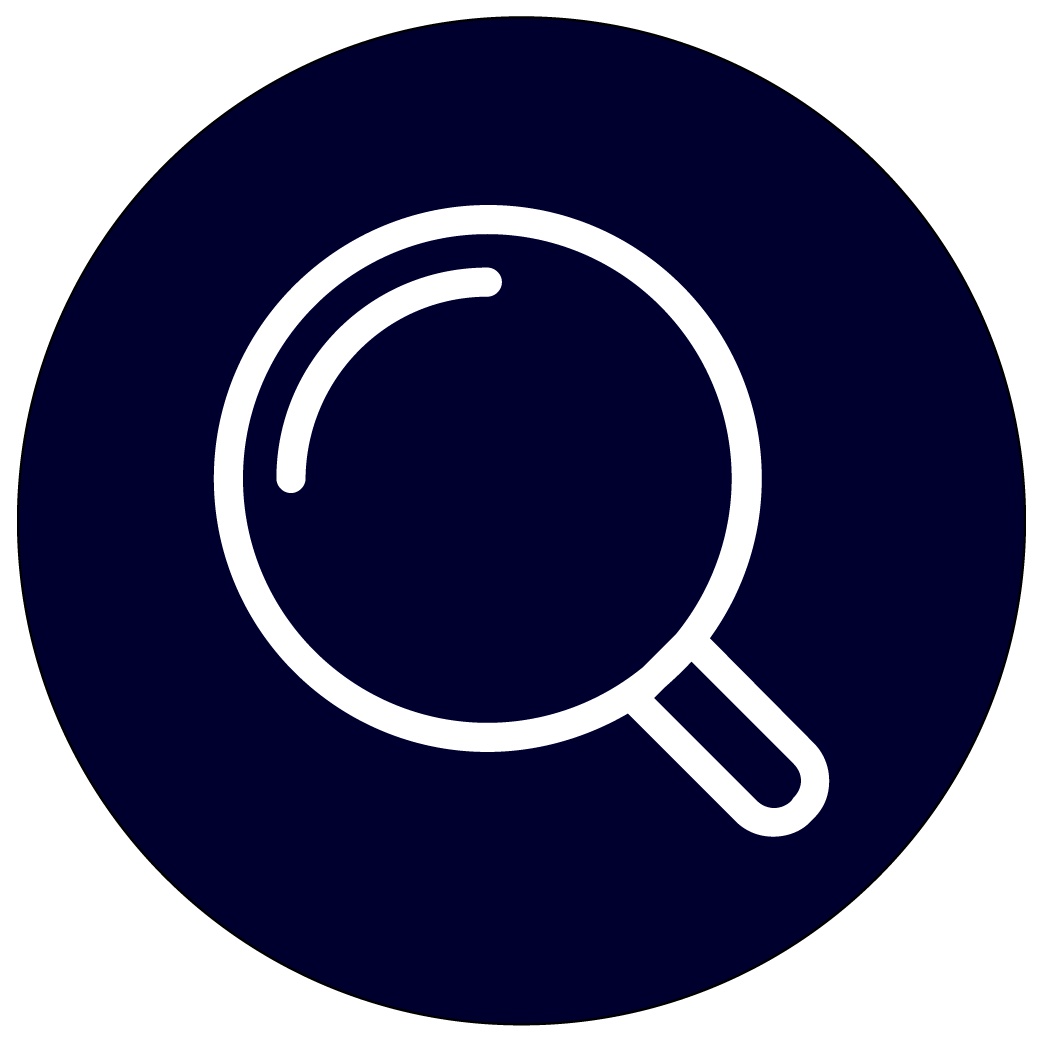 Planning
Let's collaborate to find the right topics, tools, and execution-style.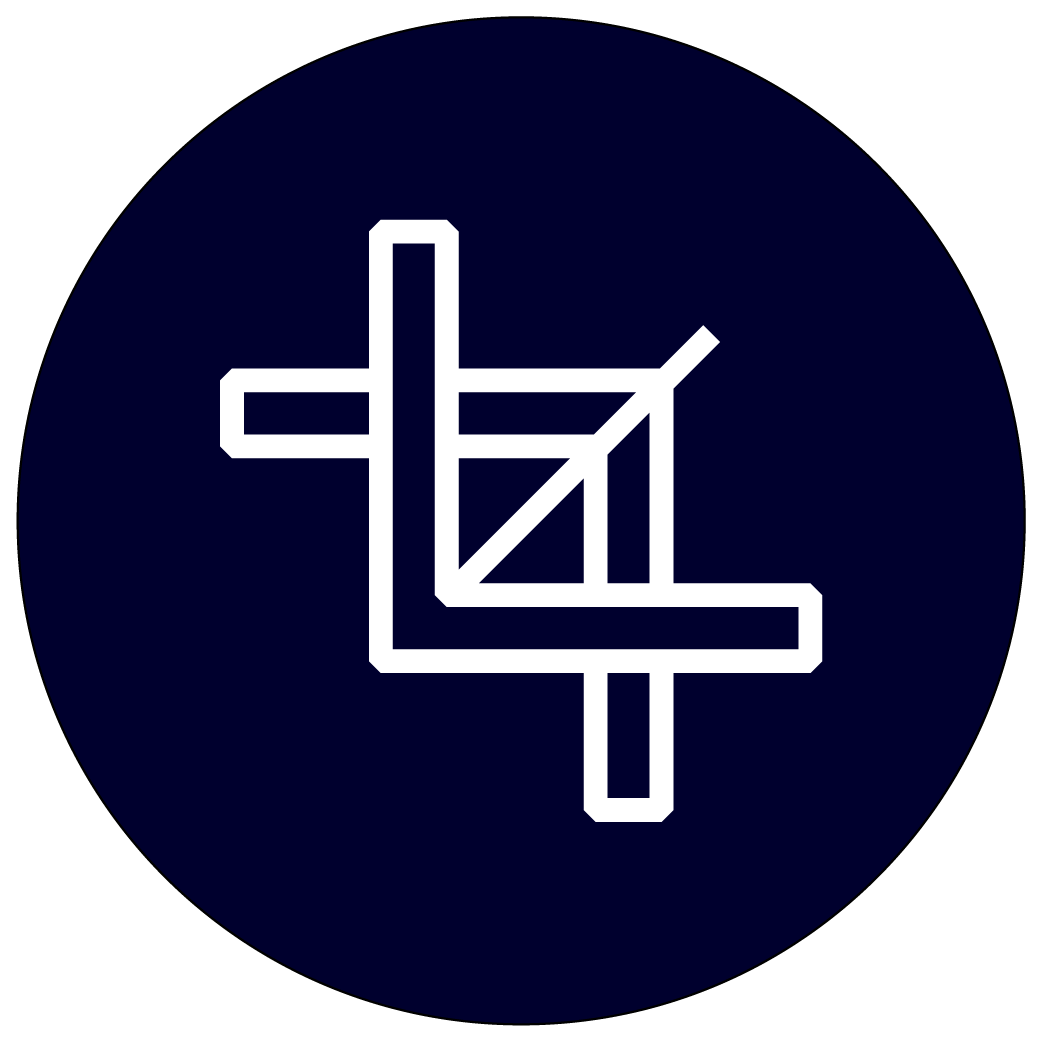 Execution
We handle the virtual workshop hosting and execution, including using some of our trademark anonymous sharing technology.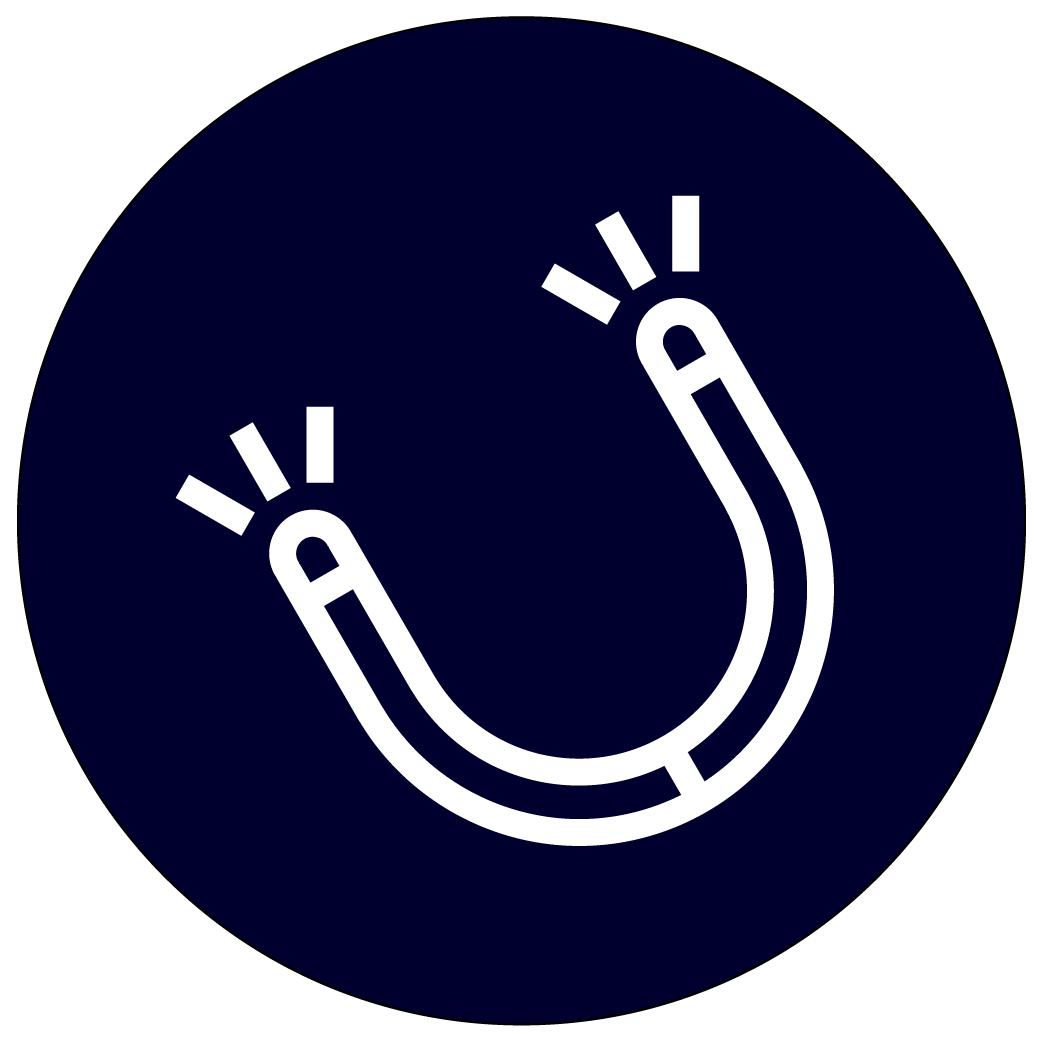 Follow-Up
We'll send you tools and a breakdown of the key takeaways from each session.
We're proud to be trusted by some of 

North America's leading companies.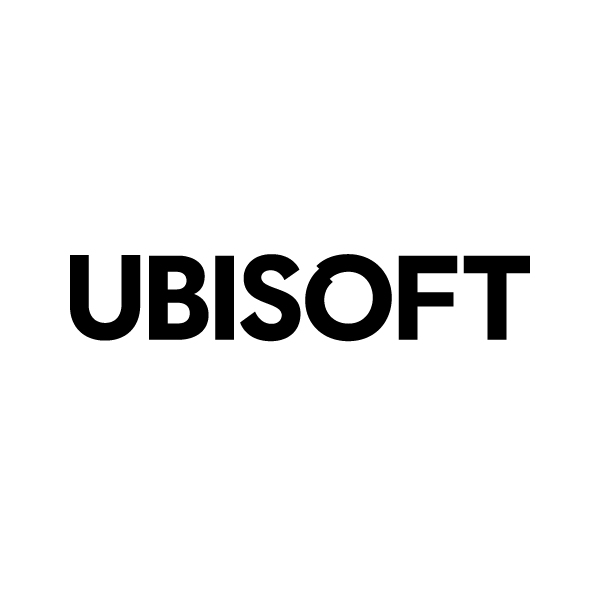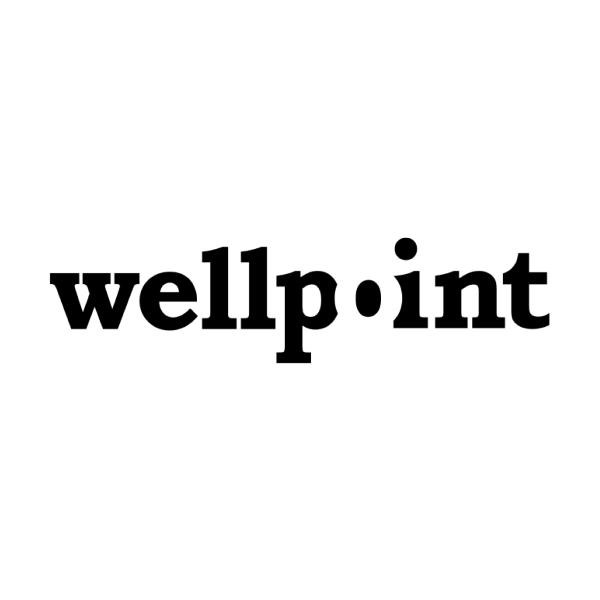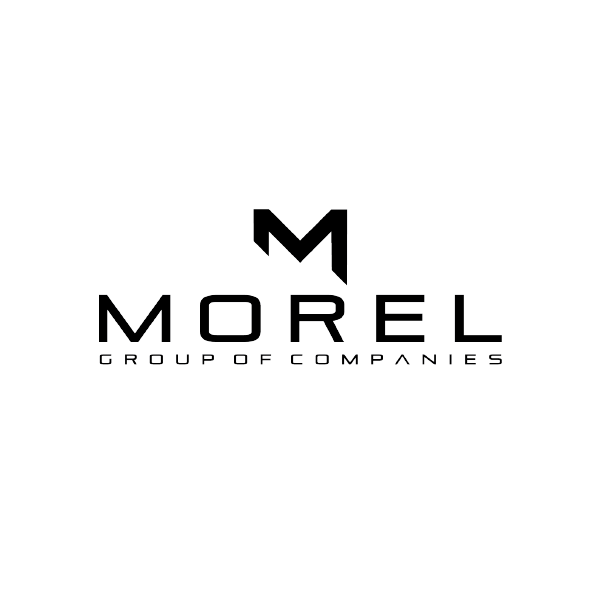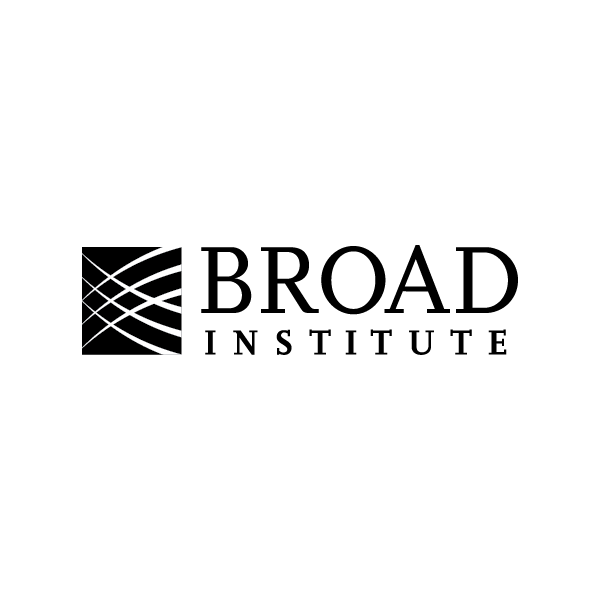 "We have worked with Shift Collab on a number of mental health-related sessions. What we enjoy about them is that they take topics that can be intimidating to some, and deliver it in a way that creates an open and engaging dialogue. Their training is very relatable and it resonates well with our audience."
We were here before and will continue to be here after the pandemic, to support your team's mental health.
Ongoing Training and Development
We are the go-to resource for teams looking for regular, detailed, and thoughtful mental health training and education.
Therapy Solutions of Businesses
Rather than a boring EAP, we support organizations with therapy-focused solutions that are customized to meet the needs of your people. Learn more. 
"Shift Collab is an invaluable resource that provides a fresh perspective on mental health and self-care."
How's the

mental

health of your team?
Get our bi-weekly digest, Mindful Management, with helpful strategies about managing people while keeping their mental health in mind, in addition to a couple of helpful resources.