Virtual Campus Events for Building Mental Wellness
For the past five years, we've delivered hundreds of keynotes, workshops, and experiential exhibits at campuses across North America. And now, we've going virtual.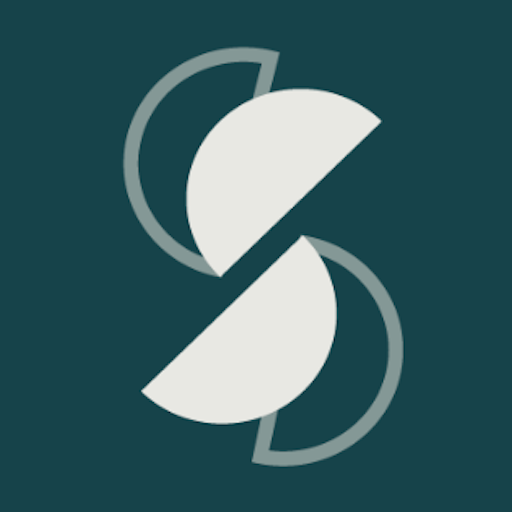 Mental health workshops don't have to be stale or boring — even when they're online.
To support campus leaders during the 2021-2022 academic year in response to the extenuating circumstances presented by COVID-19, we have launched a series of our most popular mental health workshops.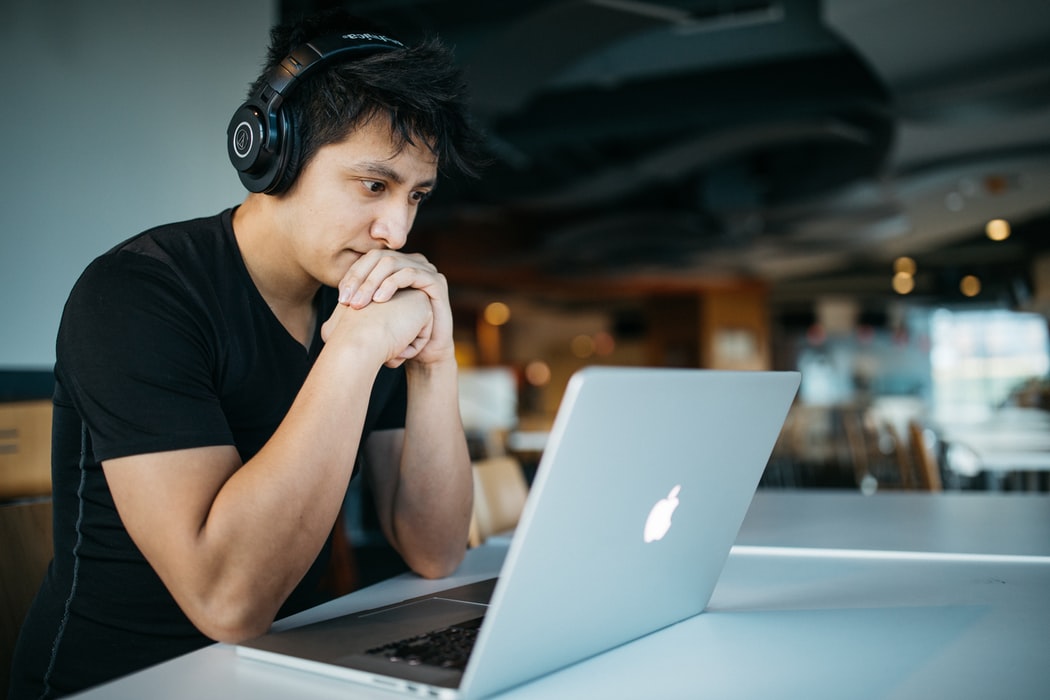 Building Mental Wellness for Your Campuses and Students
Built on our experience of delivering over 200 campus workshops since the beginning of COVID, our lineup of sessions for 2021 and 2022 promise to be hyper-tactical and designed to help students build wellness in the areas of their lives that matter.
Keeping Your Stress In Check
How can we better manage our stress right now? Especially during COVID-19, we're all struggling to cope with the uncertainty of the moment and are naturally feeling scared, isolated, and overwhelmed.  This session is all about identifying and managing our stress so that we can try our best to stay calm at this uncertain time.
Overcoming Imposter Syndrome
Challenge Imposter Syndrome to encourage openness and empathy. Together we will work together to label the feelings of imposter syndrome and do an exercise that allows for everyone in the room to anonymously share the last time they felt like a fraud.
Navigating Change
Often university or college is one of the first major life changes a person goes through on their own. Learn to support students as they adjust to big life changes, like starting or leaving college/university. In this training you will be able to better understand how people react during periods of change. As well, you will review what factors can exacerbate these difficulties, as well as what factors are protective. Lastly, this training will equip you with the skills necessary to best support students during these periods of uncertainty.
Limiting Our Inner Critic
While perfectionism is common among ambitious people, it often leads to high rates of anxiety, procrastination, stress, and lack of confidence. In this workshop, we will work on challenging your inner critic. We will learn to recognize when perfectionism is taking over, strategies to challenge this faulty thinking, and tools to reduce anxiety and boost performance.
Coping with Difficult Feelings
Our minds and emotions are complicated.  Most of us have a difficult time understanding what we're feeling and why we're feeling it. And this is made all the more difficult during times of stress and change.  This virtual workshop will help in identifying and making sense of our feelings, and simplify them by learning to label and understand why certain sensations come up when they do.
Observing Our Thoughts
This workshop will explain the fundamentals of how our thoughts shape our anxiety. To do this, we will demystify one of mental health's most in-vogue tools… Cognitive Behavioural Therapy (CBT)! What is it? What can we learn from it in terms of anxiety? And how can we use it to help us be more aware of the thoughts traps we find ourselves in? By the end of this workshop, you will learn a handful of useful tools that you can put to work right away to help you limit the anxiety we all experience.
Building Productive Habits
Want to improve your productivity and efficiency habits? In this workshop, we will unpack the habits of some of the top performers in the world and focus on how you can do more in less time, how to get clear on your priorities, with key tips and tricks to improve your focus.
Staying Mindful
In this workshop,  you will learn hands-on practices and tips for implementing mindfulness into everyday life, reducing stress and anxiety, improving coping skills, and decluttering your mind. By the end of this workshop, attendees will learn basic mindfulness practices that can be practiced at work and a set of tools to create a unique mindfulness practice for themselves.
Managing Loneliness
Social isolation sure can be lonely.  Aside from endless video chats and spending too much time with our bubble, how else can we find real connection during this time of disconnection?  This interactive workshop will pull apart where loneliness comes from, how it shows up for us, and what we can do about it during the COVID-19 era and beyond.
Making Deeper Connections
​Friendships, families, and intimate relationship dynamics have all been put under unique challenges in this past year. ​This workshop will explain how to build (or rebuild) healthy communication habits, and why relationship check-ins (of all kinds) are important to making lasting, fulfilling connections with the people that matter most.
Coping With Being Away From Home
Living abroad is not easy, especially during challenging times like this.  Let's have an honest chat about how you're coping with being away from home during this challenging time.  This session will focus on practices that can be used by anyone to manage long-distance relationships, stress and grief, and dealing with being in a different country.
Dating During A Pandemic
Dating is hard enough during normal times… let alone during and after COVID-19!  Yet, downloads of dating apps are surging. So, how can we make dating work during a pandemic?  In this workshop, we will talk about how to make virtual dates creative and fun, while also ensuring that we're watching out for signs of trouble and navigating our boundaries. Whether you're looking to date, are dating someone, or are supporting a friend with their dating life, this workshop is for you.
Dealing With Roommates
Whether it's with friends, family members, a significant other, or a peer, having a roommate can be stressful… especially during social isolation. In this interactive workshop, you'll learn how to navigate these relationships by developing healthy boundaries, asking for what you need, and collaborating to lessen stress.
We're clinical, but not boring.
Our sessions are built and delivered by our expert team of therapists and facilitators.
We're creative.
We pride ourselves on education through engagement, rather than just delivering a ton of information. 
We're skilled pros.
We have led over 300 successful training events across North America. Our team is made up of educators and therapists, ensuring both an engaging and clinically strong curriculum.
We're know students.
We ran Canada's largest Student Assistance Program (SAP) called Real Campus, supporting two dozen major campuses nationally.
We provide tons of tools.
Adopt tools and actionable frameworks to support themselves and their peers in navigating every day mental health issues and support systems. 
1 Session
$700 CAD or $600 USD
Expert facilitation

Engaging and tactical content

Pre-event planning meeting

Downloadable tools and worksheets

Expert facilitation
3 Sessions
$1800 CAD or $1600 USD
Expert facilitation

Engaging and tactical content

Pre-event planning meeting

Downloadable tools and worksheets

Recording of the session

Marketing support

Managed registration pages
5 Sessions
$3000 CAD or $2400 USD
Expert facilitation

Engaging and tactical content

Pre-event planning meeting

Downloadable tools and worksheets

Recording of session

Marketing support

Managed registration pages
Note: Since What's Your Big Lie? is a much larger and complicated program than these other sessions,
an additional fee applies.  If you'd like that session, let's discuss.
A note from our director
At Shift People, we're on a mission to change the narrative around mental health on-campus today in order to support the wellbeing of tomorrow's leaders.  
That mission has brought our team to college and university campuses all over North America to deliver our signature programs including What's Your Big Lie? and Real Campus. 
Over the years, we have seen an increased need on campus for students to have access to mental health programming that's both engaging and clinically strong. 
After all, making headway against mental health challenges on campuses isn't about only hosting an awareness week or holding occasional events. It's about nurturing leaders in your community that can create change themselves. 
Because mental health is a team sport.  
I truly hope you join us. 
Jordan Axani 
Co-Founder of Shift People + Shift Collab + Real Campus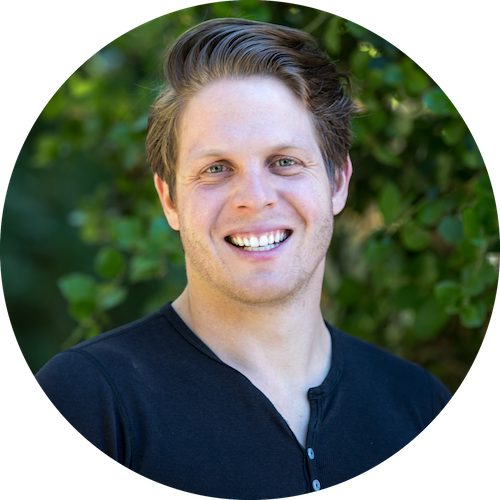 We're proud to be trusted by campuses across North America.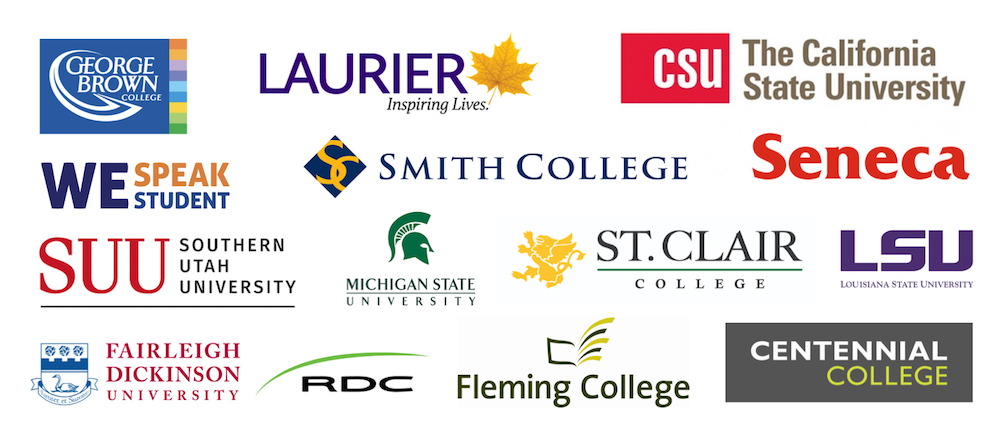 We are so thankful to the team at Shift Collab for their hard work and dedication in providing tailored services that suit the needs of our campus community."
"The team at Shift Collab is so helpful and attentive. From in-person event set ups to virtual webinars, the services they provide to our students is truly invaluable. Event lead-up is thorough and they put so much attention into detail to ensure that your event runs seamlessly and really resonates with your students!"
"Working with Shift has been a great and enlightening experience for me and everyone who took advantage of the amazing sessions they provided"
How many people can attend a workshop or session?
All sessions are great for up to 100 people. However, one of the benefits of having us run the registration (as part of the three and five session options) is that we'll keep our eye on it. If there's more demand, we'll adjust accordingly to accomodate up to 500 attendees.  
How long is each session?
Each of these sessions is 60-90 minutes. 
How is this different from ASIST or Mental Health First Aid?
Both are great programs, however, this serves a different need. While ASIST targets suicide and Mental Health First Aid tackles generally mental health literacy and peer awareness, our programs are far more accessible for all students.  
Who will deliver each workshop?
Our facilitator team will be responsible for the delivery of each session. Aside from being a therapist or mental health expert, each facilitator is a skilled public speaker and trainer, having worked alongside Jordan Axani and Megan Rafuse closely for over one year.
I'm looking for intensive mental health training specifically for our student leaders. Can you help?
Yes, absolutely! You can find information on Campus Mental Health 101 by clicking here.
What if I have other questions?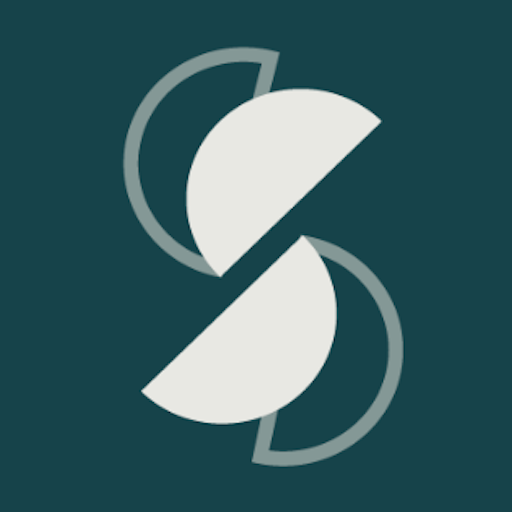 All great things start with a conversation.
Please complete this form and we will reply to you in 1-2 business days.
Not sure where to begin? We are happy to help! 
t. (416) 962-8255
f. (416) 922-0657
e. events@shiftcollab.com