Mental Health Basics for Managers
Helping people managers gain clarity and confident on how to support employee mental health.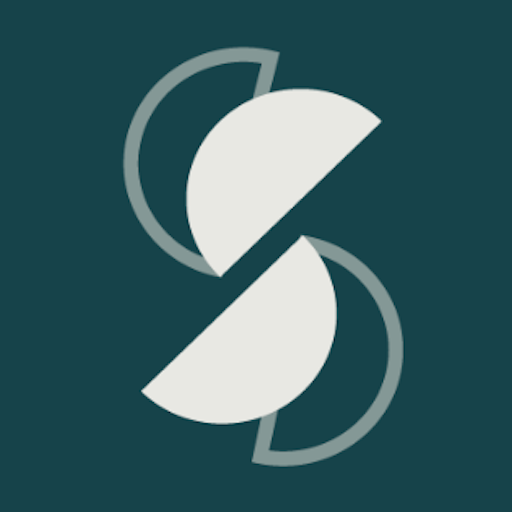 The

Concept

 
Managers everywhere are grappling with how to support the mental health of their employees.  With rising cases of anxiety, depression and other mental health challenges, there is a need for companies to provide formal and informal support for their staff. And that often starts with managers.  
The Workshops
This 60-minute workshop is a mental health training specifically for managers. Its main objective is to give managers an introductory awareness and set of tools to support their employees'  mental health.  It is important to emphasize that this is a basic session best suited for organizations that are in the early stages of discussing mental health openly. 
The Outcomes
In this actionable program, attendees will walk away with…  
An understanding of common mental health challenges impacting employees

Clarity on the role of managers in supporting employee mental health

Techniques to help managers recognize symptoms and discuss mental health challenges with their employees 

Best practices on how to support employees during a challenging period, including how to refer them to further sources of support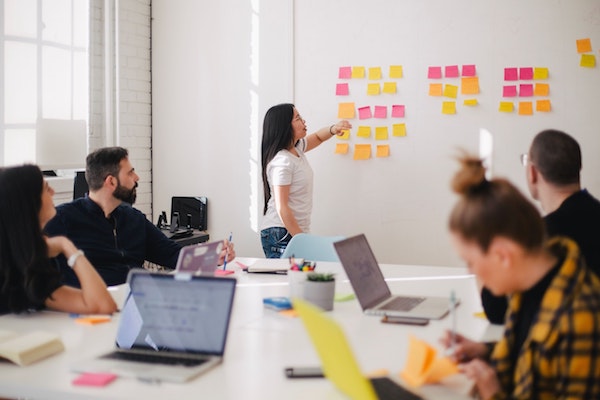 Why this matters
"Since the role that workplace stress plays in mental health is so significant, it's important for employers to make mental health a priority and create a safe, supportive work environment."
– The Star
"We have worked with Shift Collab on a number of mental health related Lunch and Learns at our studio. What we enjoy about them is that they take topics that can be intimidating to some and deliver it in a way that creates an open and engaging dialogue. Their training is very relatable and it resonates well with our audience."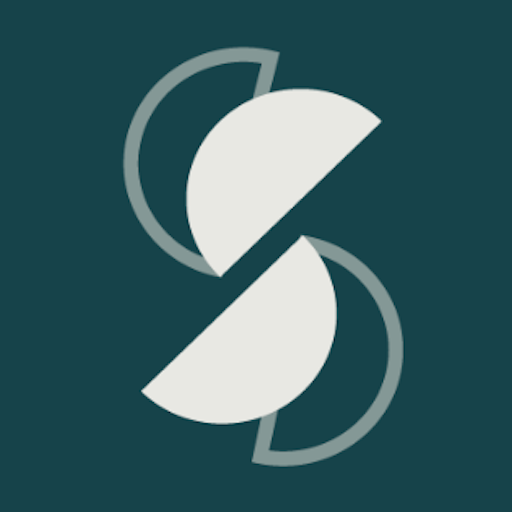 All great things start with a conversation.
Please complete this form and we will reply to you in 1-2 business days.
Not sure where to begin? We are happy to help! 
t. (416) 962-8255
f. (416) 922-0657
e. events@shiftcollab.com