Virtual Training
During COVID-19
With businesses, organizations, and campuses quickly shifting to operating remotely, a new reality is setting in that can be challenging to our mental health. 
We can help you navigate these challenges in a thoughtful, engaging way through virtual training.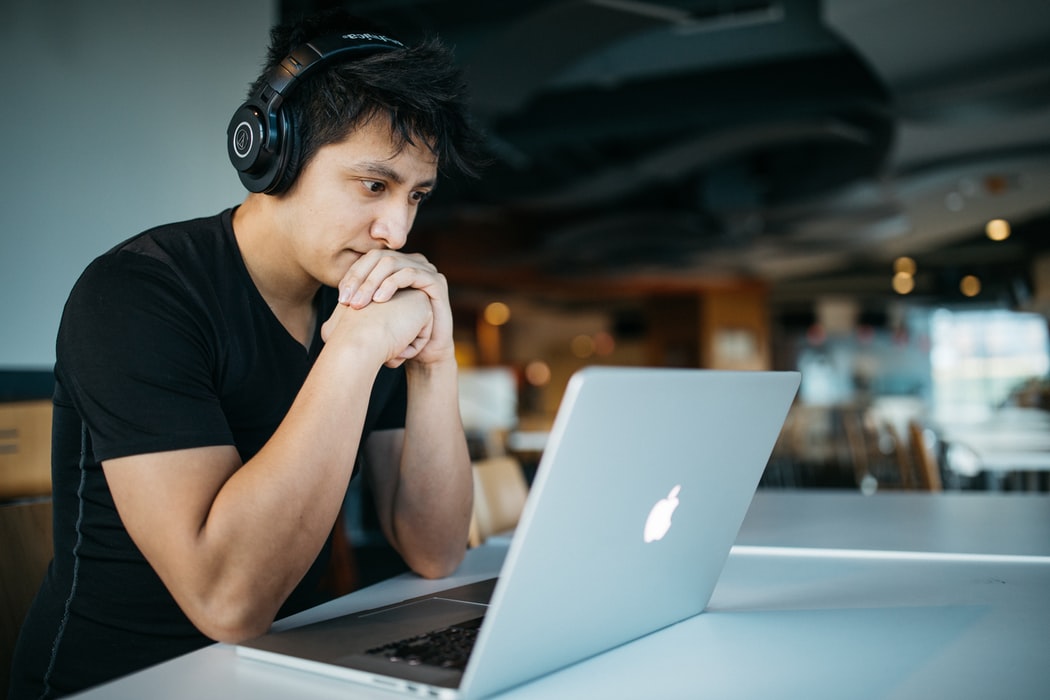 Our Approach
With us, you get more than a webinar. Instead, we work with you to make the most of your team's time and resources.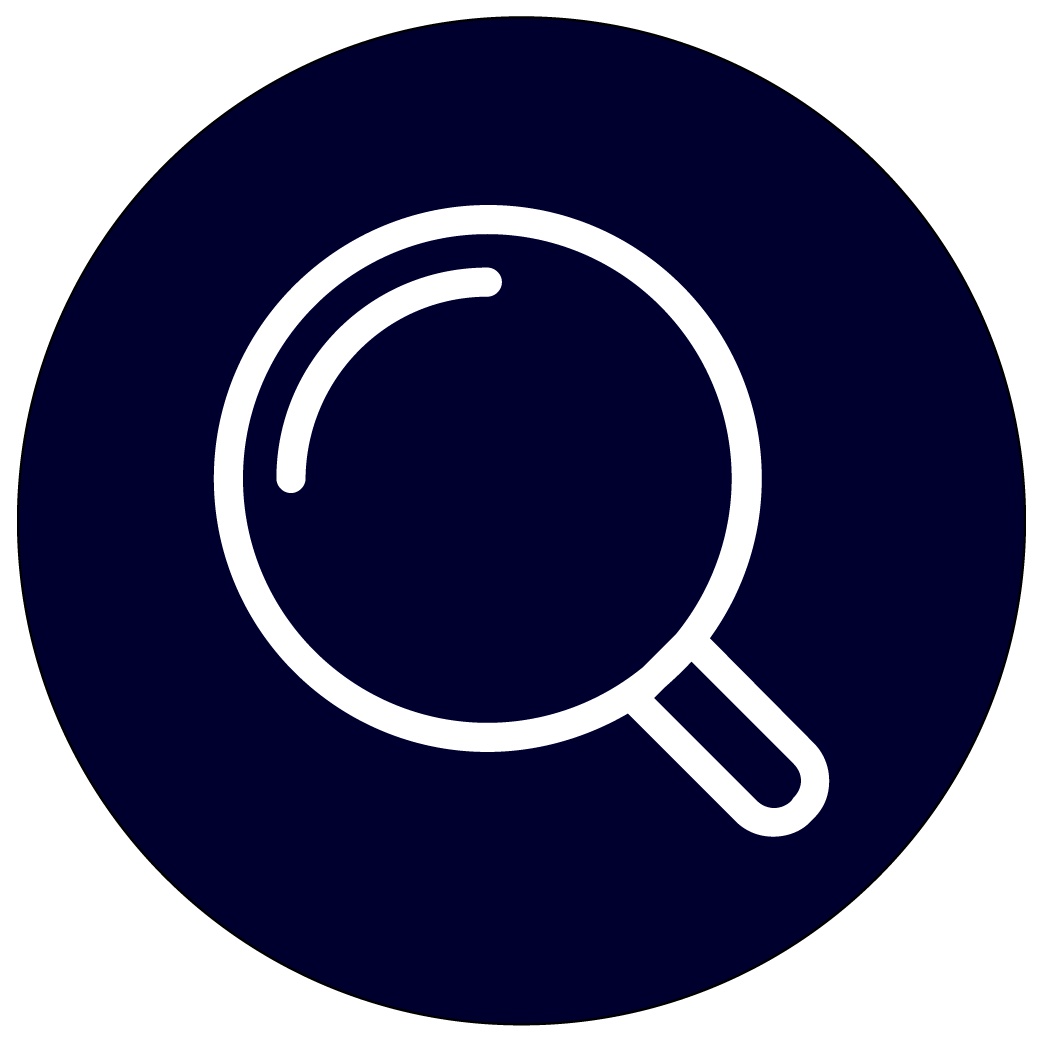 Planning
Let's collaborate to find the right topics, tools, and execution style.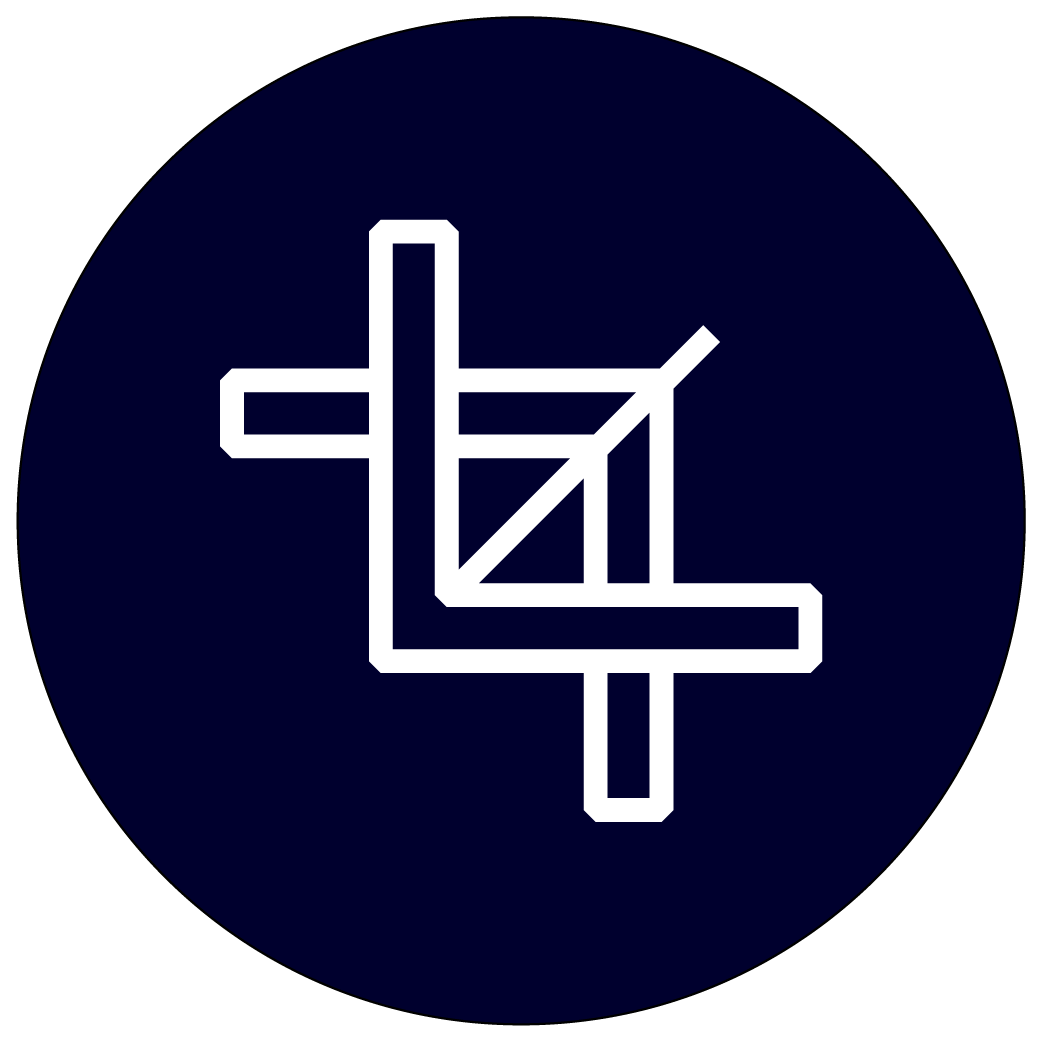 Execution
We handle the virtual workshop hosting and execution, including using some of our trademark anonymous sharing technology.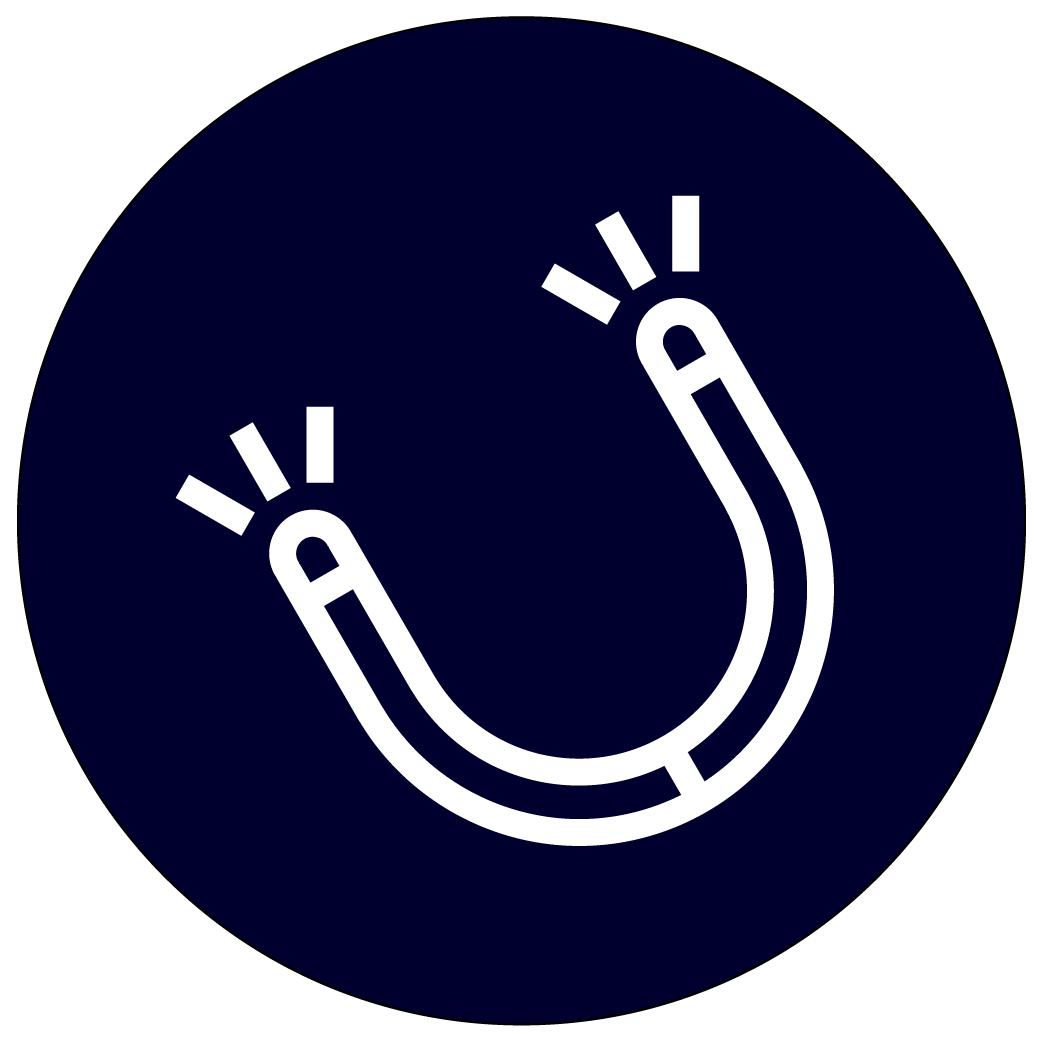 Follow-Up
We'll send you tools and a breakdown of the key takeaways from each session.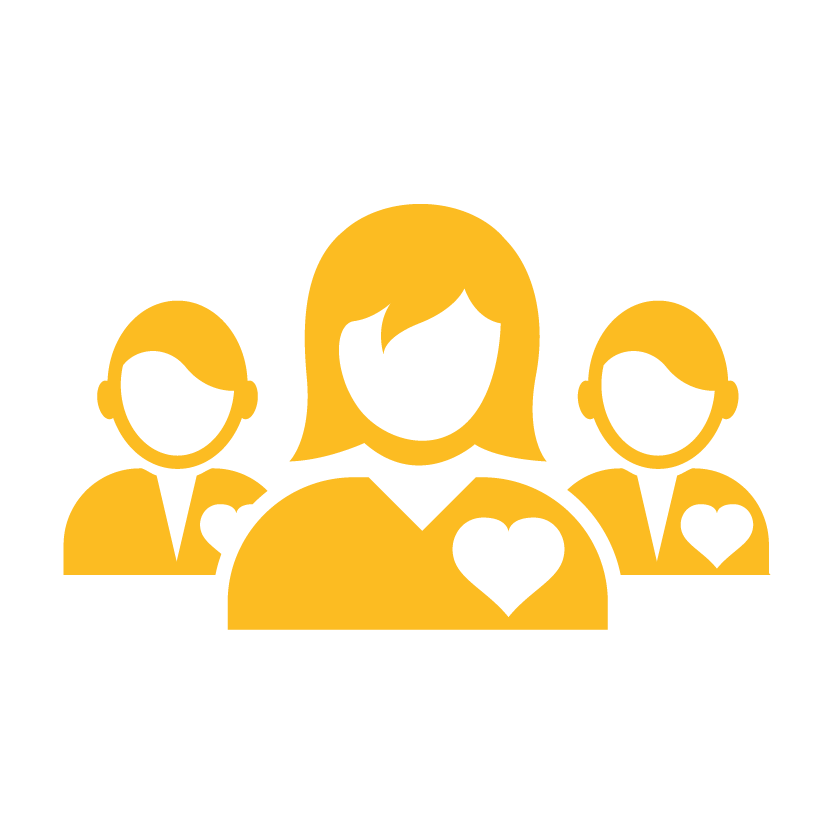 Our Virtual Workshops for Employees
All of our traditional workshops have been adjusted to be delivered virtually. These topics include:  
Building Authenticity 
Breaking Perfectionism
Fostering Inclusivity
Managing Overwhelm
Mental Health Basics
Overcoming Imposter Syndrome
Practical Mindfulness 
Staying Connected While Working Remotely
Find more on each session by clicking here.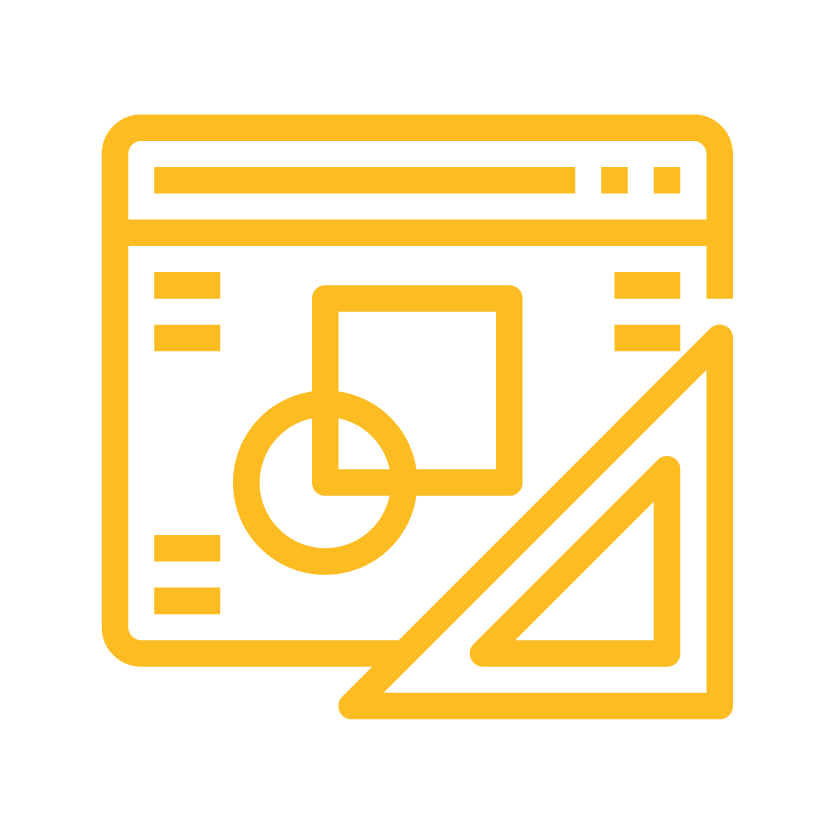 Our Virtual Workshops
for Students
These sessions are built on our clinical expertise at Shift Collab and our campus mental health experience from Shift People. Sessions are approximately 60-minutes in length and can be delivered over our Zoom account or yours. To keep these sessions affordable, the cost per session is $500 plus taxes and bulk discounts are available. 
Getting Work Done Like A Boss

 

(Productivity when working from home) 
Keeping Your Stress In Check

 

(General stress management) 
Coping With Being Away From Home

 

(Stress management for international students) 
Understanding Your Story

 

(Gaining perspective on what to do beyond school) 

Dating During A Lockdown (Virtual dating during COVID-19)

Feelings 101

 

(Emotional literacy skills) 
Ask Me Anything Live With A Therapist

 

(Normalizing therapy) 
Key Skills For Student Leaders

 

(Leadership development) 
What's Your Big Lie? (An online version of our most well-known program)
Managing Loneliness When In Self-Isolation

 

(Social connection and relationships) 
Dealing With Roommates During Quarantine (Navigating relationships)

 
 What about after?
We are available to support you as COVID-19 runs its course.
Therapy Solutions of Businesses
Rather than a boring EAP, we support organizations with therapy-focused solutions that are customized to meet the needs of your people. Learn more. 
Ongoing Training and Development
We are the go-to resource for teams looking for regular, detailed, and thoughtful mental health training and education.