Practical Mindfulness
Bringing focus and clarity to your personal and professional life.

The Concept

Feeling the weight of the world on your shoulders? Having trouble focusing or sleeping? Unable to get your mind to stop racing? This workshop is for busy professionals who find themselves struggling to manage all of life's competing demands.
Mindfulness offers a powerful new perspective on how we approach everyday stress and feelings of overwhelm.
The Workshop
In this 60-minute workshop you will learn hands-on practices and tips for implementing mindfulness into everyday life, reducing stress and anxiety, improving coping skills, and de-cluttering your mind.
The Outcomes

By the end of this workshop, attendees will have:  
Basic mindfulness practices that can be practiced anywhere, anytime

A set of tools to encourage them to adopt their own mindfulness practice

A sense of connectedness to themselves and to their environment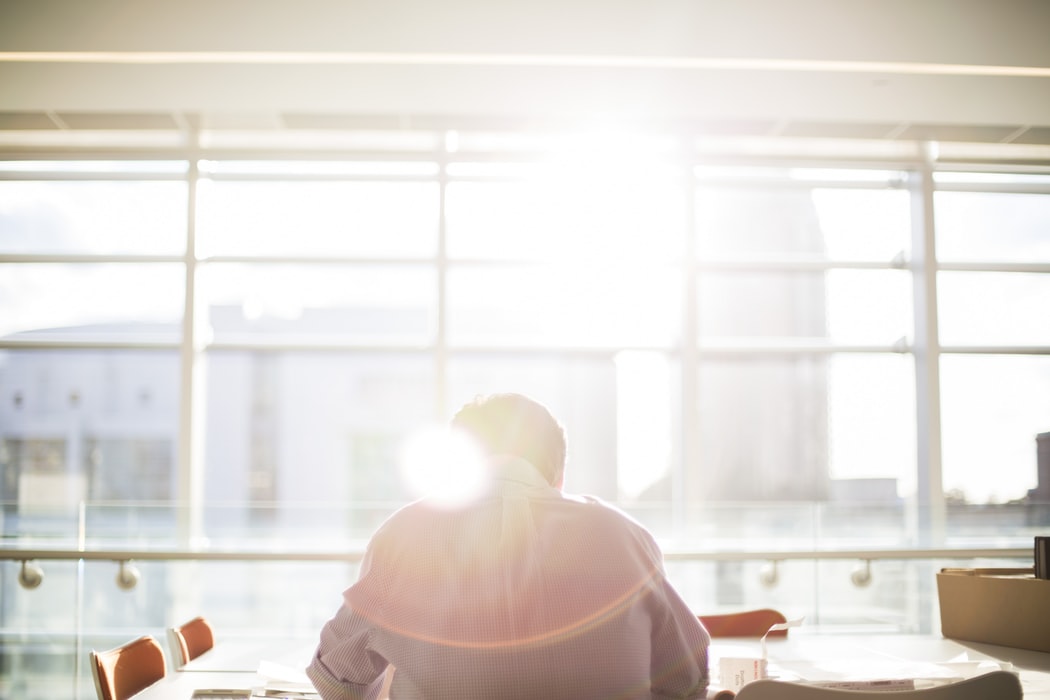 Why this matters
"It's not simply stress relief.  Mindfulness  improves your decision-making and creativity, since it helps you recognize problems and find solutions even in the midst of chaos and deadlines. Just as importantly for leaders, mindfulness is necessary to manage effectively and create supportive teams."
– Forbes
"We have worked with Shift Collab on a number of mental health related Lunch and Learns at our studio. What we enjoy about them is that they take topics that can be intimidating to some and deliver it in a way that creates an open and engaging dialogue. Their training is very relatable and it resonates well with our audience."
Andrea Bailey