Exploring mindfulness tools that can be used during challenging moments.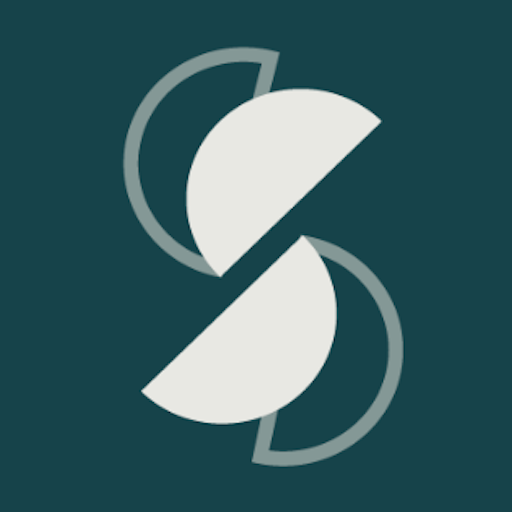 The Concept
Do your people feel the weight of the world on their shoulders? Are they having trouble sleeping or unplugging? Do they react to challenging or stressful moments negatively? 
Mindfulness offers a powerful perspective on how we approach everyday stress and feelings of overwhelm as a team. While mindfulness practices are common on an individual level, they are seldom used on a team level. This workshop is for busy teams who find themselves struggling to accept and channel stress in a productive way.
The Workshop
In this 60-minute workshop, teams will learn hands-on practices and tips for implementing mindfulness into everyday working life. Opening with a handful of simple mindfulness exercises, this workshop will then dissect the roles of thoughts and emotions in building our reality at work. The workshop will then teach attendees how specific mindfulness practices can be applied to a variety of challenging moments at work. 
The Outcomes


By the end of this workshop, attendees will have:  
Basic mindfulness practices that can be practiced at work 

A set of tools to encourage them to adopt their own mindfulness practice individually and on their teams 

A greater awareness of the interpersonal dynamics on their teams during challenging moments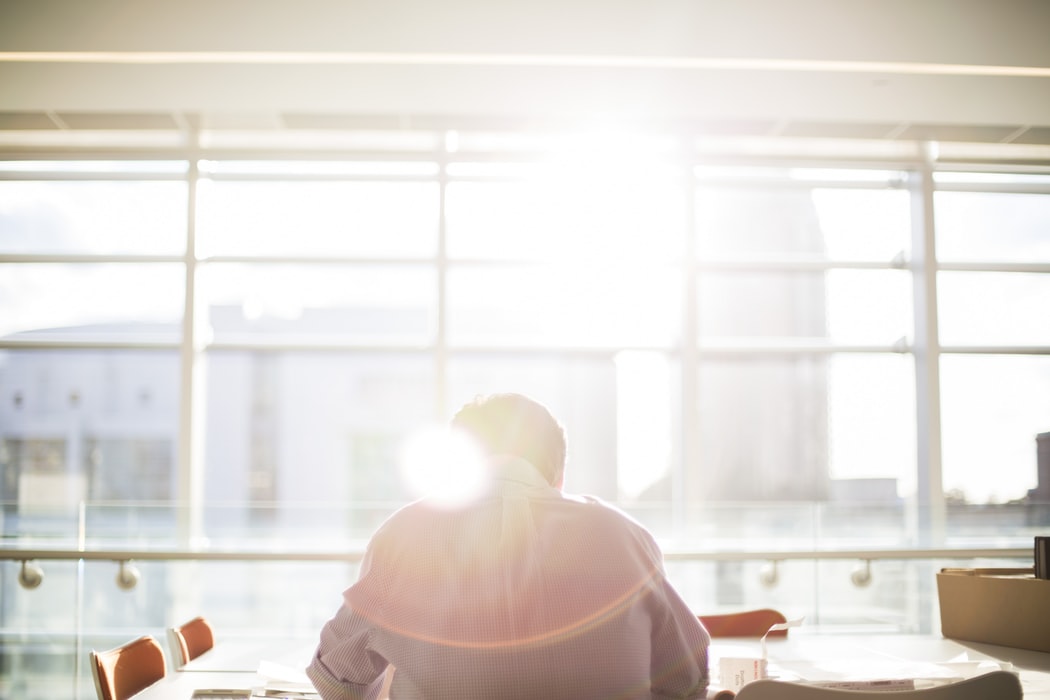 Why this matters
"It's not simply stress relief.  Mindfulness  improves your decision-making and creativity, since it helps you recognize problems and find solutions even in the midst of chaos and deadlines. Just as importantly for leaders, mindfulness is necessary to manage effectively and create supportive teams."
– Forbes
"We have worked with Shift Collab on a number of mental health related Lunch and Learns at our studio. What we enjoy about them is that they take topics that can be intimidating to some and deliver it in a way that creates an open and engaging dialogue. Their training is very relatable and it resonates well with our audience."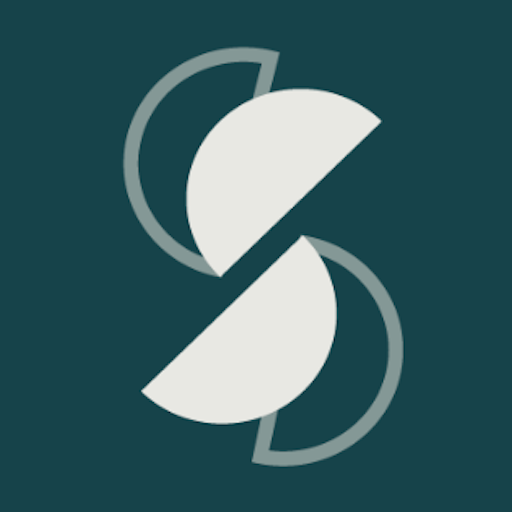 All great things start with a conversation.
Please complete this form and we will reply to you in 1-2 business days.
Not sure where to begin? We are happy to help! 
t. (416) 962-8255
f. (416) 922-0657
e. events@shiftcollab.com