Showing you how to manage stressful moments at home and work. 

The Concept
In the complexity of modern workplaces and life, it is easy to feel as though we are always struggling to keep up. 
When you aren't able to identify the signs of overwhelm and don't have the tools to manage it, it can negatively impact your work and home life. 
The Workshop 
This 60-minute workshop provides tactical strategies to manage stress and develop daily habits to reduce overwhelm.
The Outcomes

Attendees will leave this workshop with: 
A self-evaluation of daily stressors at work and home 

A set of tools to reduce the highest everyday stressors 

Strategies to implement nurturing activities and habits

Communication tips to let others know when you're feeling particularly overwhelmed

A feedback approach to suggest changes to your managers to address key areas that are overwhelming for your team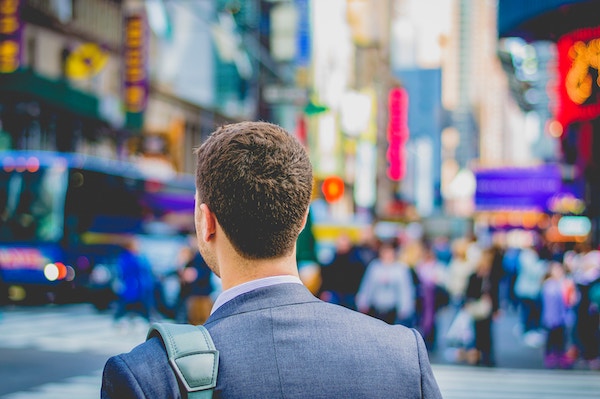 Why this matters
"One of the biggest problems with being overwhelmed is that psychologically the feeling of being overwhelmed makes people slow down. Think about a time you felt extremely overwhelmed. Were you moving faster than normal or did you struggle to make it to the end of the day? It's as if you are dragging around in lead shoes. Taking on additional work and performing the work poorly will not help your career.."
– Forbes
"The information provided by the Managing Overwhelm facilitators has proven to be invaluable for YES youth throughout their job search, as well as when they are entering the workforce. Managing Overwhelm provides our youth with practical information and tools for managing stress in a highly engaging, fun and youth-friendly format."
Karlie Fisher