Making Deeper Connections
Connection is perhaps the most crucial component in building a productive and efficient workplace.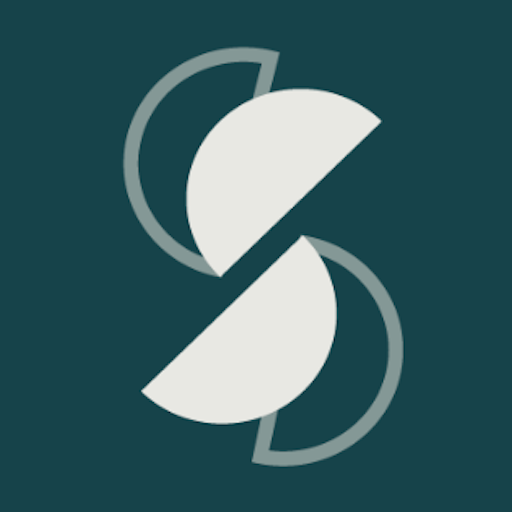 The Concept
Work relationships are incredibly important to employee well-being, as a sense of belonging is an important intrinsic motivator. The more connected and invested colleagues are, the more fulfilling and dynamic the workplace can be. In addition, having social and emotional support from your colleagues and loved ones is a necessary resource to manage the inherent stress and fatigue that accompanies our professional lives.
The Workshop
In this 60-minute workshop, we will explain how to build (or rebuild) healthy communication styles, how to have proactive check-ins, and how to increase a sense of mutual respect. 
The Outcomes
By the end of this workshop, attendees will have the skills needed to: 
Why developing healthy relationships is a necessary resource of both our work and personal lives.
Understand what a healthy relationship looks like, based on your unique experience as an individual.
Improve their capacity to communicate with those in their life, through assertive and respectful communication.
How to negotiate or renegotiate the terms of a relationship, based on their identified needs, expectations, and boundaries.
Develop the indicators needed to identify when a relationship is not working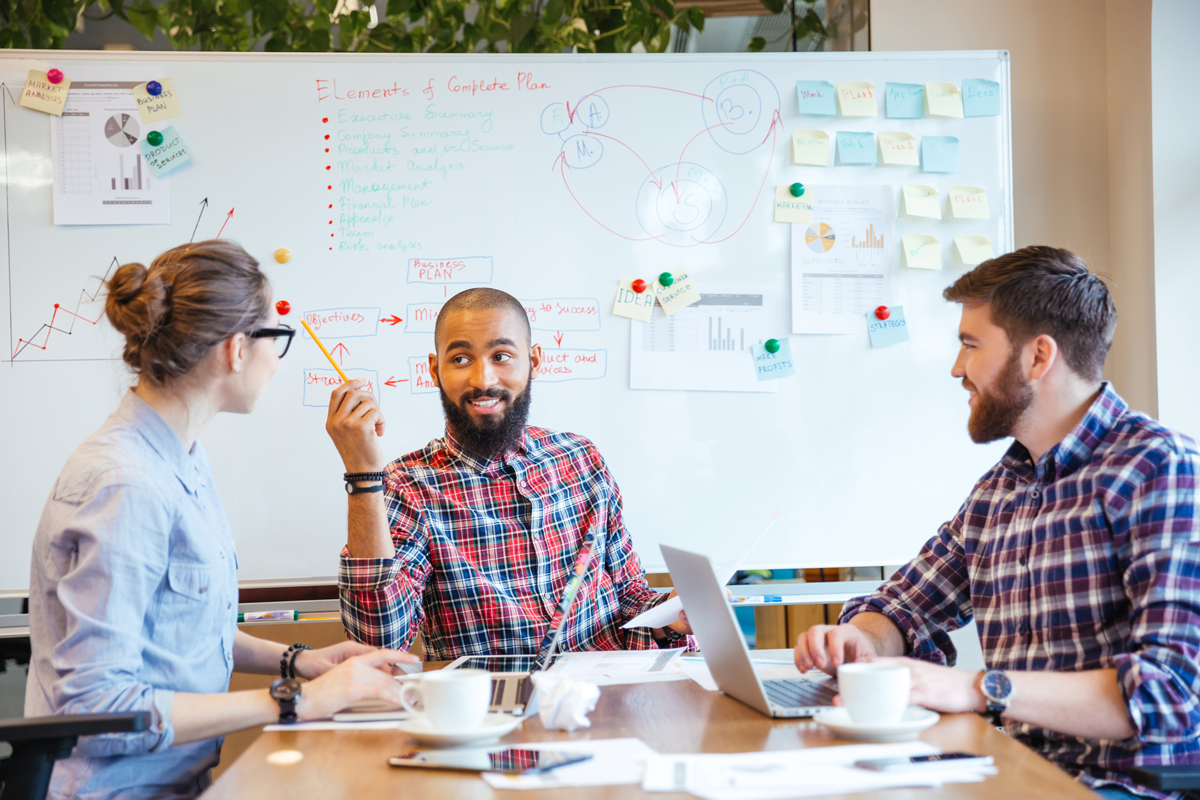 Why this matters
"Strong social connections make people happier and physically healthier, which can translate into work performance."
– Forbes
"We have worked with Shift Collab on a number of mental health related Lunch and Learns at our studio. What we enjoy about them is that they take topics that can be intimidating to some and deliver it in a way that creates an open and engaging dialogue. Their training is very relatable and it resonates well with our audience."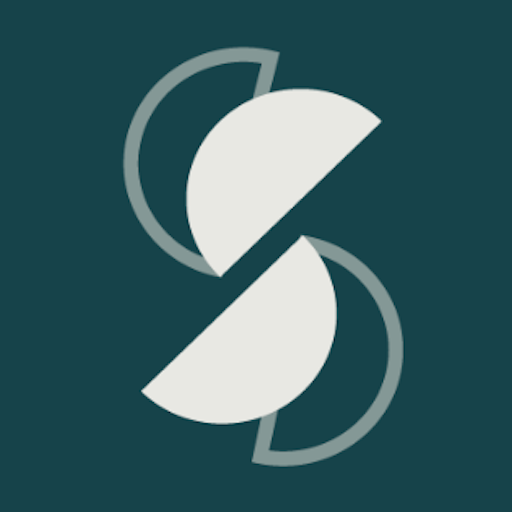 All great things start with a conversation.
Please complete this form and we will reply to you in 1-2 business days.
Not sure where to begin? We are happy to help! 
t. (416) 962-8255
f. (416) 922-0657
e. events@shiftcollab.com