Helping your team to understand and limit the anxiety we all experience.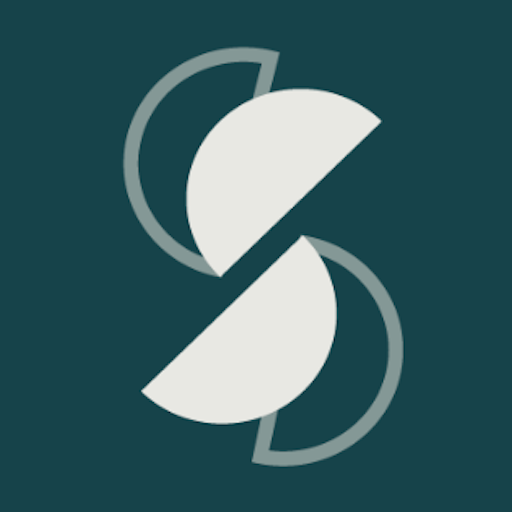 The Concept
Anxiety is common at highly-driven companies. While employers have come to accept that work can cause anxiety, it is important that steps are taken to reduce its negative compounding effects. To do that, demonstrating how anxiety works and what teams can do about it is critical.
The Workshop
This 60-minute workshop will explain the fundamentals of how thoughts shape anxiety. To do this, we will demystify one of mental health's most in-vogue tools: Cognitive Behavioural Therapy (known simply as CBT). First, we will explore what CBT is and how it works. Second, we will explore what can be learned from it as individuals and as teams. By the end of this workshop, attendees will have a handful of useful tools that can put to work right away to help limit the anxiety we all experience. 
The Outcomes
Attendees will leave this workshop with: 
An understanding of the root causes of anxiety at work and home 

A greater awareness of how anxiety can differ between individuals, creating complex team dynamics

A set of tools to track and balance thoughts to lessen anxiety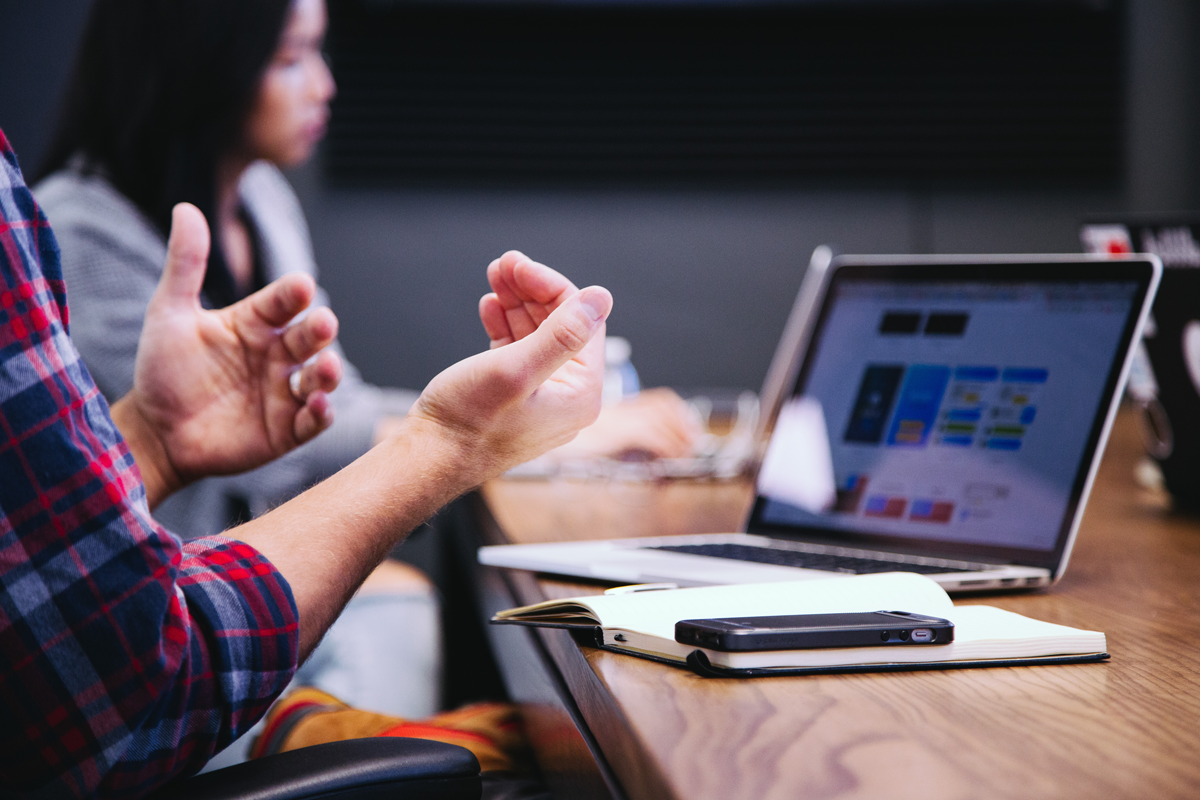 Why this matters
"Employees want to work for a company that values them, that has their best interests in mind. As employers, when we're aware of the unique needs of this time and meet those needs with a true spirit of compassion, we'll all have a better chance to thrive."
– Forbes
"We have worked with Shift Collab on a number of mental health related Lunch and Learns at our studio. What we enjoy about them is that they take topics that can be intimidating to some and deliver it in a way that creates an open and engaging dialogue. Their training is very relatable and it resonates well with our audience."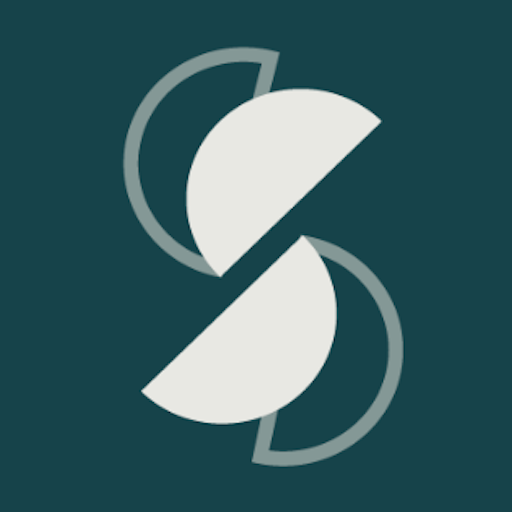 All great things start with a conversation.
Please complete this form and we will reply to you in 1-2 business days.
Not sure where to begin? We are happy to help! 
t. (416) 962-8255
f. (416) 922-0657
e. events@shiftcollab.com