Giving leaders the tools to talk about their experiences with mental health openly and create more resilient teams. 

The Concept
Do you understand how you are unique? Can you leverage your differences for personal and professional clarity and do it in a way that nurtures your mental health? 
The truth is that most of us struggle immensely with understanding how to make sense of our experiences, especially as they relate to creating openness and psychological safety among our teams and communities.
The Session
In this 60 to 120-minute workshop or keynote speech, Building Authenticity

 fosters credible leadership by taking audiences through a process to understand their individual story and how their experiences connect and inform their motivations today.
Designed initially as a process to coach bestselling authors and elite entrepreneurs, this keynote uses a framework called "The Story Workbook" so that attendees walk away with tactical clarity that improves the effectiveness of their leadership.

The Outcomes

By the end of this session, attendees will be able to: 
Identify the key moments in their lives that have shaped who they are 
Articulate these moments into a clear, concise way that is both vulnerable and compelling
Learn a framework that allows them talk openly about their own experiences relating to mental health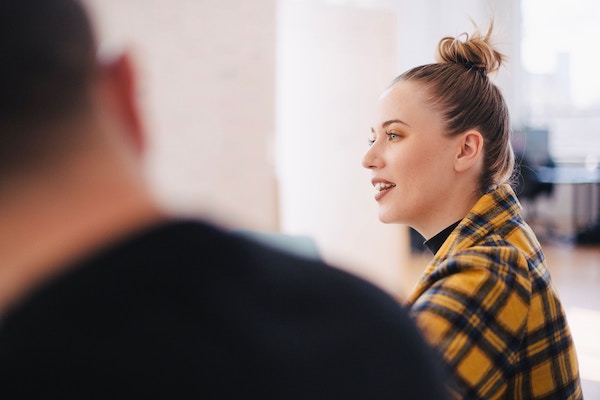 Why this matters
Understanding and sharing your story is important for your ability to lead and for maintaining your mental health.
"Jordan has a powerful story to tell and he tells it in a very compelling way. Anyone hearing it will be inspired to look at themselves in a new way and will be better because of it."
Brent Hawkes