Giving leaders the tools to talk about their mental wellness journey openly to create more vulnerable teams.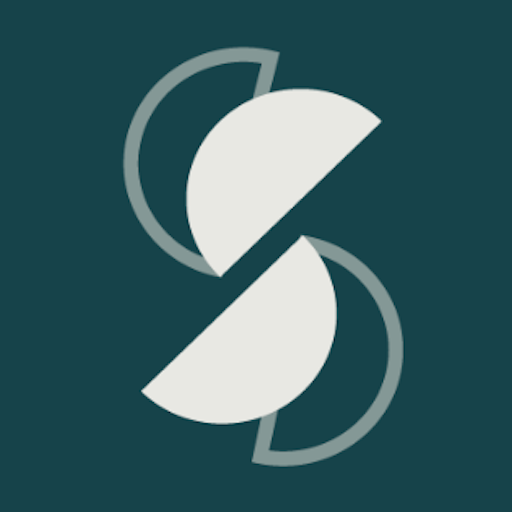 The Concept
Strong leaders are self-aware. They understand their own unique strengths or weaknesses, and how they can leverage them for personal and professional clarity. When leaders feel comfortable enough to exist in this space of authenticity, it actually strengthens the team as a whole. 
But the truth is, it's very challenging to make sense of our experiences, especially as they relate to creating openness and psychological safety among our teams and communities.
The Session
In this 60 to 90-minute workshop, Building Authenticity fosters credible leadership by taking audiences through a process to understand their individual story and how their experiences connect and inform their motivations today.
Designed initially as a process to coach bestselling authors and elite entrepreneurs, this keynote uses a framework called "The Story Workbook" so that attendees walk away with tactical clarity that improves the effectiveness of their leadership.
The Outcomes
By the end of this session, attendees will be able to: 
Identify the key moments in their lives that have shaped who they are 

Articulate these moments in a clear, concise way that is both vulnerable and compelling

Learn a framework that allows them to talk openly about their own experiences relating to mental health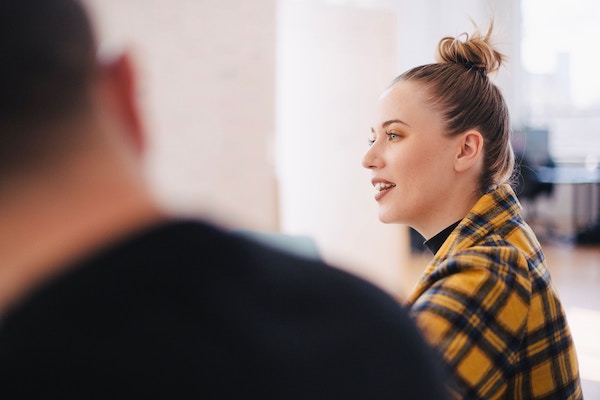 Why this matters
Understanding and sharing your story is important for your ability to lead and for maintaining your mental health.
"Jordan has a powerful story to tell and he tells it in a very compelling way. Anyone hearing it will be inspired to look at themselves in a new way and will be better because of it."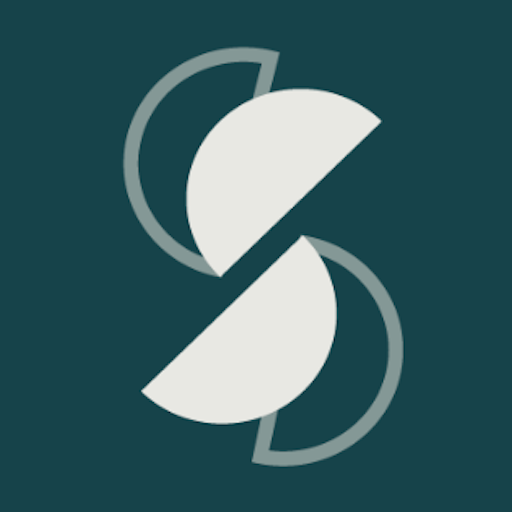 All great things start with a conversation.
Please complete this form and we will reply to you in 1-2 business days.
Not sure where to begin? We are happy to help! 
t. (416) 962-8255
f. (416) 922-0657
e. events@shiftcollab.com