Breaking Perfectionism
Giving teams the tools to identify and limit perfectionist tendencies and relief from self-criticism.

The Concept
On one hand, perfectionism can motivate some to deliver their best work. But it can also be incredibly time-consuming, create feelings of unworthiness, and be counterproductive to efficiency. While perfectionism at work is common among ambitious professionals, it often leads to high rates of anxiety, procrastination, stress, and lack of confidence.
The Workshop
In this 60-minute workshop, we will work on challenging the inner critic. Attendees will learn to recognize when perfectionism is taking over, gain strategies to challenge this faulty thinking, and acquire tools to reduce anxiety and boost performance.
The Outcomes

By the end of this workshop, attendees will have the skills needed to: 
Understand what perfectionism is and its consequences on individual and team work

Develop comfort with challenging perfectionist tendencies and negative self-talk 

Be more focused on working more effectively by letting go of unrealistic expectations 

De-stress and exercise clearer judgement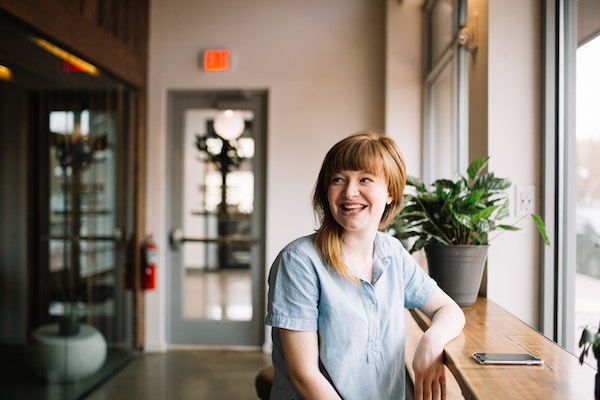 Why this matters
"Perfectionism, after all, is an ultimately self-defeating way to move through the world. It is built on an excruciating irony: making, and admitting, mistakes is a necessary part of growing and learning and being human. It also makes you better at your career and relationships and life in general. By avoiding mistakes at any cost, a perfectionist can make it harder to reach their own lofty goals."
– BBC
"We have worked with Shift Collab on a number of mental health related Lunch and Learns at our studio. What we enjoy about them is that they take topics that can be intimidating to some and deliver it in a way that creates an open and engaging dialogue. Their training is very relatable and it resonates well with our audience."
Andrea Bailey