Managing Back to Work Anxiety
Helping your team to understand and limit the anxiety we all experience.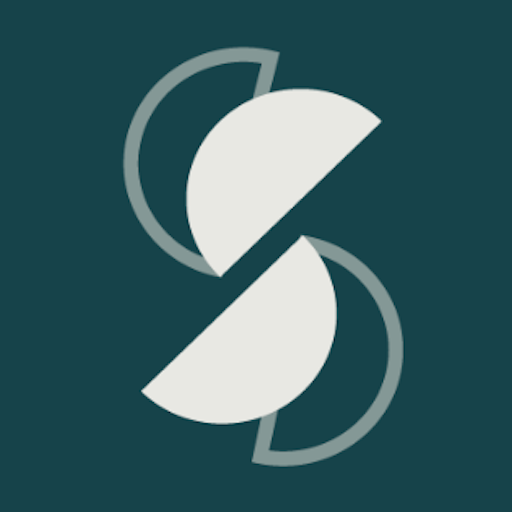 The Concept
As individuals begin to return to in-person work within their workplace after COVID distancing, they are experiencing a wide range of emotions. Although many individuals are excited and eager to see their colleagues and change their environment, many individuals are experiencing heightened anxiety and stress.
Many folks are faced with exhaustion just by the idea of having to interact in person for the whole day, as well as having to completely rearrange their schedule, once again.
The Workshop
In this 60-minute workshop, we will explore the conditions that have created this back-to-work anxiety, and the tools needed to manage this transition. We will explore themes of social exhaustion, uncertainty, collective loss, and health anxiety.
The Outcomes
By the end of this workshop, attendees will have the skills needed to:
Understand why they, or other folks, are experiencing re-entry anxiety.
Better identify stress and anxiety as it comes up, and the tools needed to prevent and manage these thoughts and feelings.
Manage uncertainty, using tools of resiliency.
Be more compassionate to themselves and their coworkers.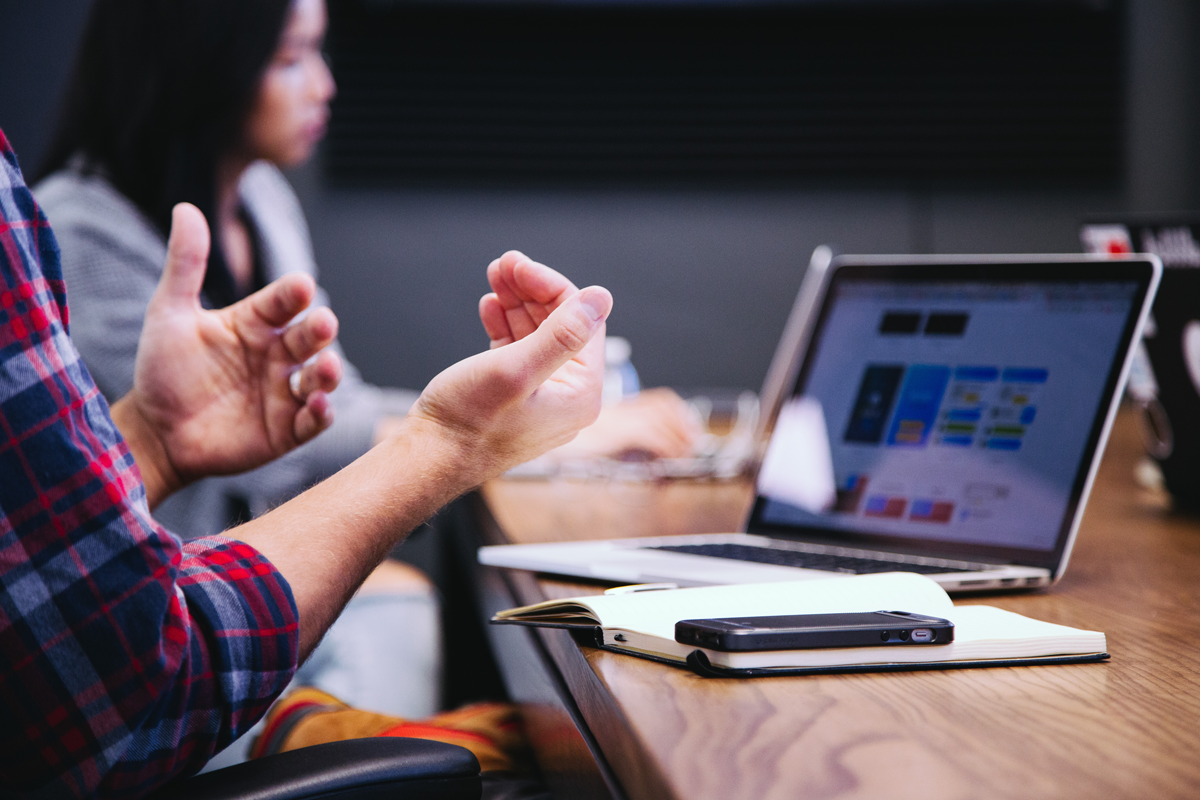 Why this matters
"Employees want to work for a company that values them, that has their best interests in mind. As employers, when we're aware of the unique needs of this time and meet those needs with a true spirit of compassion, we'll all have a better chance to thrive."
– Forbes
"We have worked with Shift Collab on a number of mental health related Lunch and Learns at our studio. What we enjoy about them is that they take topics that can be intimidating to some and deliver it in a way that creates an open and engaging dialogue. Their training is very relatable and it resonates well with our audience."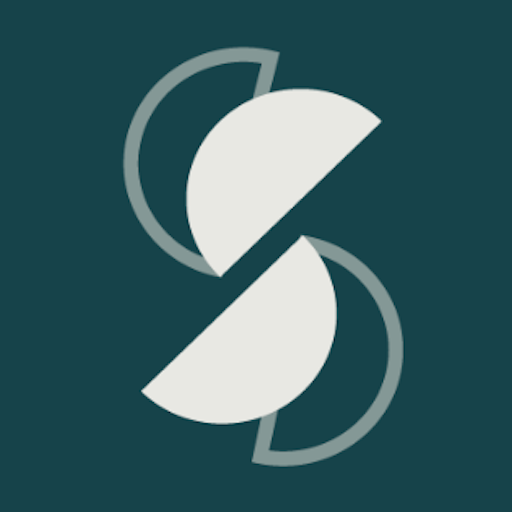 All great things start with a conversation.
Please complete this form and we will reply to you in 1-2 business days.
Not sure where to begin? We are happy to help! 
t. (416) 962-8255
f. (416) 922-0657
e. events@shiftcollab.com