Make the most of your meetings with this invaluable communication skill.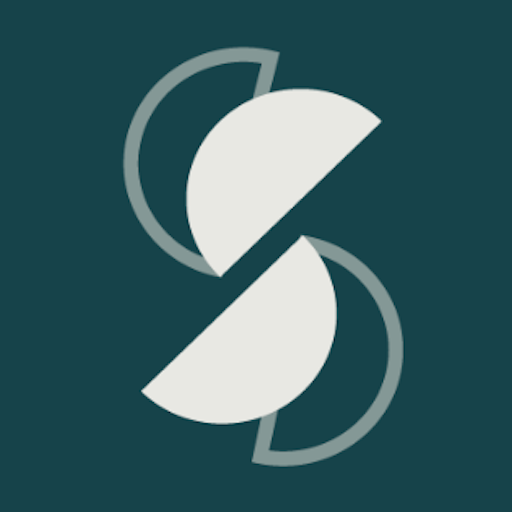 The Concept
Working at a growing, innovative company can easily lead to a downfall of authentic and effective communication between colleagues. It is easy to get lost in the many deliverables and priorities to allow for real connection. This is precisely why it is important to learn the skills of active listening so that your team can make the most of the limited time it has to touch base with one another.
Active listening is a core component of developing a team that feels mentally resilient and psychologically safe — it also happens to be a vastly misunderstood topic in the workplace.
The Workshop
In this 60 to 90-minute interactive workshop, we will teach the fundamentals of active listening and contextualize it as a necessary part of the workday.
Attendees will be given a self-assessment that will have each participant consider their strengths and weaknesses as they relate to active listening, before sharing some of their core insights with the group. Team members will then be guided through three exercises that are designed to lessen distraction and enhance the use of all senses to become a much more active listeners.
The workshop will conclude with a facilitated discussion on how active listening can be implemented within the daily and weekly routines of your organization.
The Outcomes
By the end of this workshop, attendees will:  
Understand why active listening is important in the workplace and an awareness of the challenges that impede it

Have identified areas and strategies for improvement when it comes to their active listening abilities

Learn actionable techniques to implement immediately with colleagues

Develop several ideas on how active listening can be routinely practiced within their team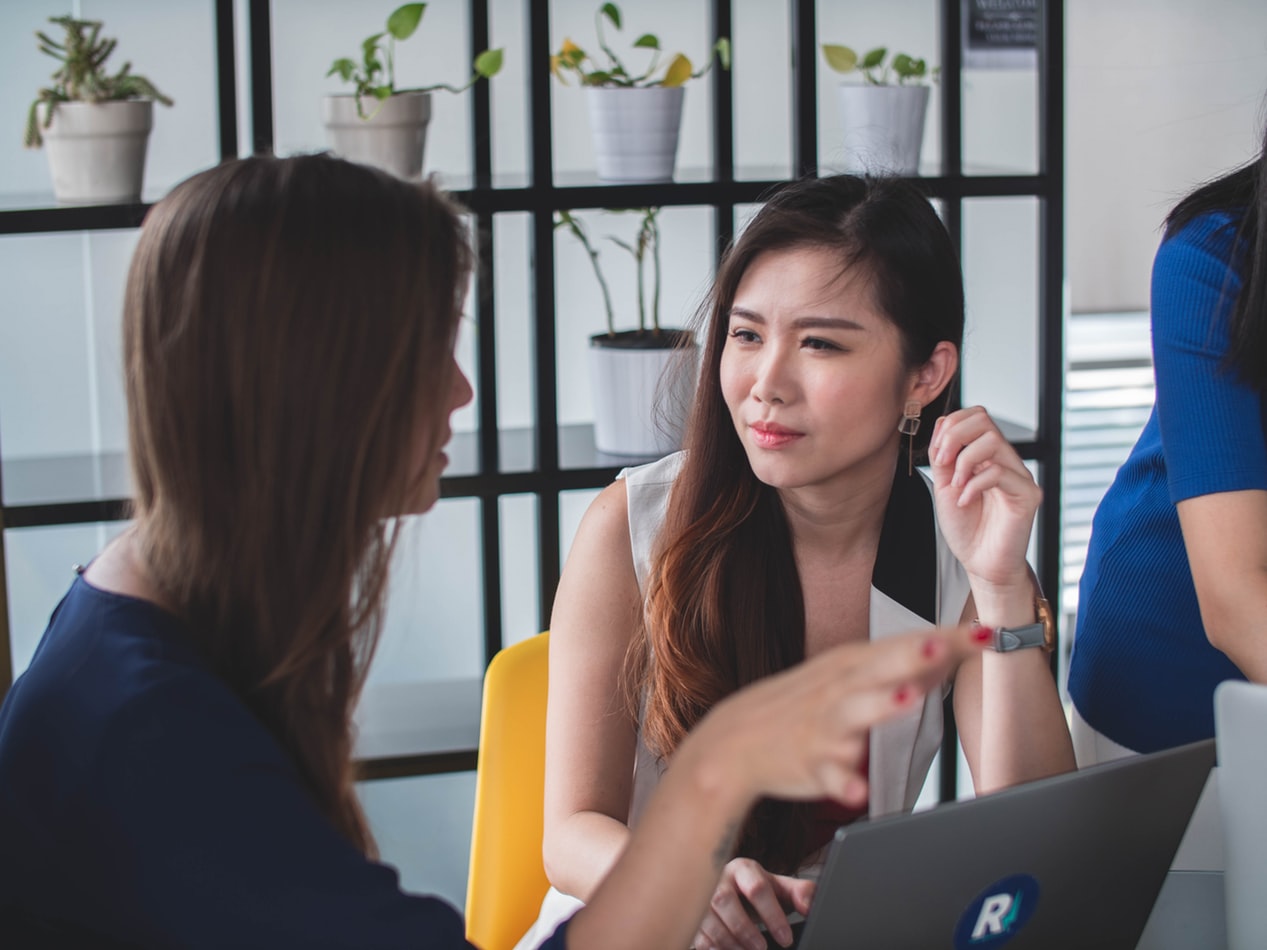 Why this matters
"Genuine listening has become a rare gift—the gift of time. It helps build relationships, solve problems, ensure understanding, resolve conflicts, and improve accuracy."
– Forbes
"We have worked with Shift Collab on a number of mental health related Lunch and Learns at our studio. What we enjoy about them is that they take topics that can be intimidating to some and deliver it in a way that creates an open and engaging dialogue. Their training is very relatable and it resonates well with our audience."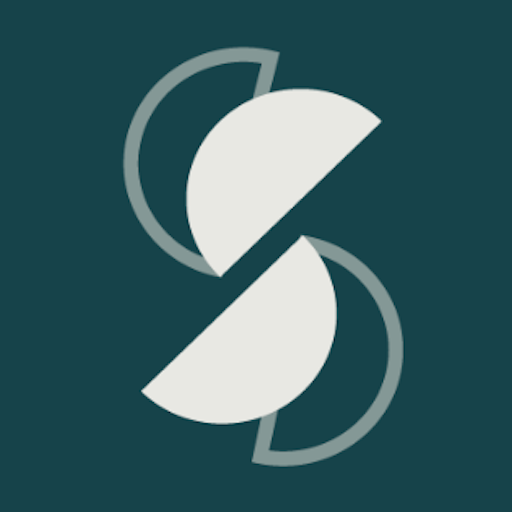 All great things start with a conversation.
Please complete this form and we will reply to you in 1-2 business days.
Not sure where to begin? We are happy to help! 
t. (416) 962-8255
f. (416) 922-0657
e. events@shiftcollab.com