Understanding Gender Identity
Ensuring everyone is feels seen, accepted and safe in the workplace.

The Concept 
Awareness and action to support a variety of gender identities are an essential part of company culture. However, the interplay between someone's mental health and gender identity is less understood.
This workshop will help you learn how to ensure those in the 2SLGBTQIA+ community feel safe and supported, how to help others become allies, and how to foster a culture of respect and dignity throughout your workplace.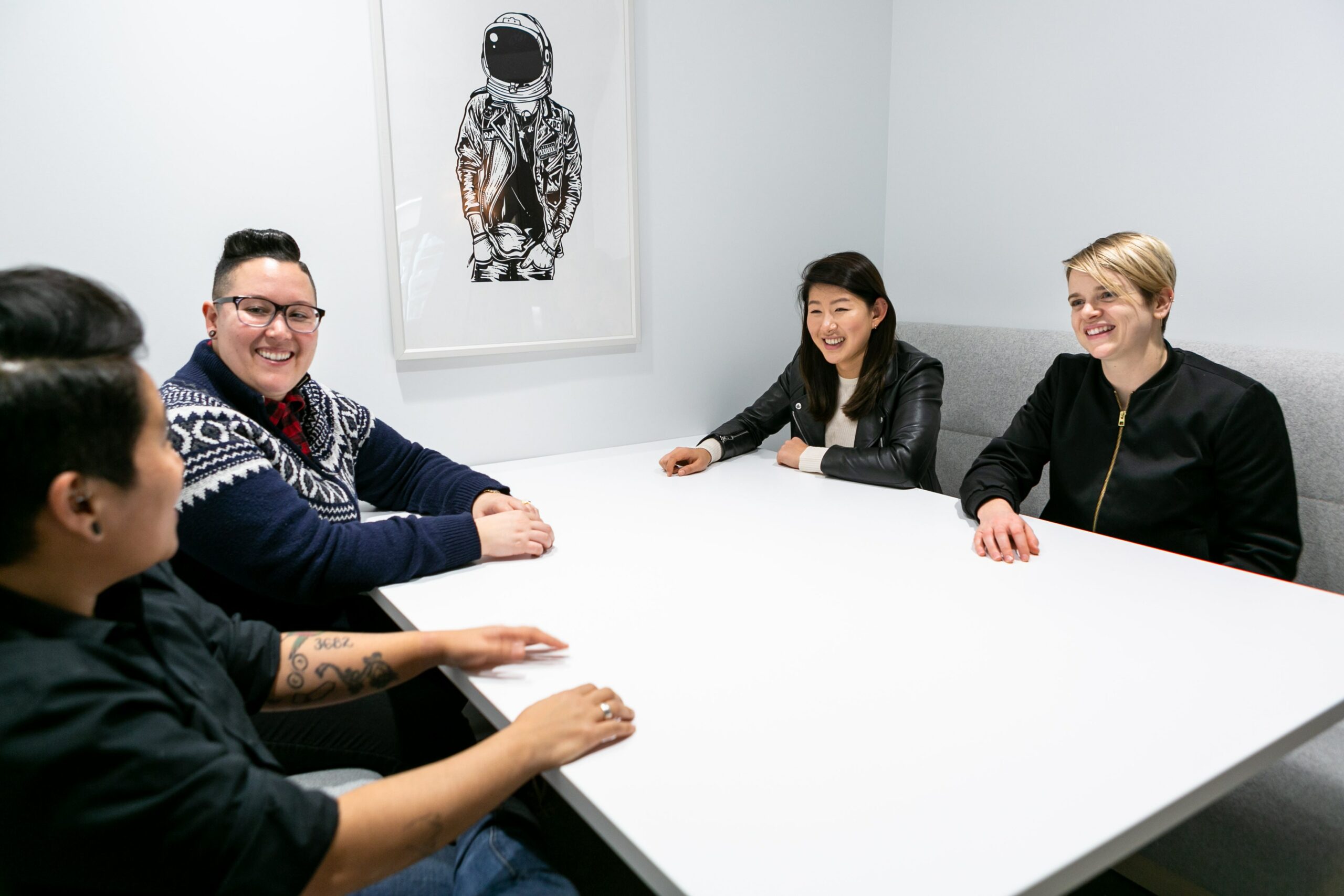 Why this matters
"Inclusion is the only scalable way to build diversity within an organization. Without thoughtful and deliberate discussion and action to cultivate an inclusive environment, all the energy and resources spent on recruiting a diverse workforce are for naught. The employees, so painstakingly recruited, will be gone within three months."
–
Forbes
"We have worked with Shift Collab on a number of mental health related Lunch and Learns at our studio. What we enjoy about them is that they take topics that can be intimidating to some and deliver it in a way that creates an open and engaging dialogue. Their training is very relatable and it resonates well with our audience." Andrea Bailey