Fostering Inclusivity
Ensuring everyone is given a voice in the workplace.

The Concept 
As workplace diversity increases, there is a growing need for companies to ensure that all of their employees are being heard and respected. 
This series of up to four (4) 60 to 90-minute workshops is designed to empower all levels of staff to be aware, empathetic, and build skills to reinforce inclusivity in their workplace. 
The Workshops
WORKSHOP 1: AWARENESS 
This workshop provides context as to why inclusivity is critical for modern teams, and how it shows up in unsuspecting (and also unsurprising) ways at work. It will focus on helping attendees identify and label inclusivity, as well as invite them to contribute their own examples of where they may not have felt heard, valued, or relevant at work or home.
Attendees will leave with tools to better build an awareness of their behaviours, and the behaviours of others, that may detract from building an inclusive environment at work. 
WORKSHOP 2: EMPATHY
This workshop uses small group and partner exercises to build on the Awareness Workshop. It will focus on employees sharing and listening to experiences of being unheard or excluded, regardless of intersectionality. This training is designed specifically to build deeper empathy between team members, ensuring that a tangible and visceral understanding of inclusivity is absorbed.  
WORKSHOP 3: SKILL BUILDING
This workshop builds life and work skills around active listening, bias awareness, assertiveness, and being a productive ally (among others, depending on what is voiced in the first two workshops). This is necessary to build the requisite skills that can then be applied through the practices and routines used every day in the workplace. 
WORKSHOP 4: PRACTICE 
This workshop takes the skills built in the Skill Building Workshop and applies them to the working culture, keenly focusing on the daily and weekly routines of employees (eg. daily communication over IM, project planning, team meetings, stand-ups, social events, etc.). Utilizing a series of tools that can be used by employees every day, this ensures that more effective habits to address inclusivity are used and provide models to shape future training or staff on-boarding.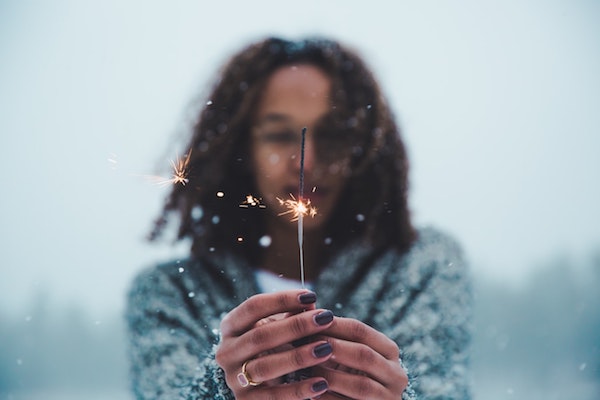 Why this matters
"Inclusion is the only scalable way to build diversity within an organization. Without thoughtful and deliberate discussion and action to cultivate an inclusive environment, all the energy and resources spent on recruiting a diverse workforce are for naught. The employees, so painstakingly recruited, will be gone within three months."
– Forbes
"We have worked with Shift Collab on a number of mental health related Lunch and Learns at our studio. What we enjoy about them is that they take topics that can be intimidating to some and deliver it in a way that creates an open and engaging dialogue. Their training is very relatable and it resonates well with our audience."
Andrea Bailey