Ensuring everyone is feels seen, accepted and safe in the workplace.

The Concept 
Teams perform best when they embrace a diverse set of identities, experiences, and ideas. However, the road to nurture and sustain such a focus is one that requires a fundamental shift in how team members see themselves and one another. That's why empowering every member of your organization to be an ally is an essential tool in supporting equality. 
The Workshop
In this 60 minute workshop, we will discuss what allyship is and isn't, explore why practicing allyship is important for modern organizations, and how it's beneficial to each both individuals and teams alike. Together we will develop critical thinking skills to challenge our own power and privilege, oppressive societal structures, and talk about practical tips for practicing allyship everyday at work. 
The Outcomes
Understand and apply the concept of critical allyship while engaging in a process of critical self-reflection.

Challenge themselves to view allyship as a daily practice in their role at work. 

Learn how to participate in the practice of allyship on an individual and systems level.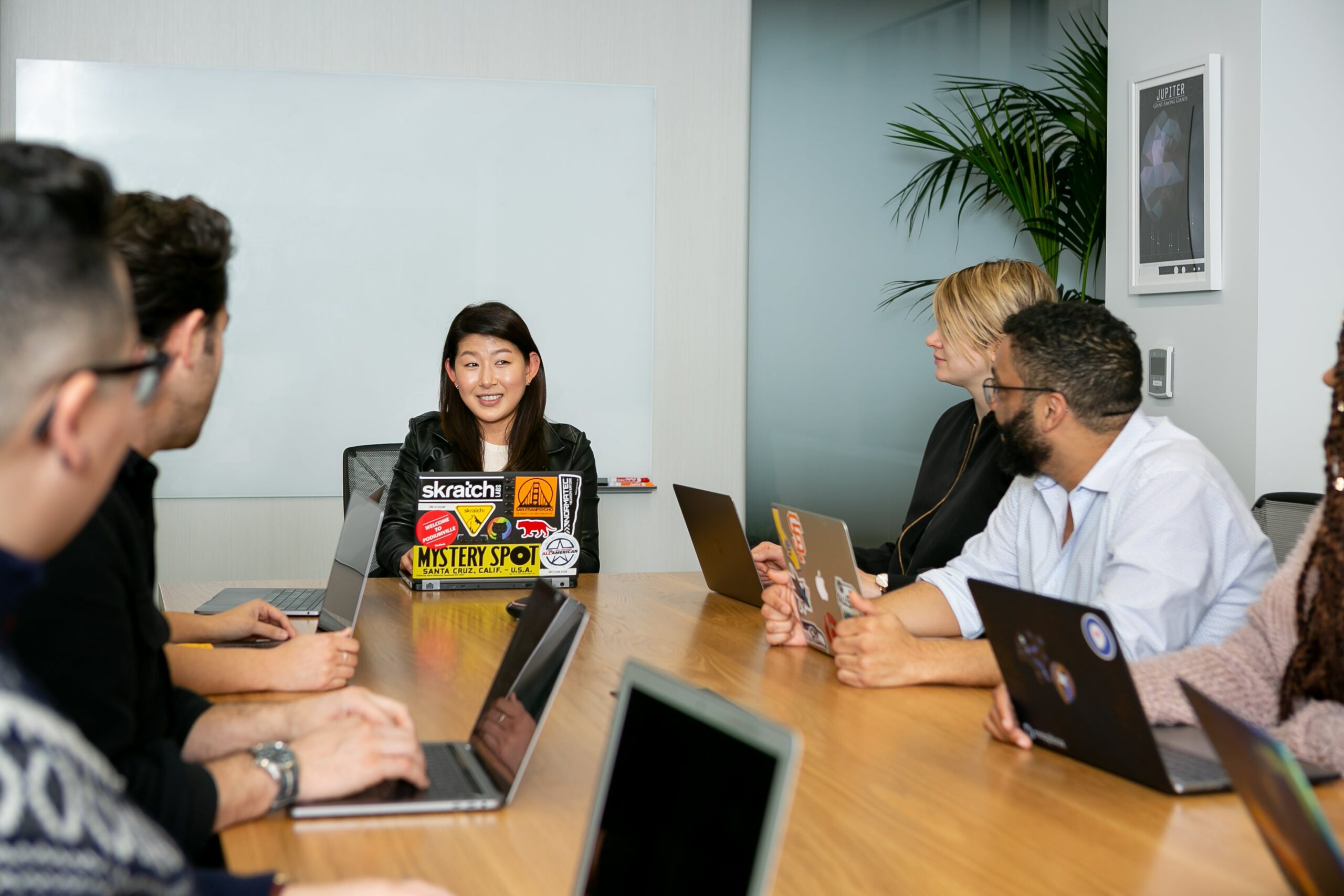 Why this matters
"Inclusion is the only scalable way to build diversity within an organization. Without thoughtful and deliberate discussion and action to cultivate an inclusive environment, all the energy and resources spent on recruiting a diverse workforce are for naught. The employees, so painstakingly recruited, will be gone within three months."
–
Forbes
"We have worked with Shift Collab on a number of mental health related Lunch and Learns at our studio. What we enjoy about them is that they take topics that can be intimidating to some and deliver it in a way that creates an open and engaging dialogue. Their training is very relatable and it resonates well with our audience." Andrea Bailey