Workshops & Speaking
EDUCATION Services
We offer our signature programs and workshops across North America. Each is customized for the particular needs of your organization. 
Click on any program below to learn more.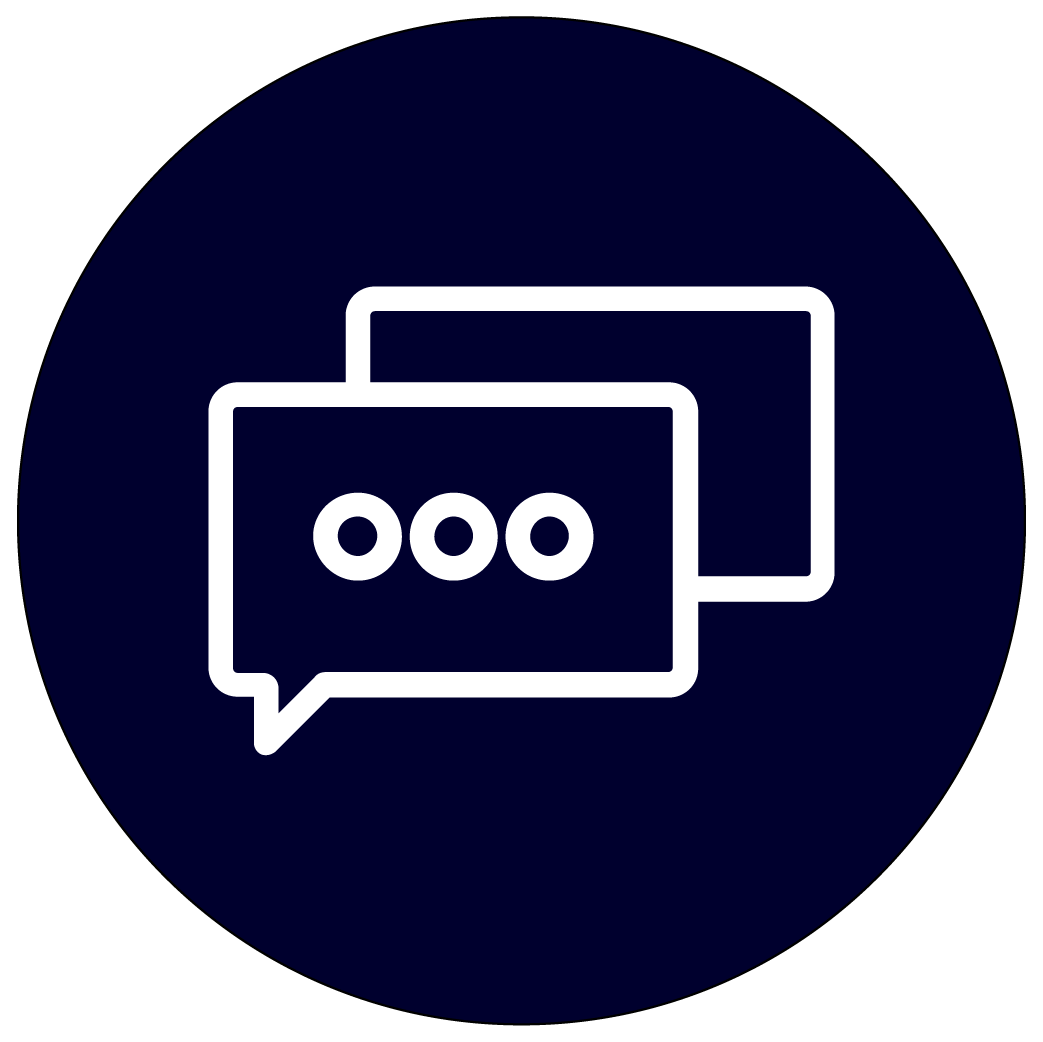 Mental Health Basics for Managers
With rising reports of anxiety, depression, and other mental health challenges, there is a need for organizations to provide better support for their staff. We show managers how to lead the way in recognizing and addressing mental health challenges in their employees.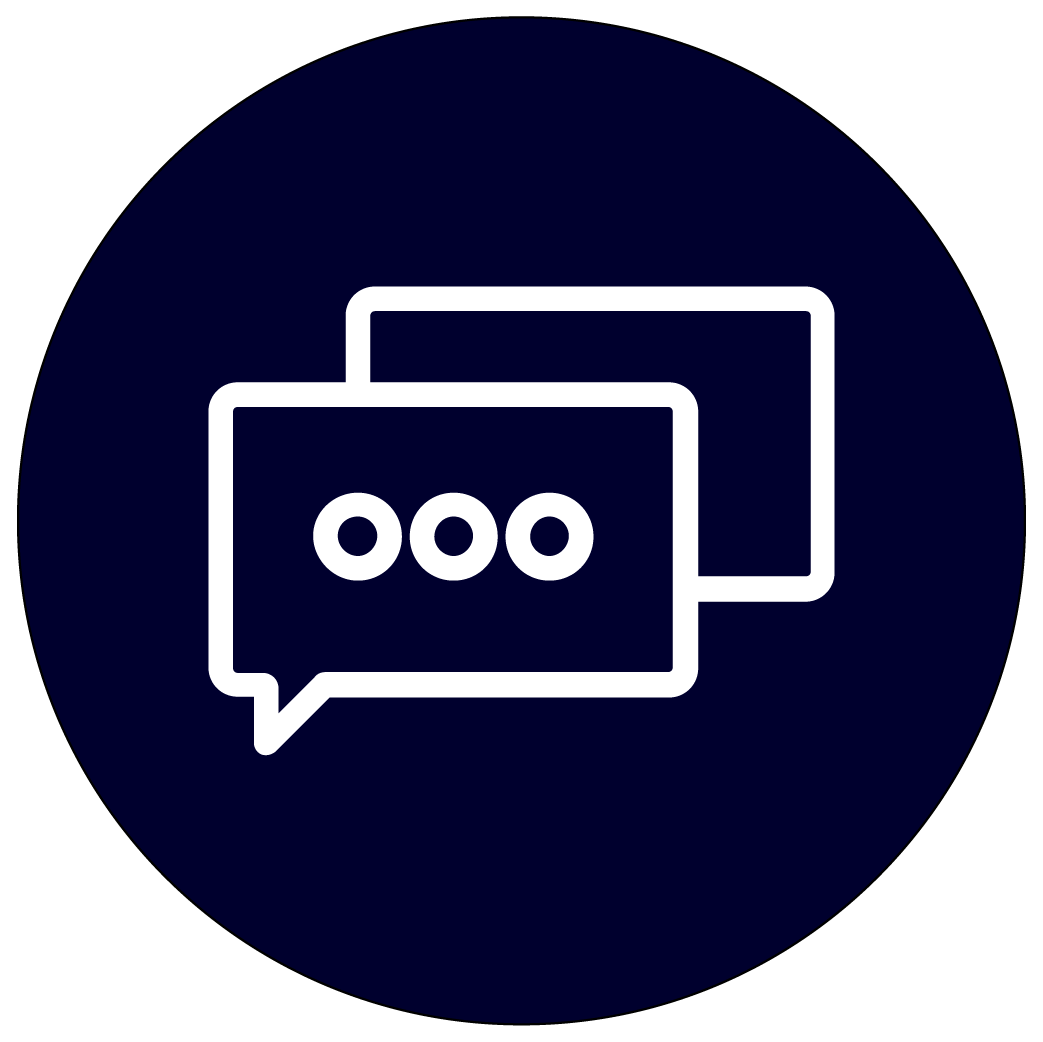 Mental Health Basics for Employees
When employees can't identify and voice their mental health challenges to their managers, they aren't able to receive the support they need to succeed in the workplace. We give employees clarity on how to discuss mental health challenges with their managers and show them how to seek further support.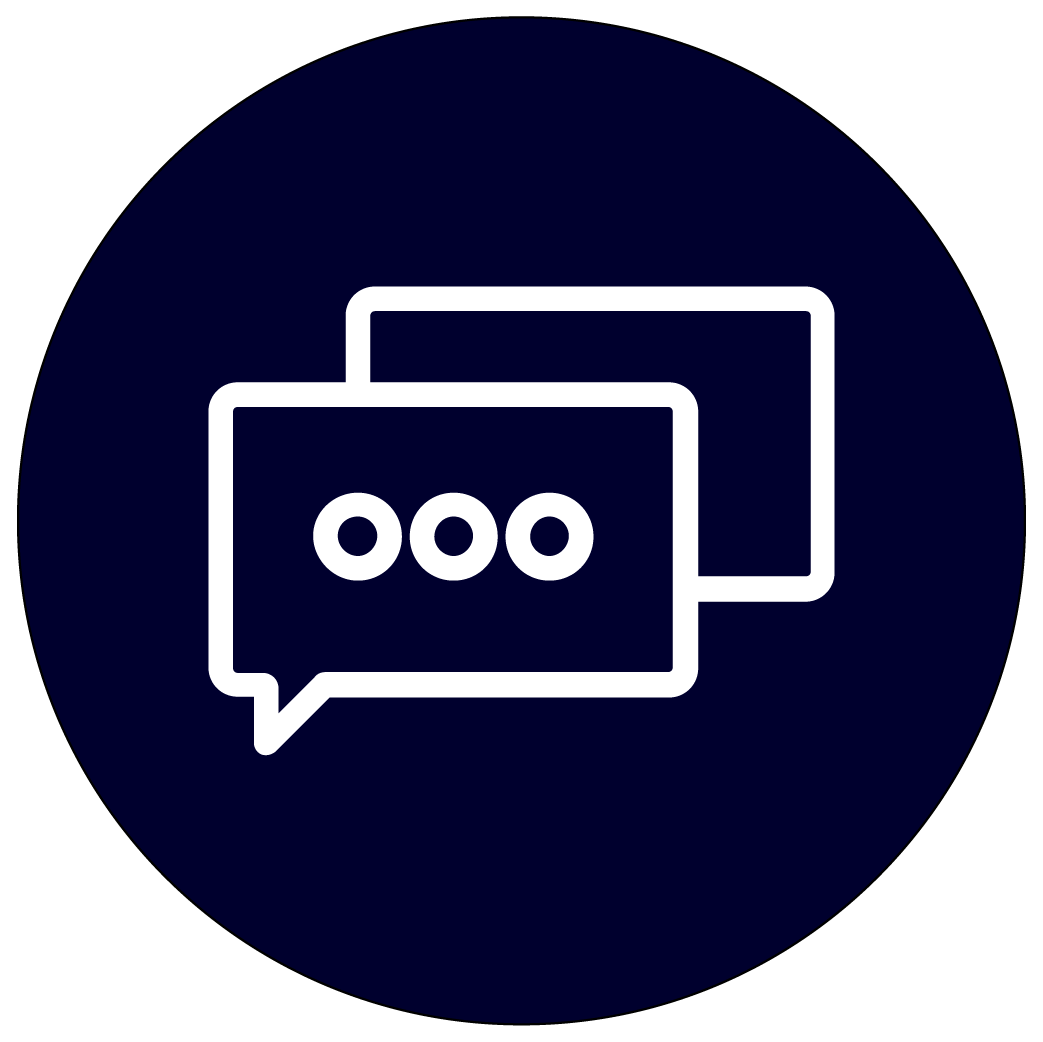 Breaking Imposter Syndrome
The fear of being "found out" at work is especially common for employees, managers, and leaders in companies that are fast-paced and growing. This internal narrative can seriously harm teamwork, productivity, and overall morale. We help managers and employees challenge and overcome their inner imposters.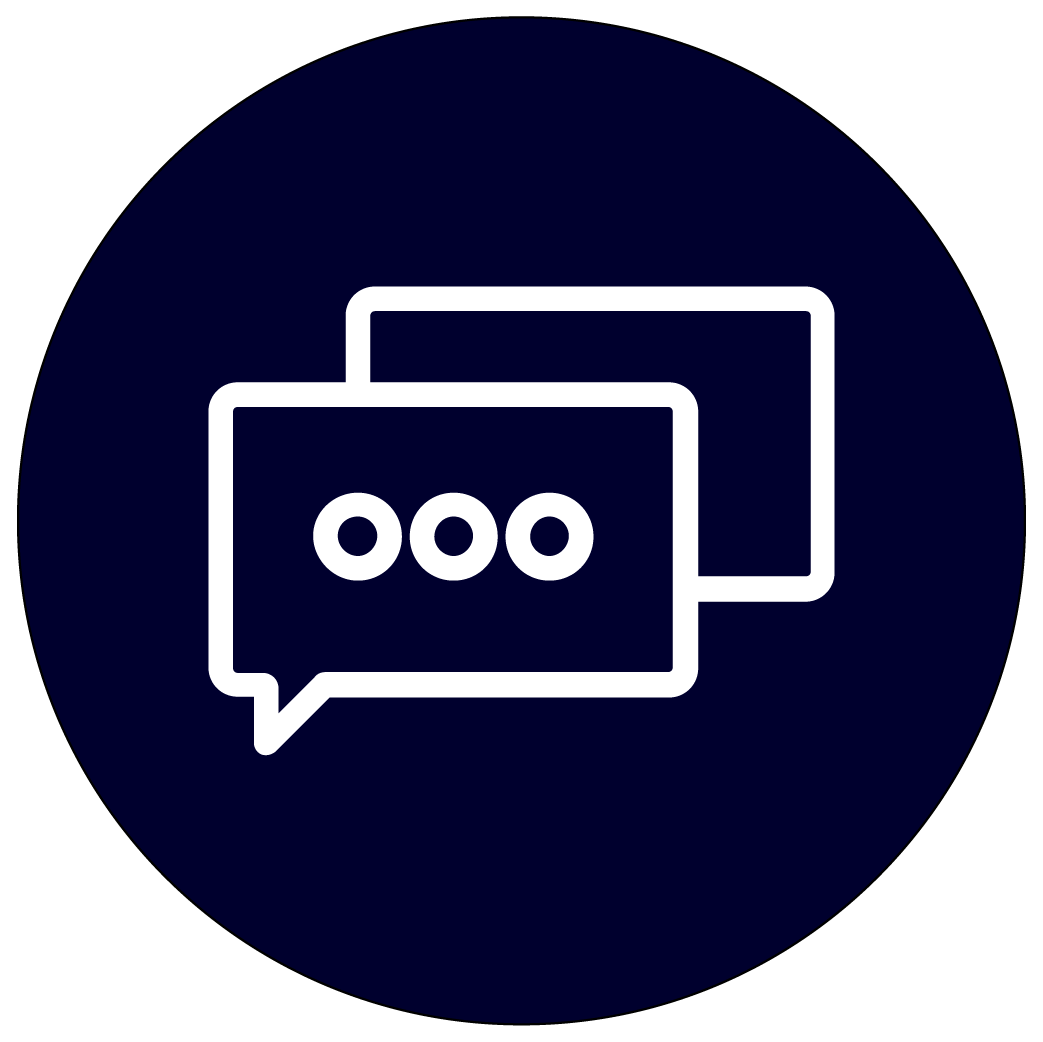 Beating Perfectionism
While perfectionism at work is common among ambitious professionals, it often leads to high rates of anxiety, procrastination, stress, and a lack of confidence. We teach teams how to recognize when perfectionism is taking over, strategies to challenge their negative thought-patterns and give them tools to reduce anxiety and boost performance.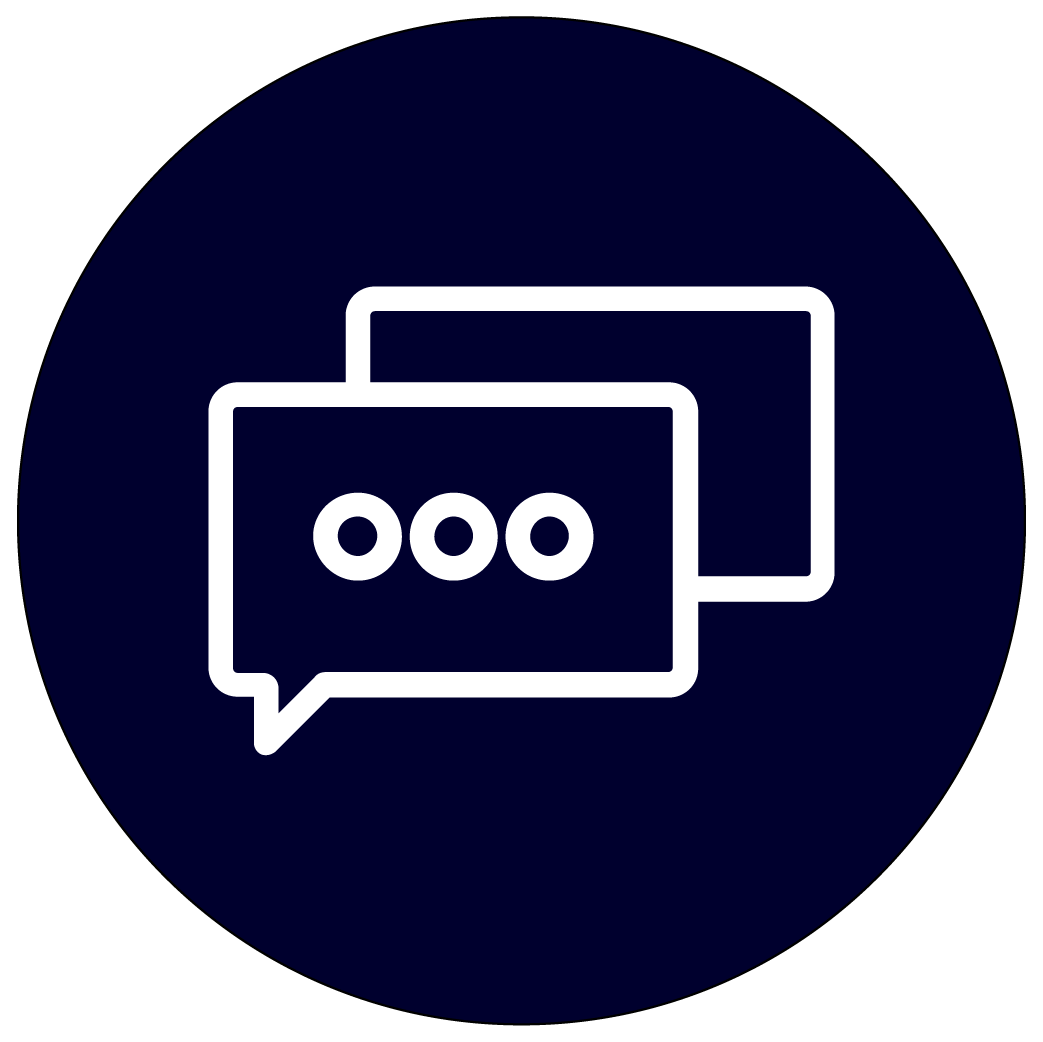 Everyday Mindfulness
Mindfulness offers a powerful new perspective on how we approach everyday stress and overwhelm. We deliver this workshop to busy professionals who find themselves struggling to manage all of life's competing demands.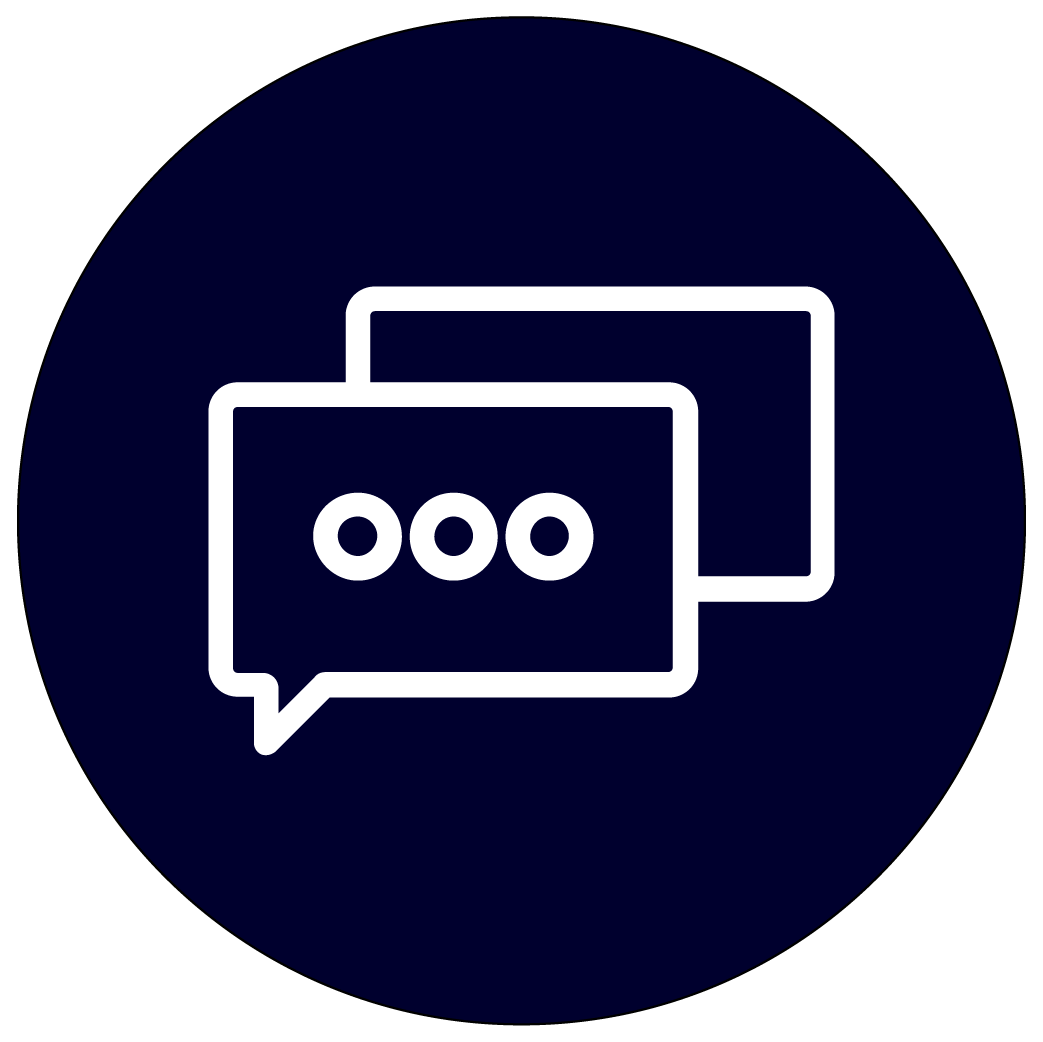 Active Listening for Busy Teams
Working at a growing, innovative company can easily lead to a downfall of authentic and effective communication between colleagues. We teach skills that allow teams to make the most of the limited time they have to touch base with one another.
Every workplace faces unique challenges that impact the mental health of its employees, managers, and executives. That's why we offer specialty training for our clients.
Our skilled team has expertise in addressing the following matters, focusing on the implications for staff and leadership. 
Executive mental health training 

Mergers and acquisitions

Fast growth and scaling

Restructuring and layoffs 
Leadership change

Changing organizational priorities

Sexual assault or harassment

Addictions and substance abuse 

Disability claims

Return to work accommodations

Burnout, stress, and overwhelm

Policy development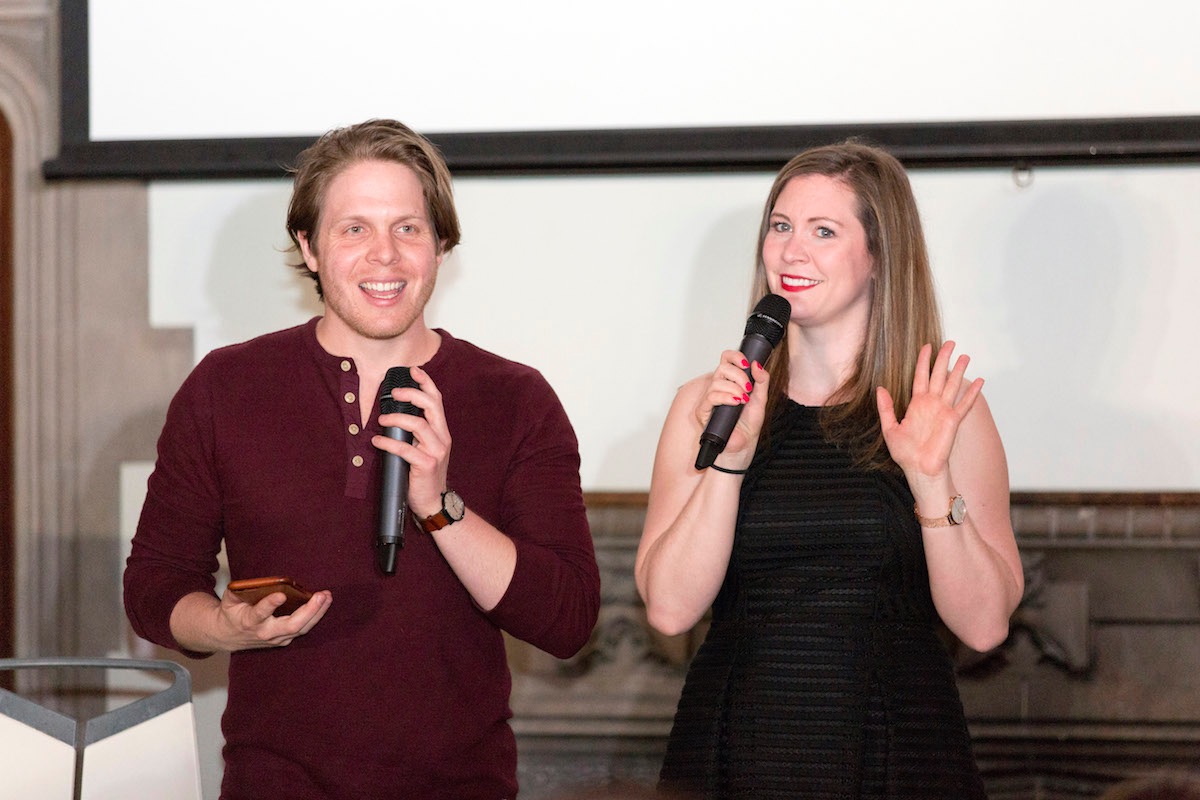 Our Approach 
For years, mental health education has been about covering the bases rather than enabling employees to feel connected, productive, and fulfilled.
We're here to change that.
Everyday mental health challenges (like stress, anxiety, depression, perfectionism, and imposter syndrome) inhibit the success of every organization. When Google set out to conduct their now widely praised internal student, Project Aristotle, they asked, "what makes a team most effective?" Their answer? Psychological safety.
Psychological safety occurs when employees feel safe to voice their opinions, take risks, show their personalities, and ask for help. When that's achieved in the workplace, a team's sales, retention, and overall happiness skyrocket.
What's better? You too can build this in your workplace.
That's where we come in!
We help organizations like yours build workplace cultures where employees have the support they need to put their best foot forward.
Interactive
Over the past two years, we have spoken to nearly one million people across Canada, the United States, and the Middle East. Three of those engagements were TEDx talks.
Customized
We tailor our programming to meet the unique needs of your organization for long-lasting impact.
Tactical
Over the past two years, we have spoken to nearly one million people. Along the way, we've worked hard to implement real-world takeaways into everything we do.
Little touches that go a long way.
Developed in collaboration with the Royal Canadian Mounted Police, our anonymous texting platform allows audiences to submit their confessions and insecurities secretly. Their responses are filtered immediately and projected at the front of the room in massive letters. This anonymity allows the audience to achieve a level of open honesty that they would not otherwise reach and serves as a catalyst for powerful breakthroughs.