Help your people
make a Shift.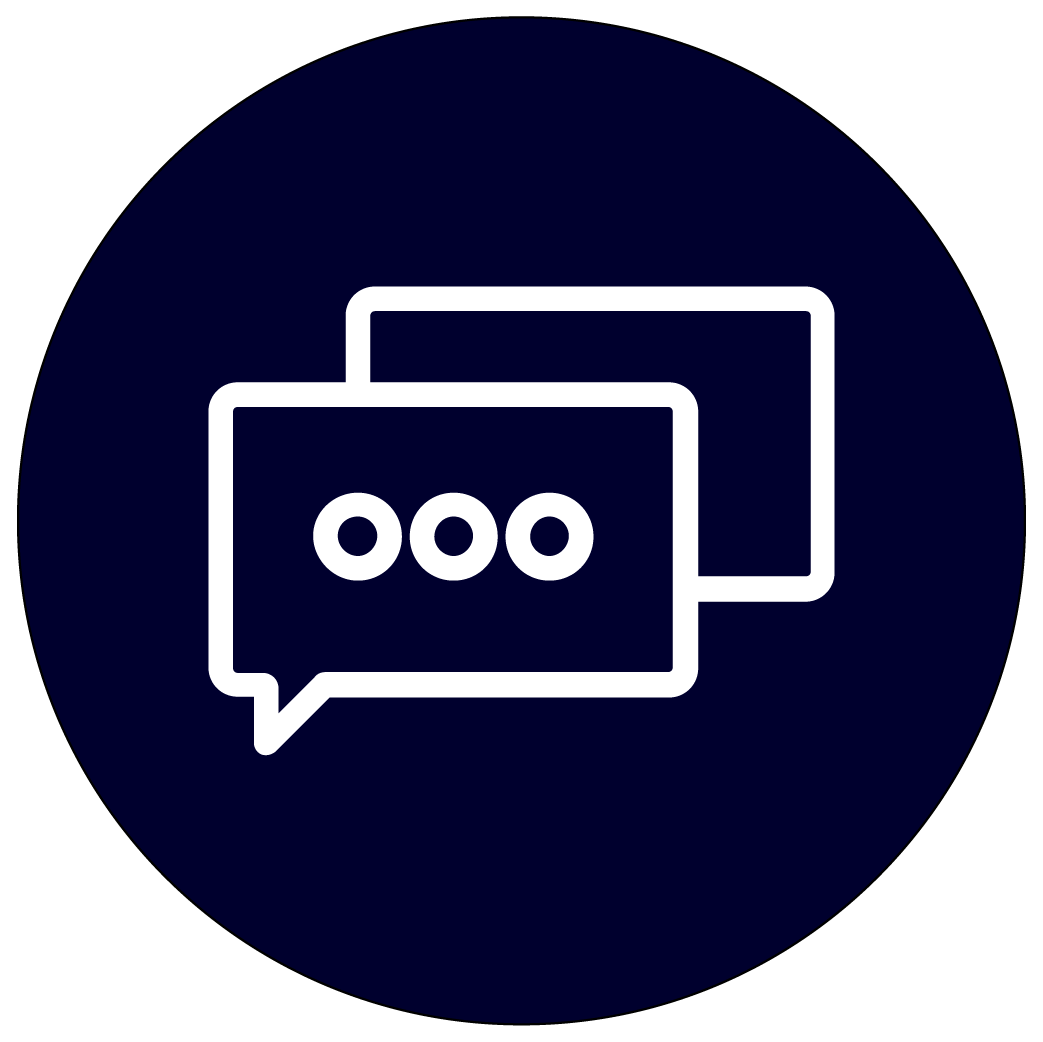 Workshops & Speaking
Workshops and keynote speeches that are engaging, informative, and impactful.
Wellness Programs
Customized programs and EAP alternatives that improve the mental wellness of your people.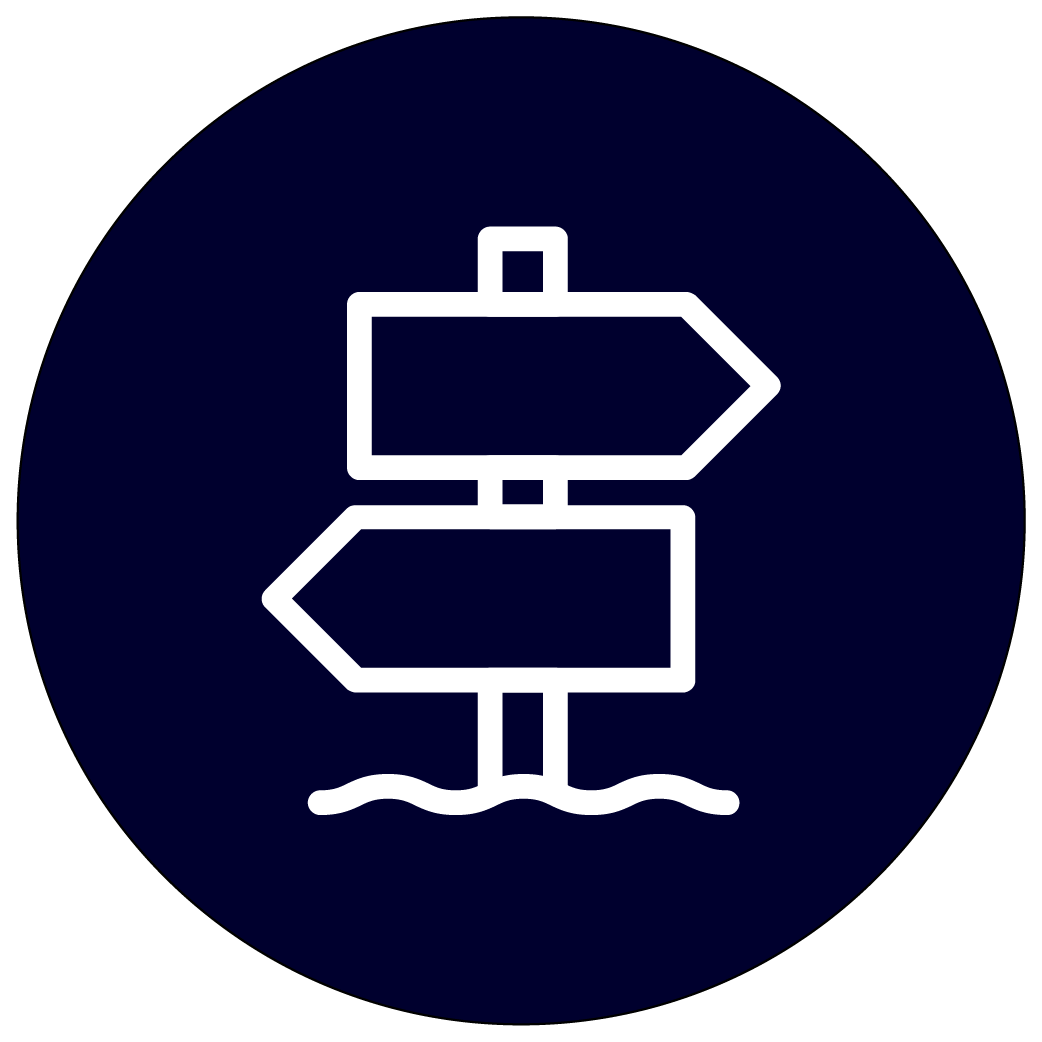 Advisory Services
Strategic consulting, research, and policy development for your organization.
You want your people to be mentally healthy.

But where do you start?
Shift Collab has a team of leading therapists, mental health educators, and innovators that work with leading companies, campuses, and community organizations across North America.
Shift People is where we take our one-on-one work outside of the therapy room and into the wider world. Our unique and refreshing approach helps companies, campuses, and communities build cultures of mental wellness.
We're proud to be trusted by some of North America's leading companies, campuses, and community organizations.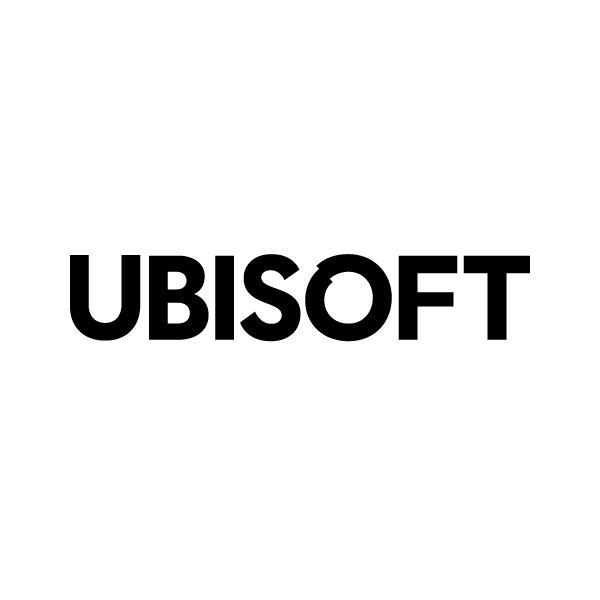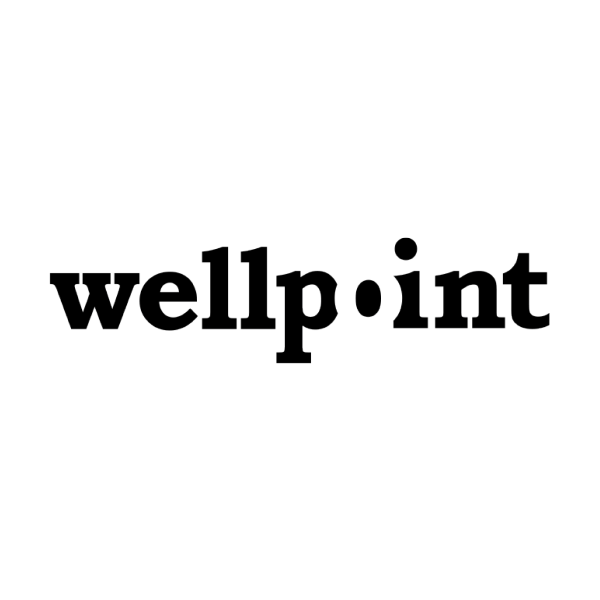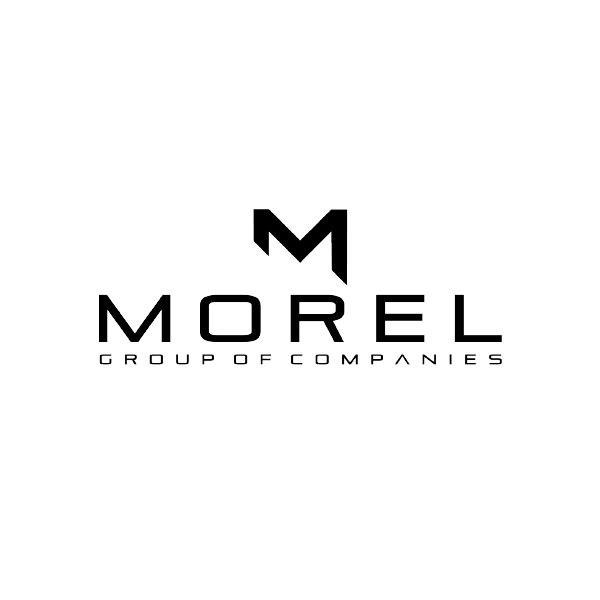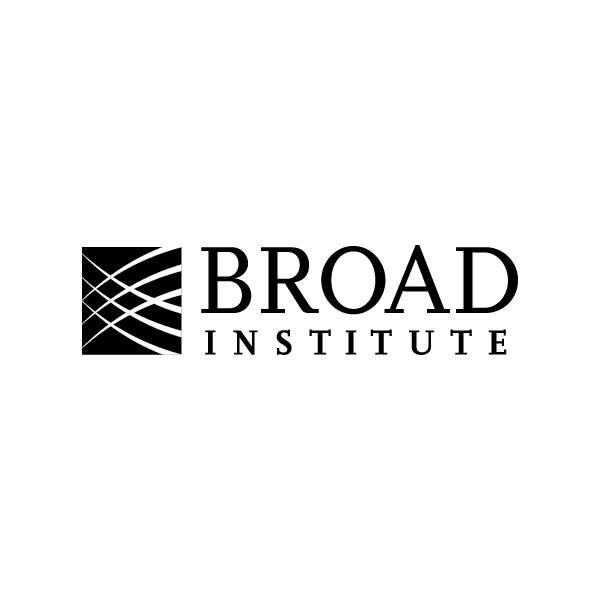 Our clients are united by a desire to support their people in new ways.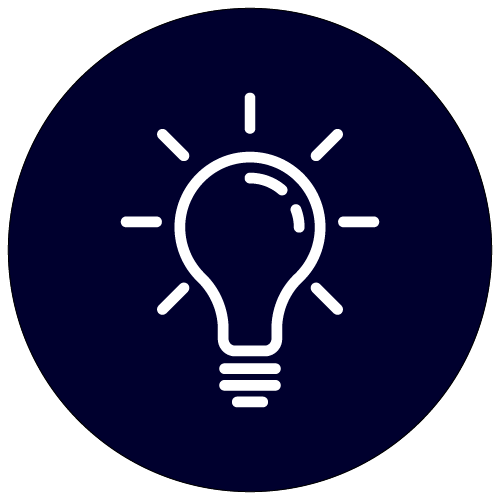 Startups & Creative Businesses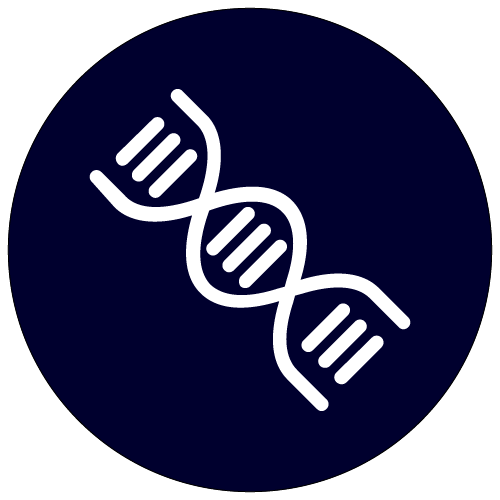 Research & Innovation Hubs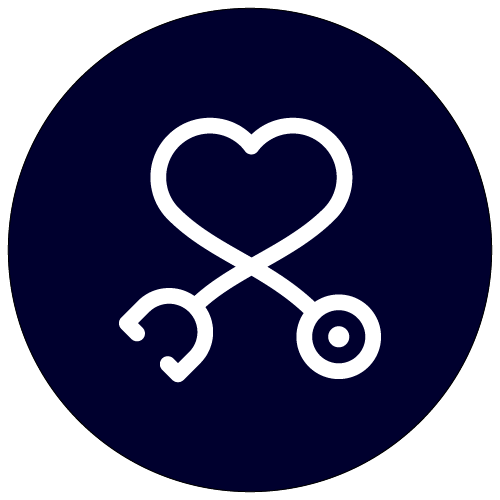 Healthcare & Benefits Groups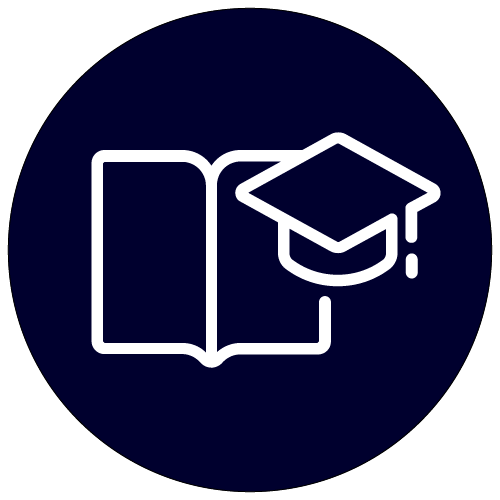 Public & Private Academic Institutions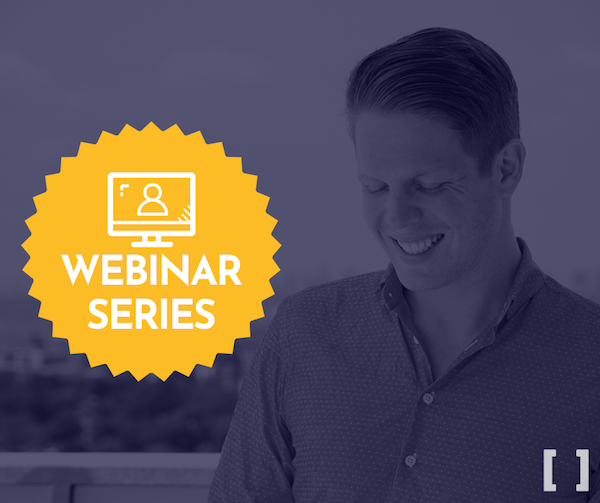 The DNA of a Mentally Well Team
Join this free webinar with Jordan Axani, Co-Founder of Shift Collab, to learn the three pillars of a mentally well team, and get a simple test that you can use to improve your organization.
"Shift Collab is an invaluable resource that provides a fresh perspective on mental health and self-care. The interactive workshops that Megan and Jordan have facilitated at Thalmic Labs were engaging and thought-provoking, but above all provided actionable steps to take away and start practicing after the session."
Kelly Daly
"We have worked with Shift Collab on a number of mental health related Lunch and Learns at our studio. What we enjoy about them is that they take topics that can be intimidating to some and deliver it in a way that creates an open and engaging dialogue. Their training is very relatable and it resonates well with our audience. We look forward to continue working with them on future initiatives."
Andrea Bailey

Making progress starts with a conversation.
Please complete this form and we will reply to you within one business day. All inquires are confidential.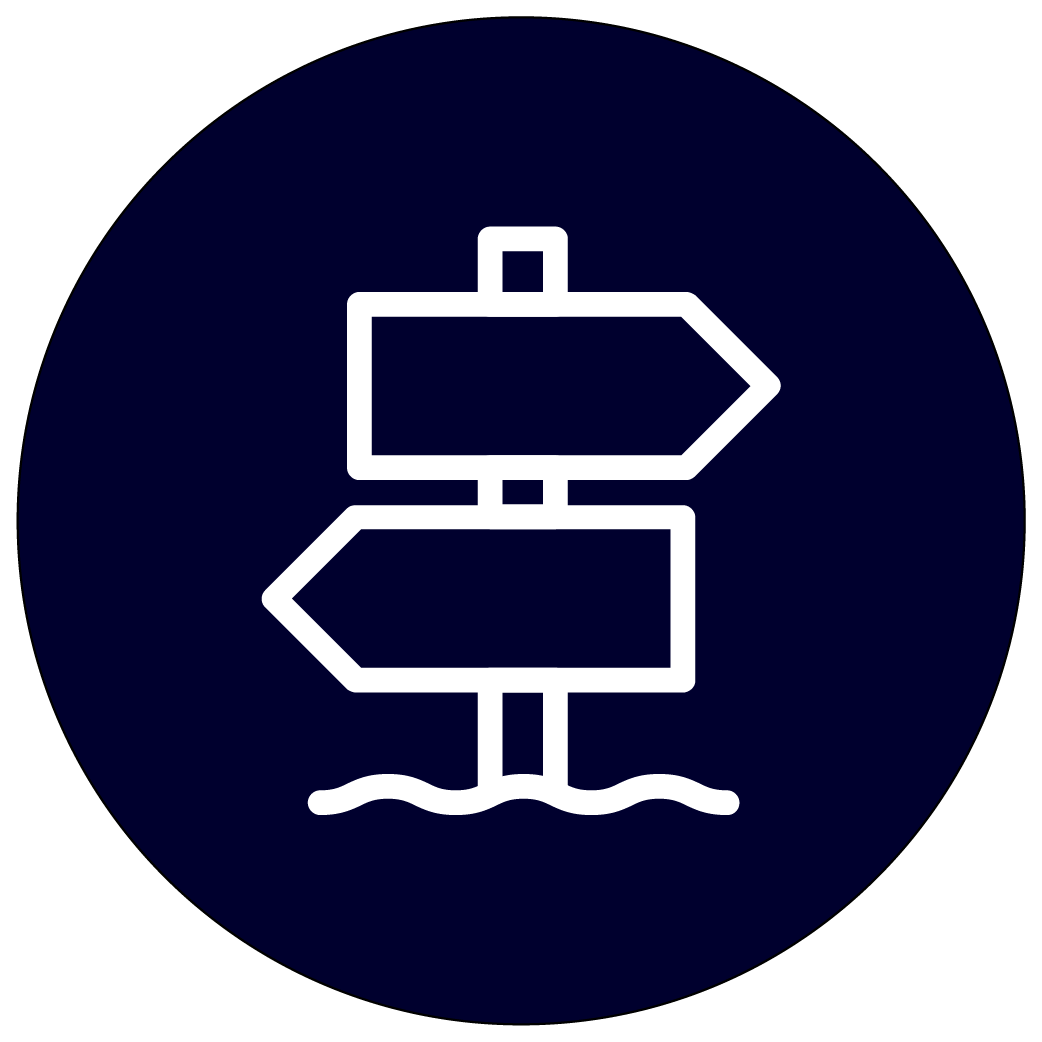 Our Toronto HQ
14 Prince Arthur Avenue, Suite 312 Toronto, Ontario, Canada M5R 1A9
t. (416) 962-8255
f. (416) 922-0657